We have years of experience screen printing for discerning clients.
We provide a collaborative printing resource for professionals from the art, music, design, advertising, film, and fashion industries.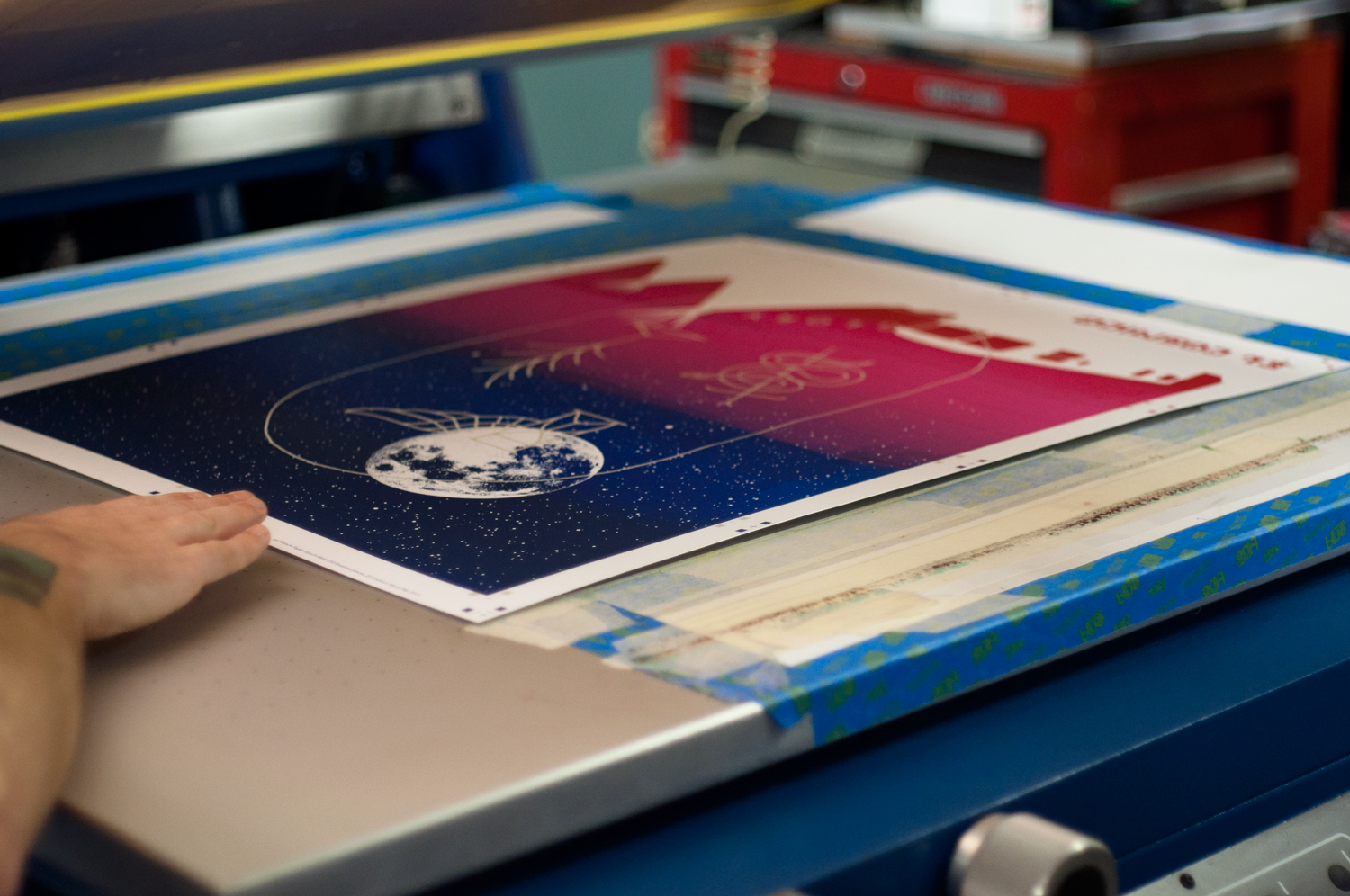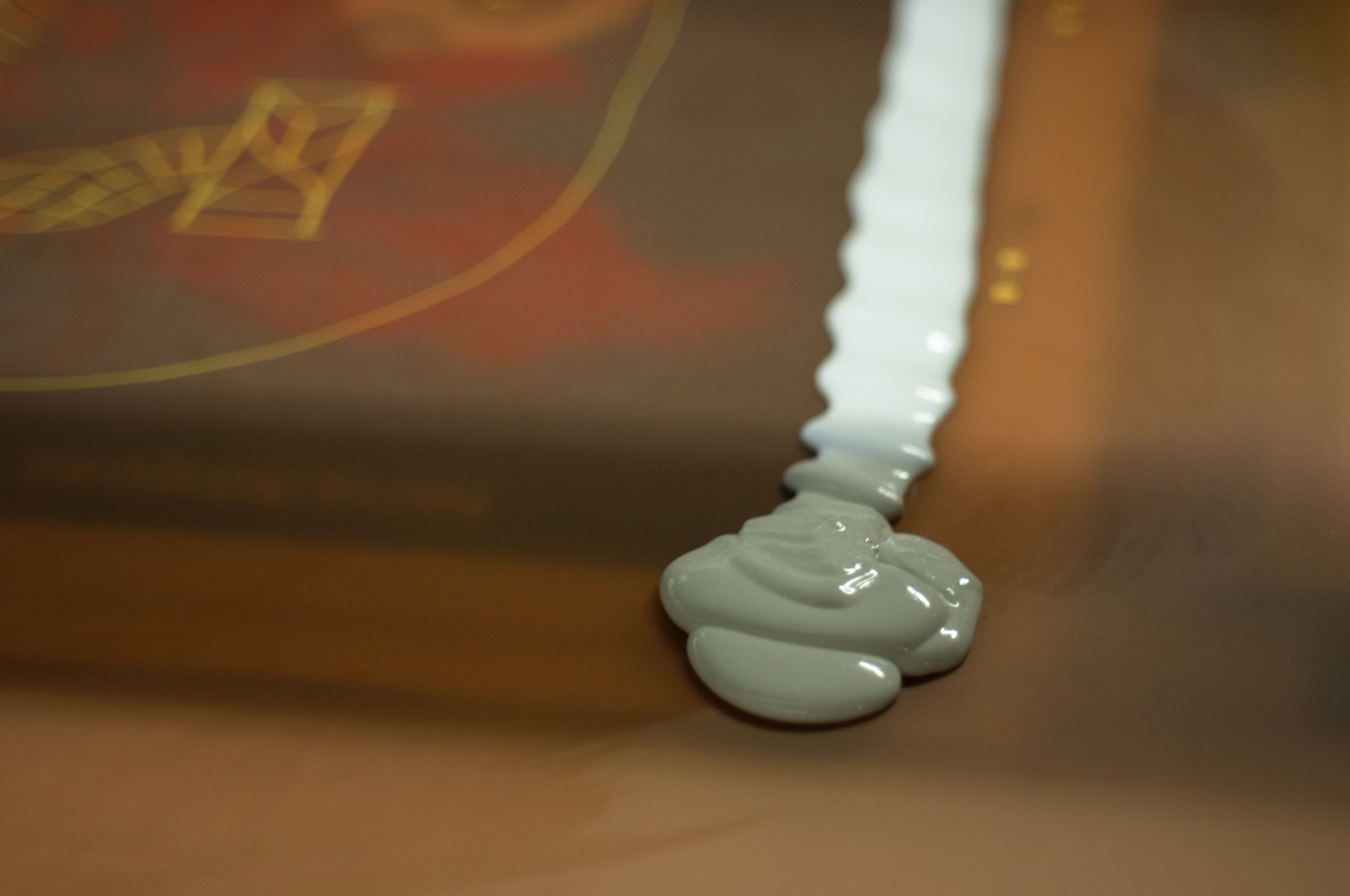 We screen print on a wide variety of substrates in large and small quantities.
Our capabilities allow us to take on custom work for very particular clients.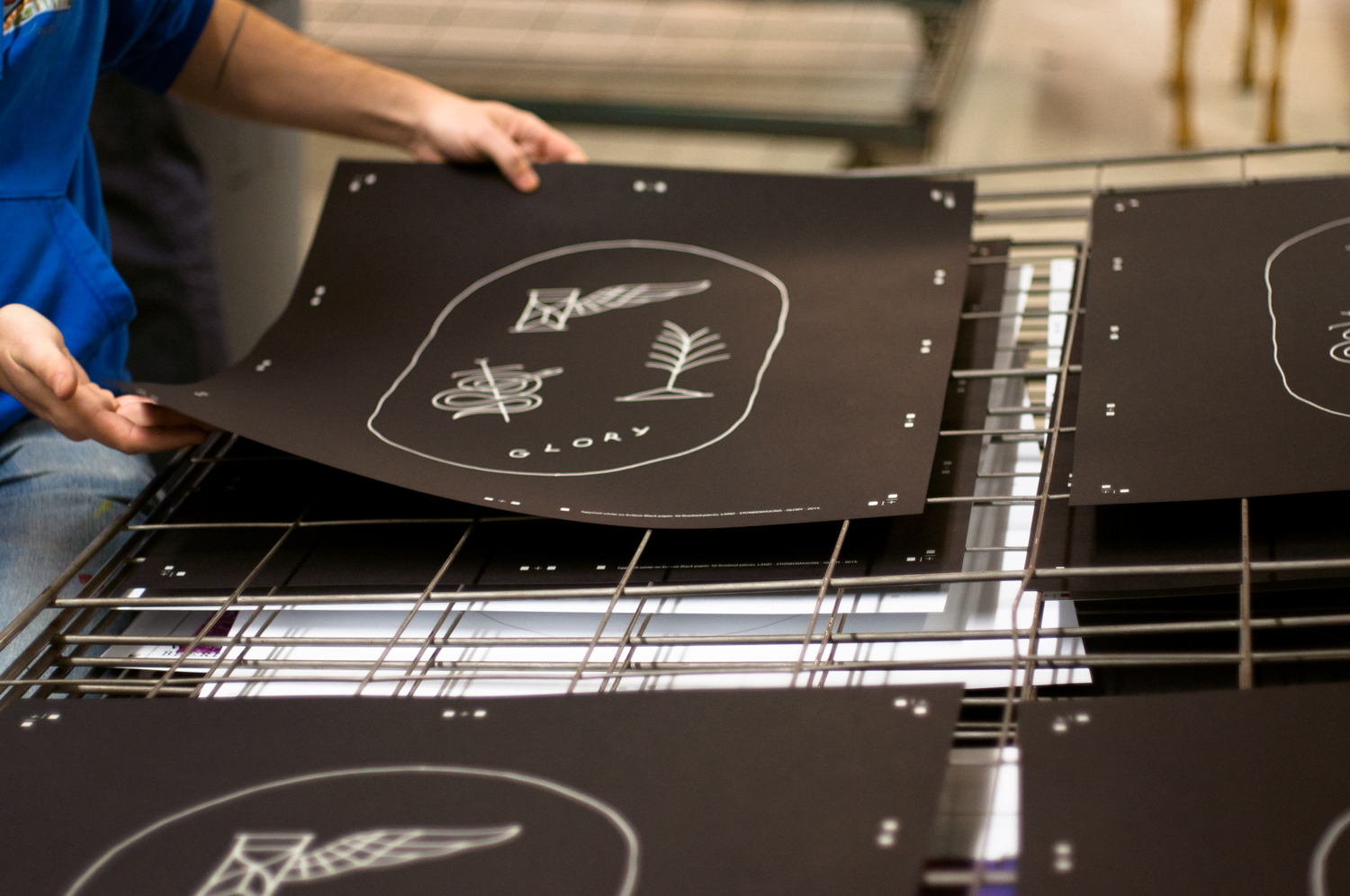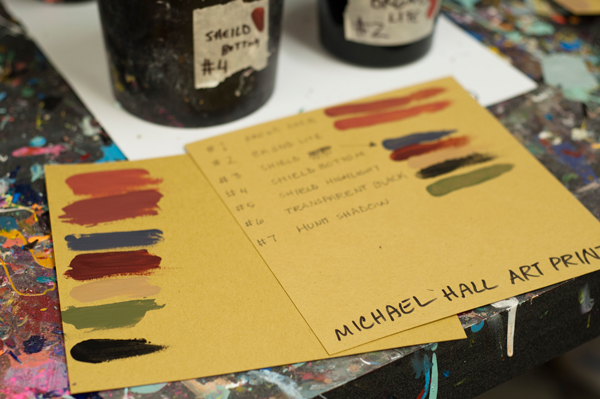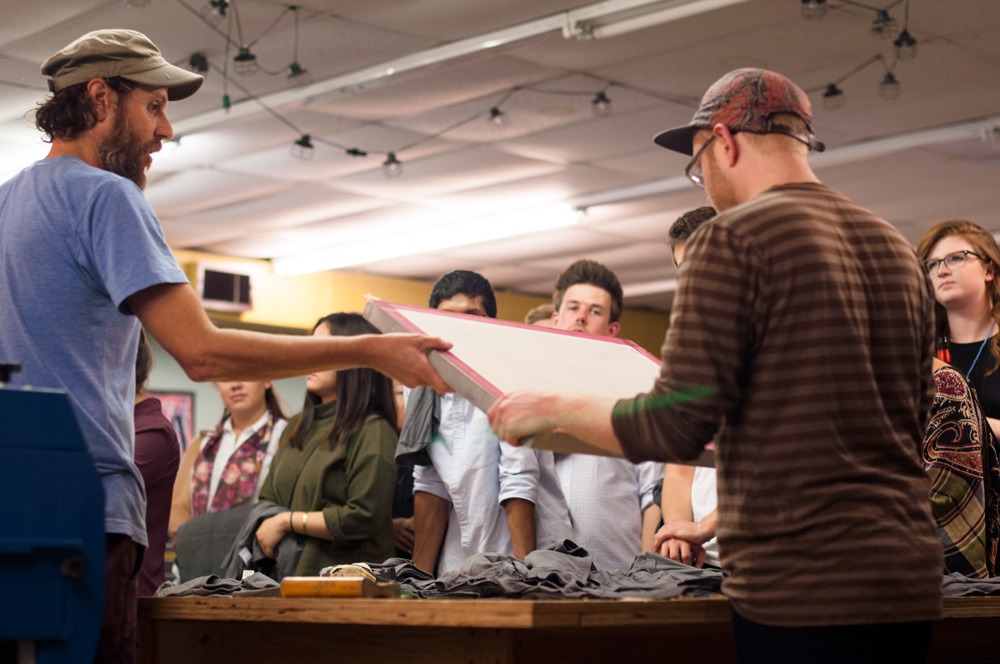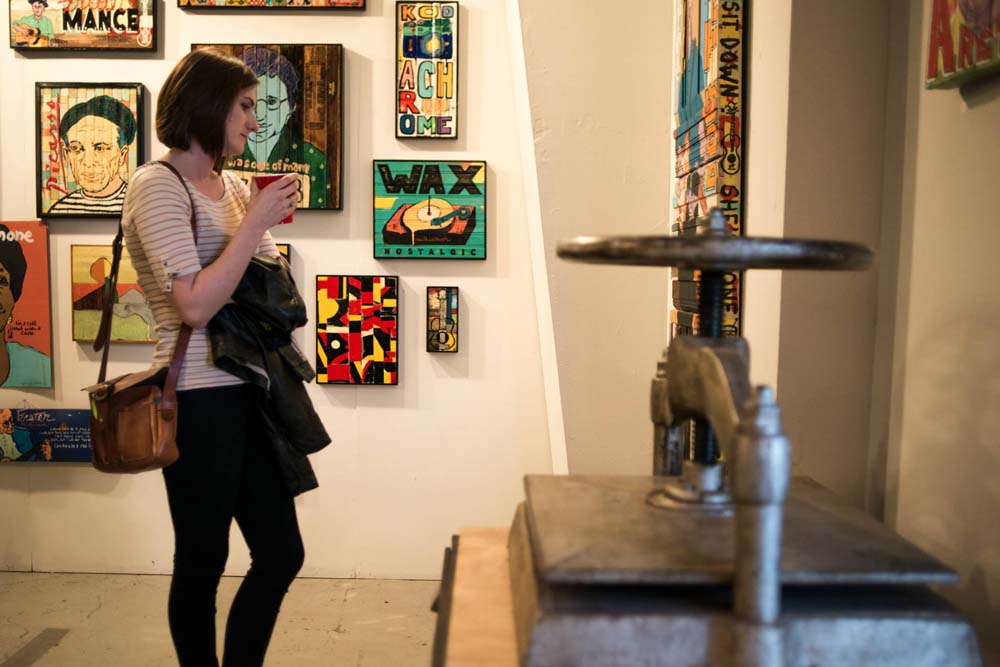 Workshops
We also host events and workshops in our studio from time to time for companies and the public. Our space provides a perfect environment for a creative experience and a good time.
Events
Our space serves as a gallery and retail space to sell our goods and artist's works. Stop by during open hours or sign up for our newsletter to learn about upcoming events.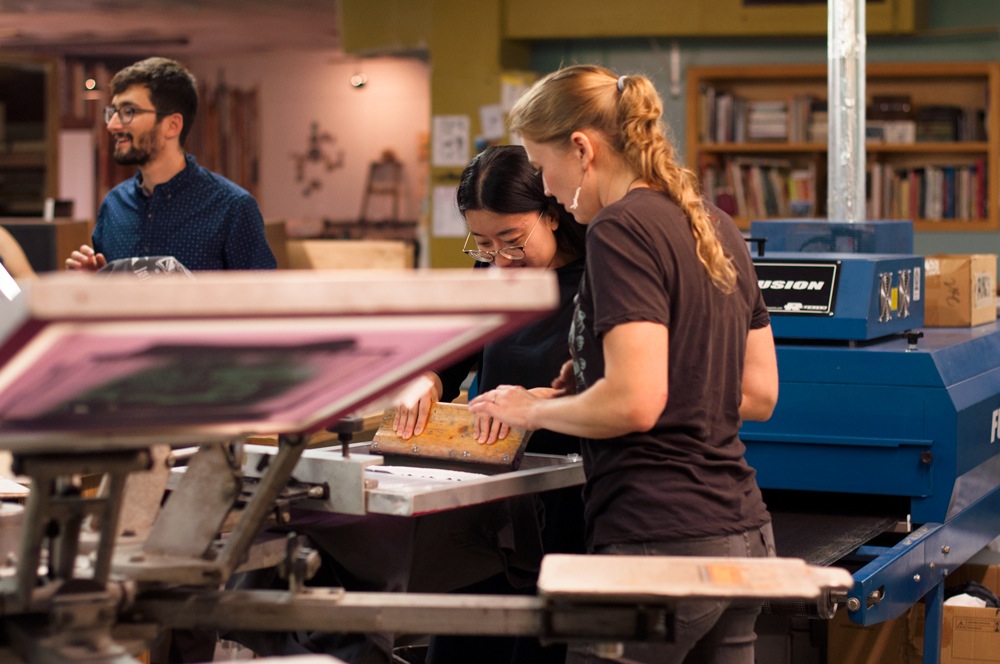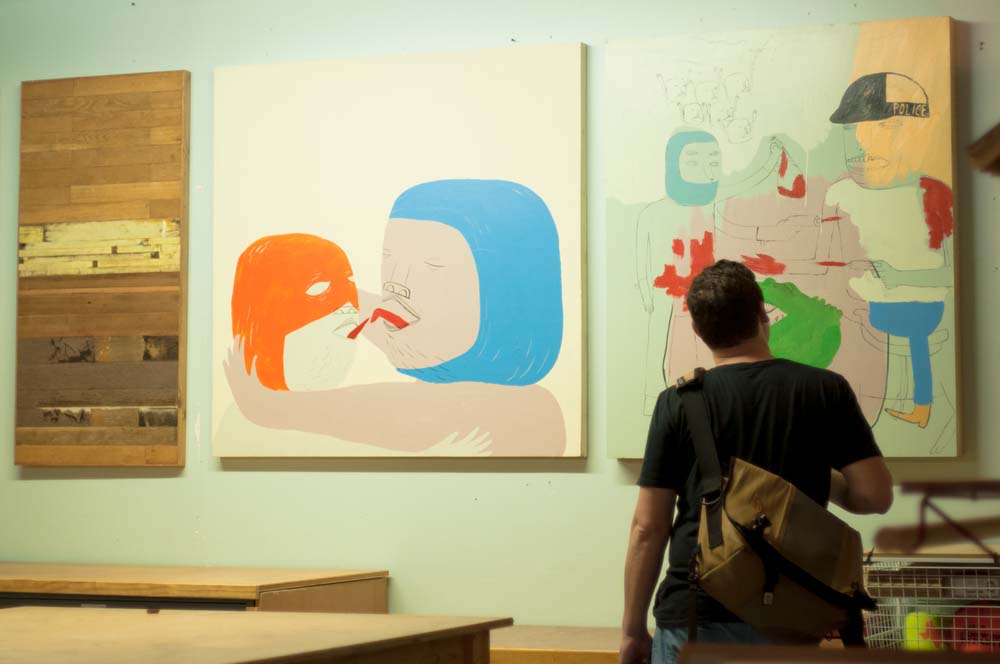 For over fifteen years, Bearded Lady has been bringing quality prints to life for hundreds of clients around the world. In recent years our space has grown to include a diverse and talented group of entrepreneurs that work alongside one another in one way or another.
We work toward nurturing a creative environment where art is made, goods are produced, and creative minds are brought together on a variety of projects.