We have years of experience screen printing for discerning clients.
We provide a collaborative printing resource for professionals from the art, music, design, advertising, film, and fashion industries.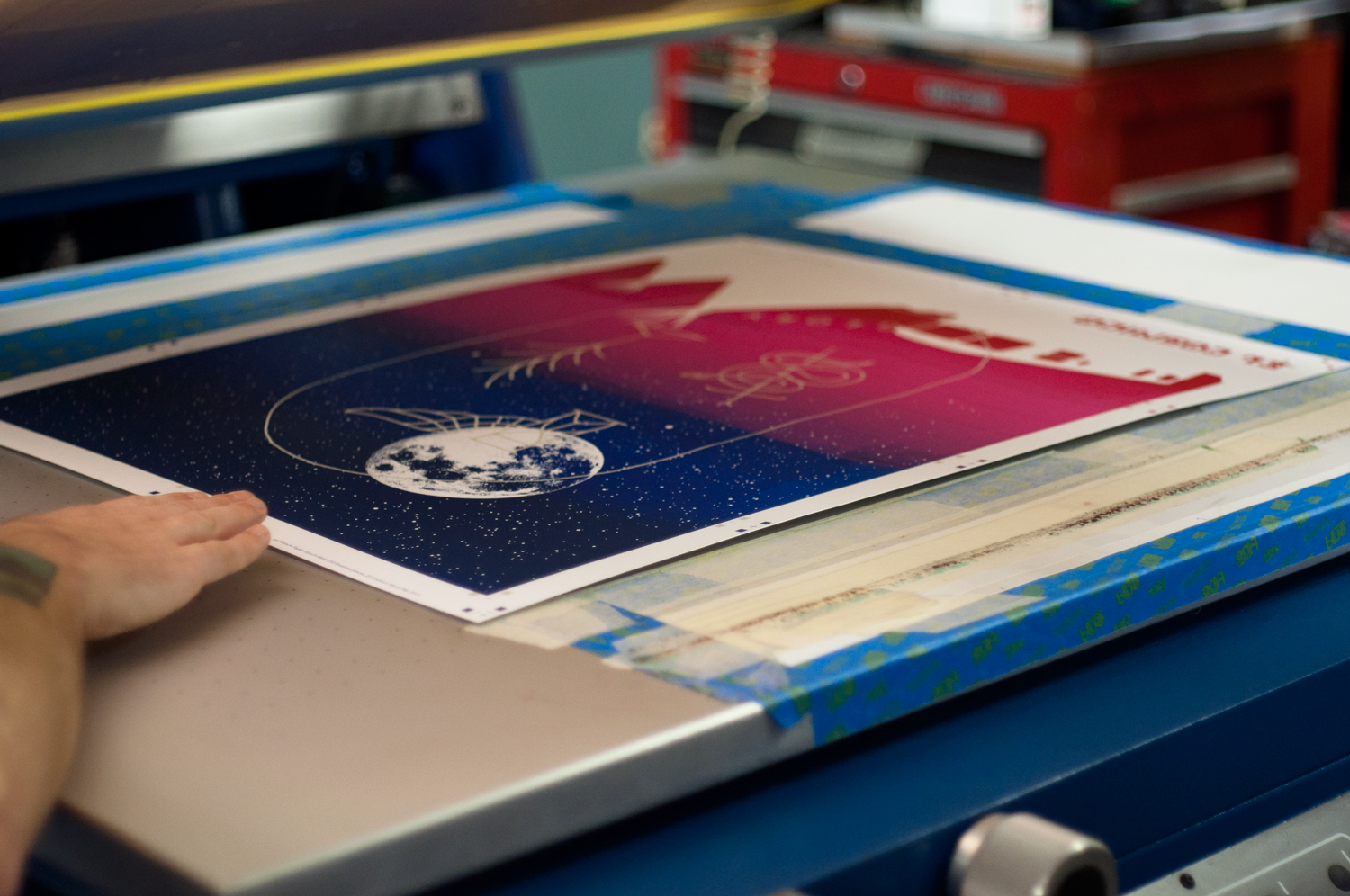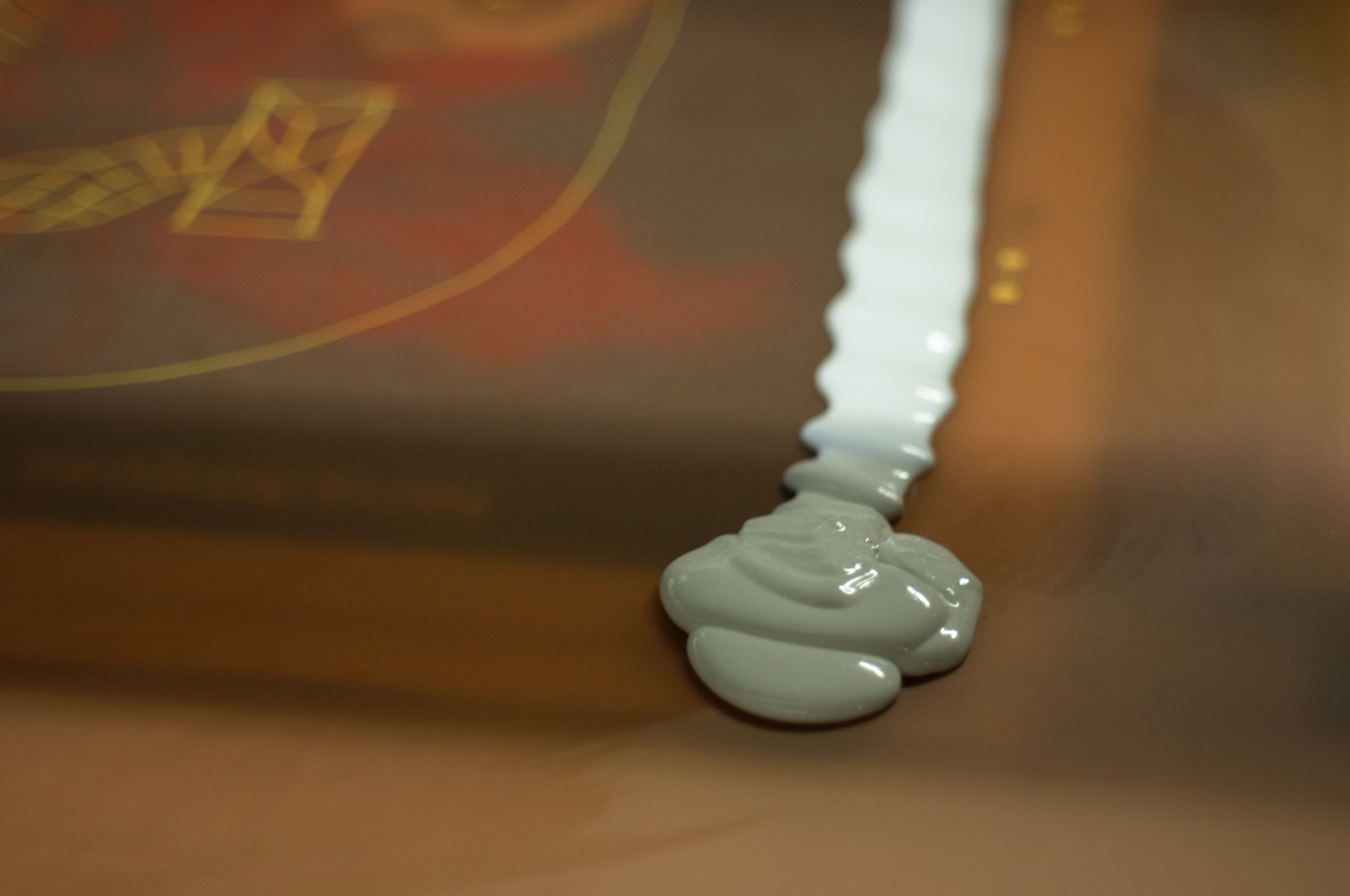 We screen print on a wide variety of substrates in large and small quantities.
Our capabilities allow us to take on custom work for very particular clients.