We specialize in event posters, printed apparel, and the publishing of editioned art prints. We pride ourselves in providing a custom, collaborative printing resource for professionals from the art, music, design, advertising, film, and boutique fashion industries.
STASH CO.
Event
We were excited to team up with Stash Co. on a trunk show in Sealy, Texas. We printed materials that were sewn into special edition bags. Other collaborators included Ft. Lonesome and Traveller Denim.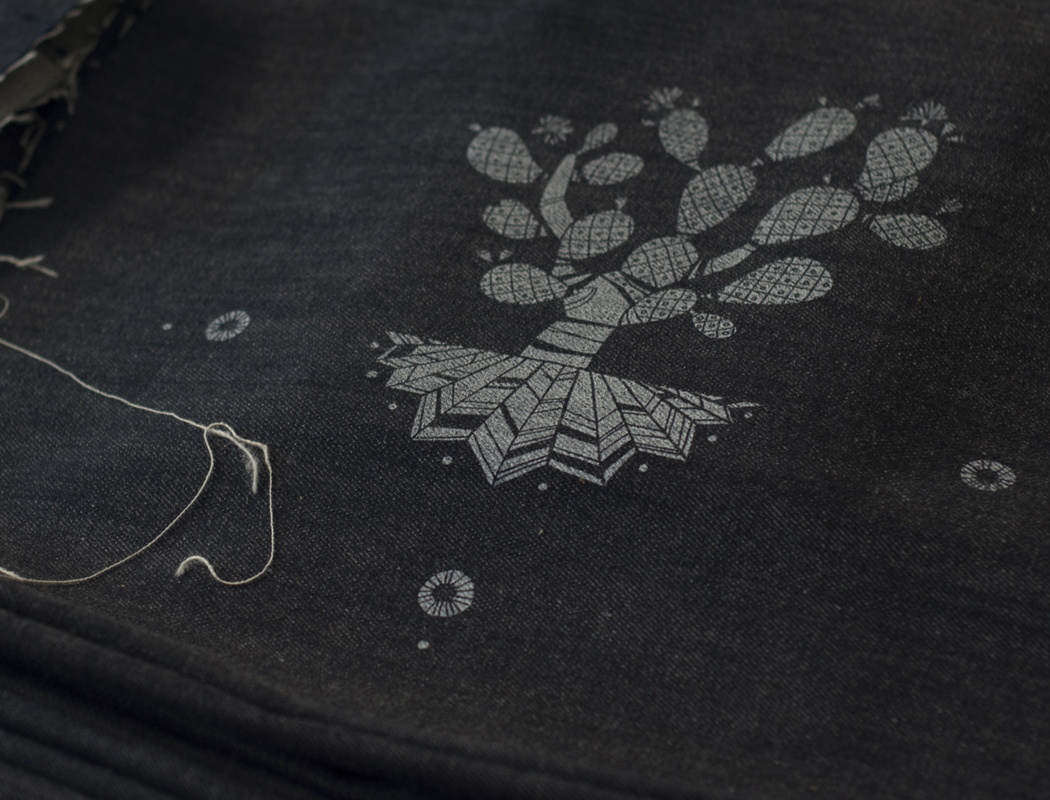 AUSTIN PSYCH FEST
Gig Poster
Geoff Peveto of Decoder Ring, curated a multi-artist, poster project for Austin Pysch Fest. We were among great print shops Monolith Press and Industry in the rush to print over 40 editions of prints for the fest.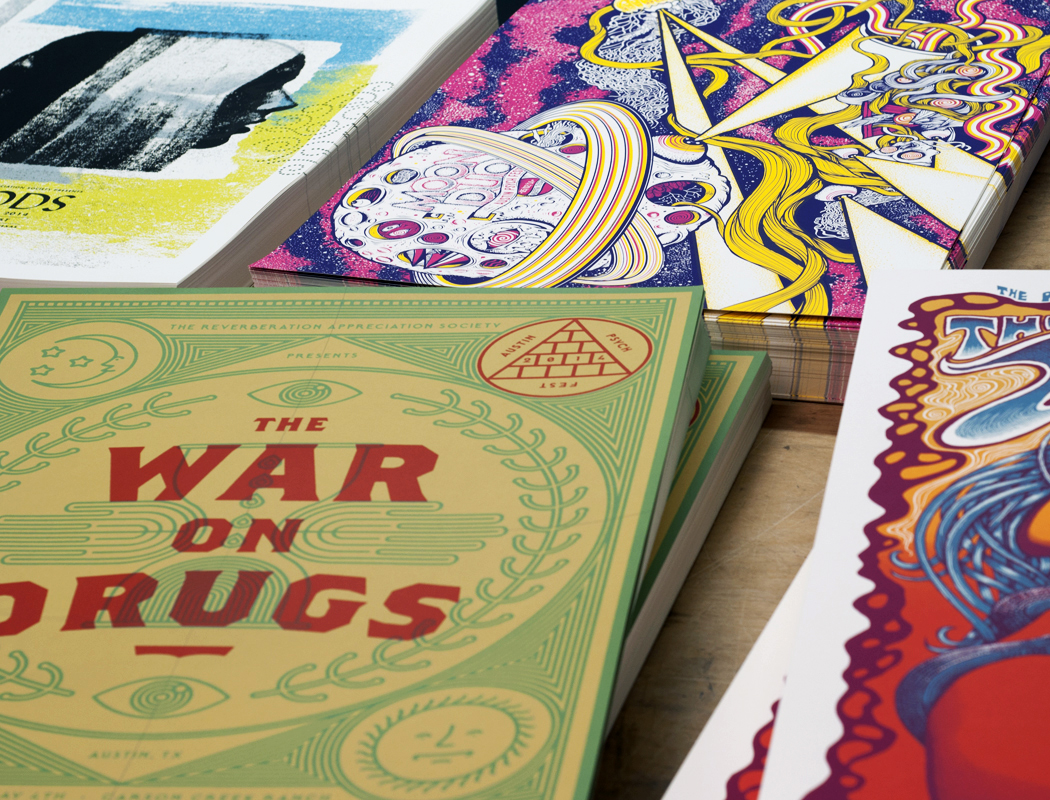 BARLATA
Cut and Sew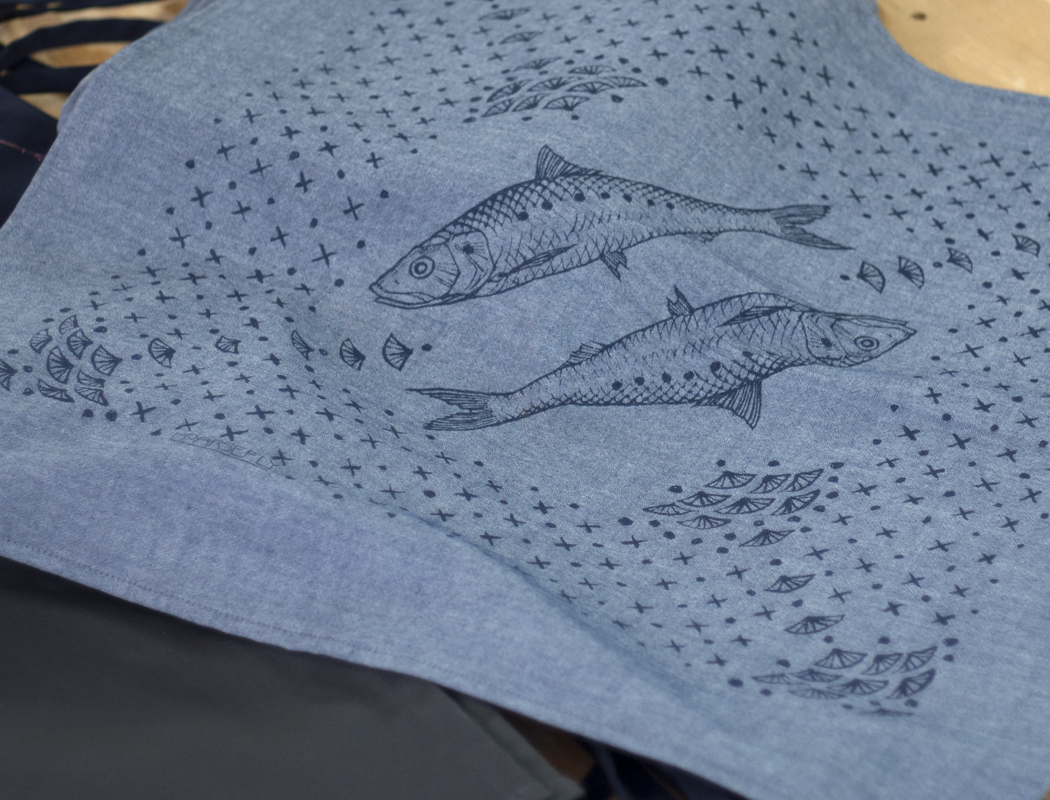 LAND
Prints
Ryan Rhodes and Caleb Everitt comprise the prolific design duo LAND.  Earlier this year we printed a limited edition run of some of their iconic designs on black cover stock.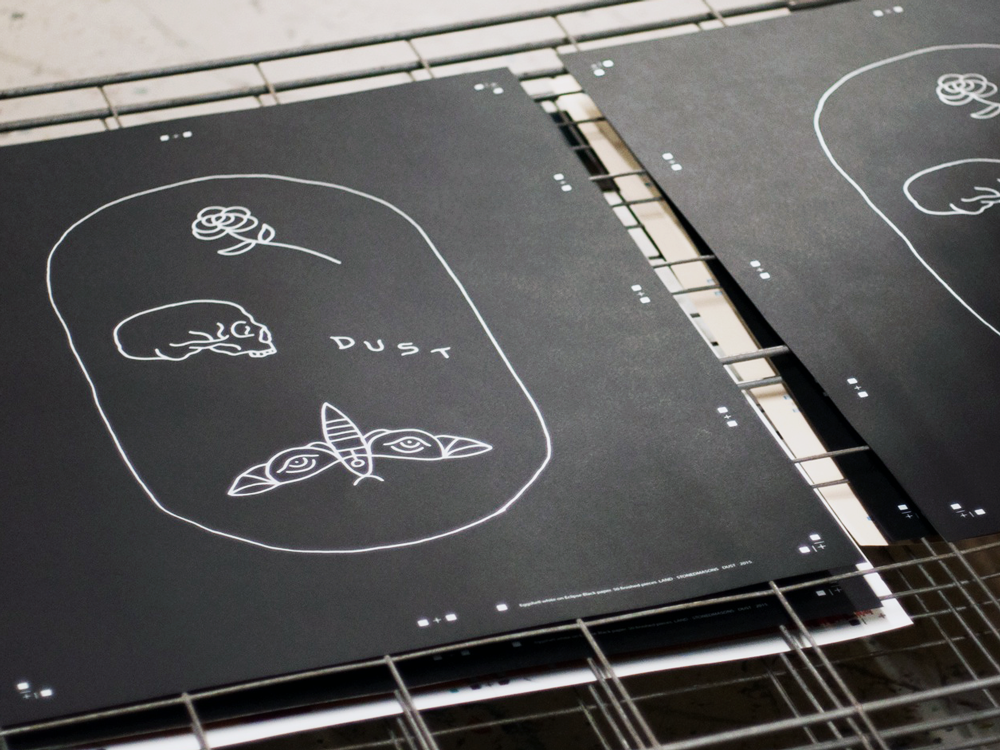 TYLER WOLF
Art Print
We worked with Tyler Wolf, an artist and musician on a limited edition print for a show at Common House. Rich Cali connected us with Tyler and we worked directly with the artist in house on this print.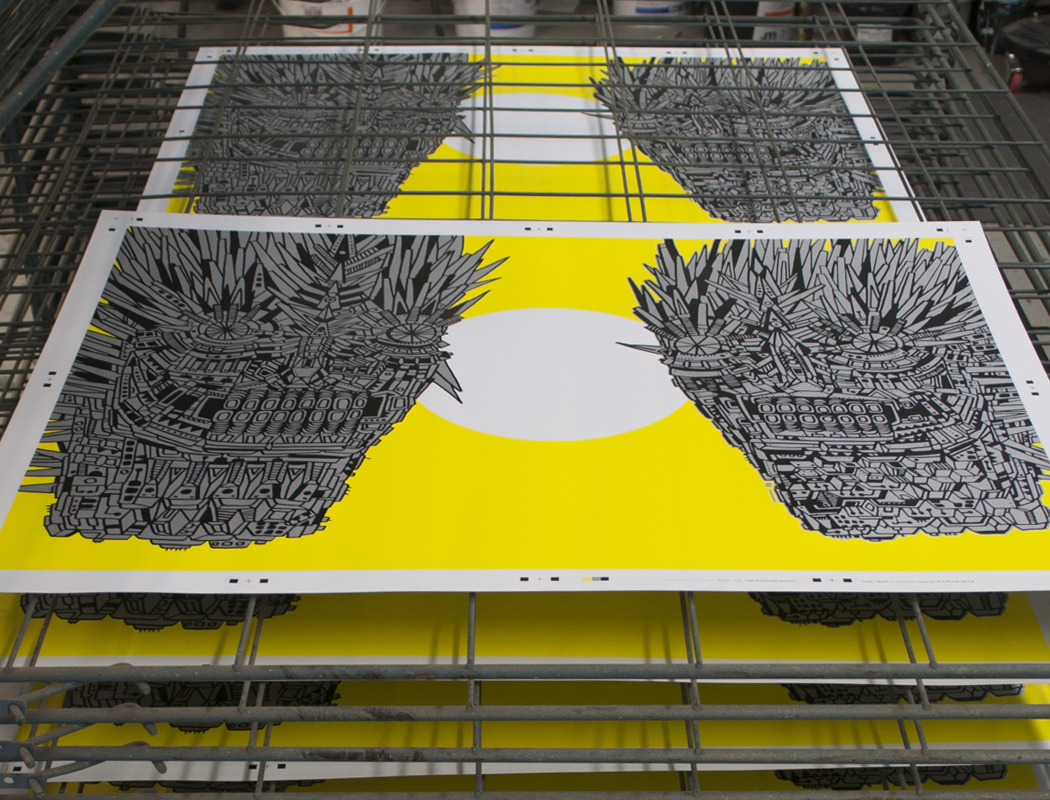 REVIVAL
Posters
Revival Motorcycle's annual exhibit of handmade motorcycles is looked forward to by local moto enthusiasts each year. We worked with designer Chris Bilheimer again this past year to produce a distinctive series of posters for the event.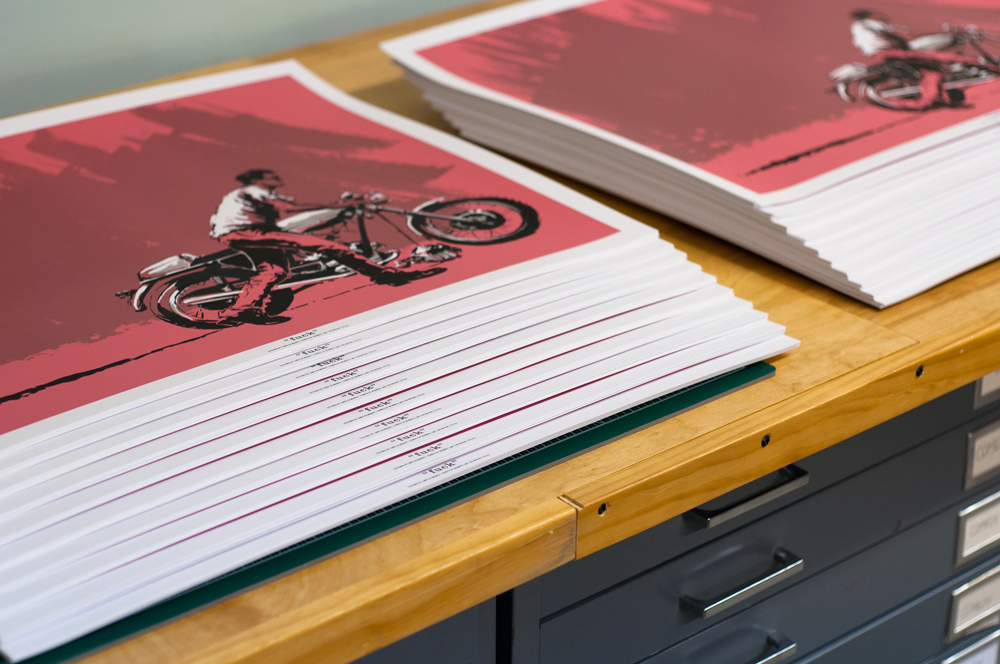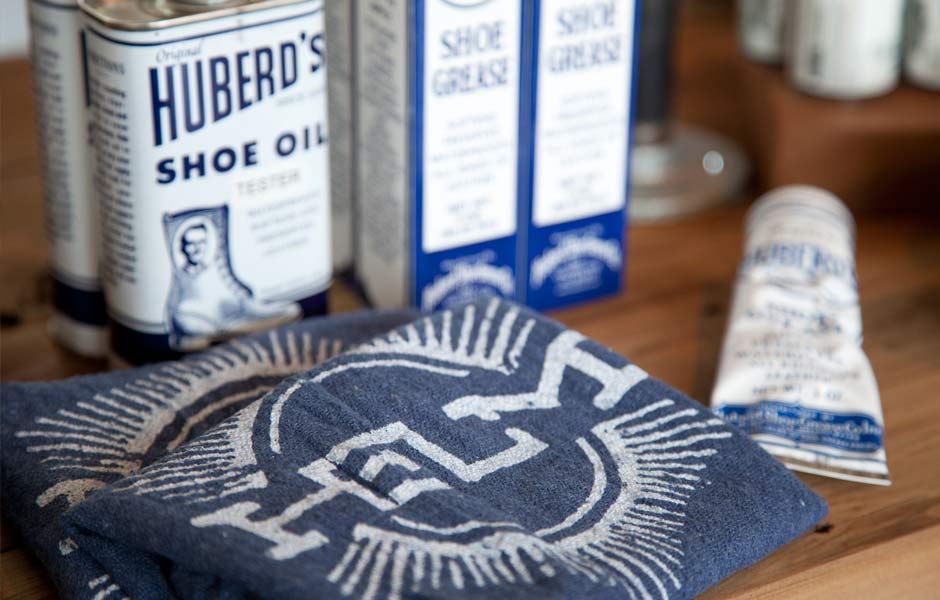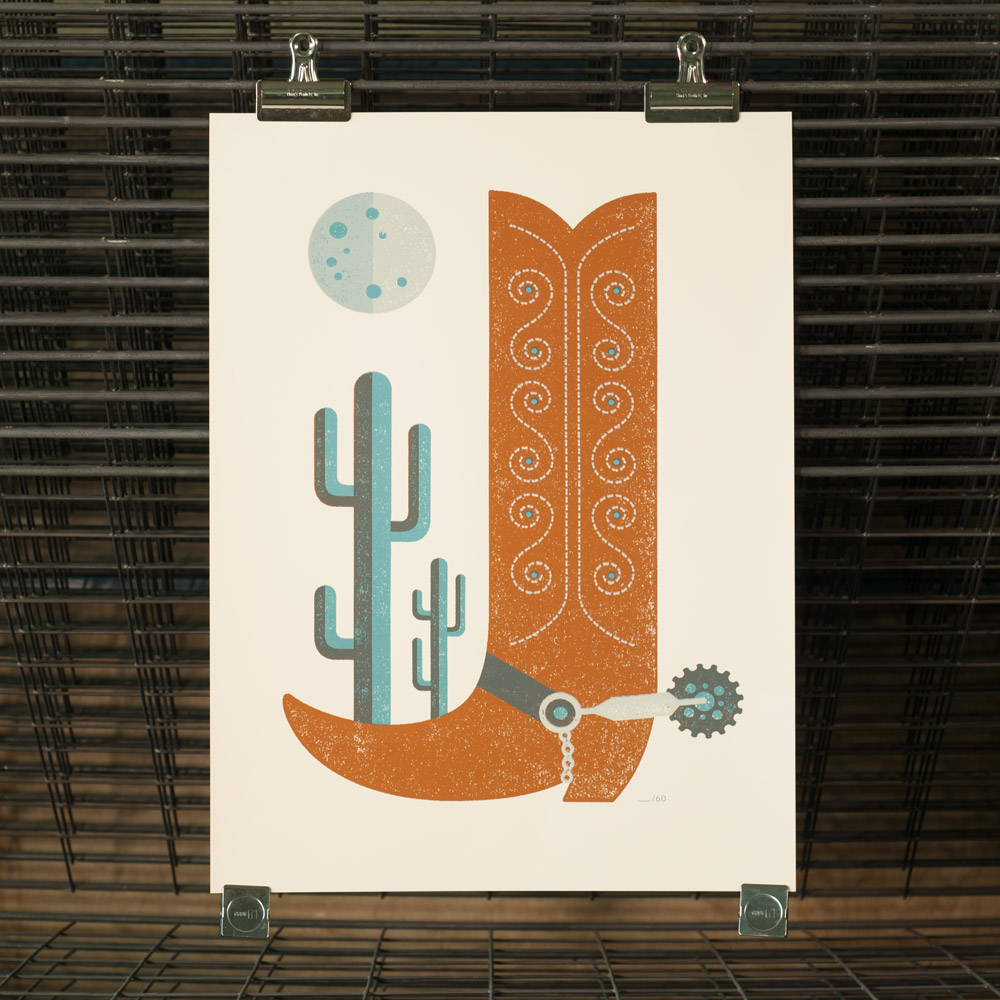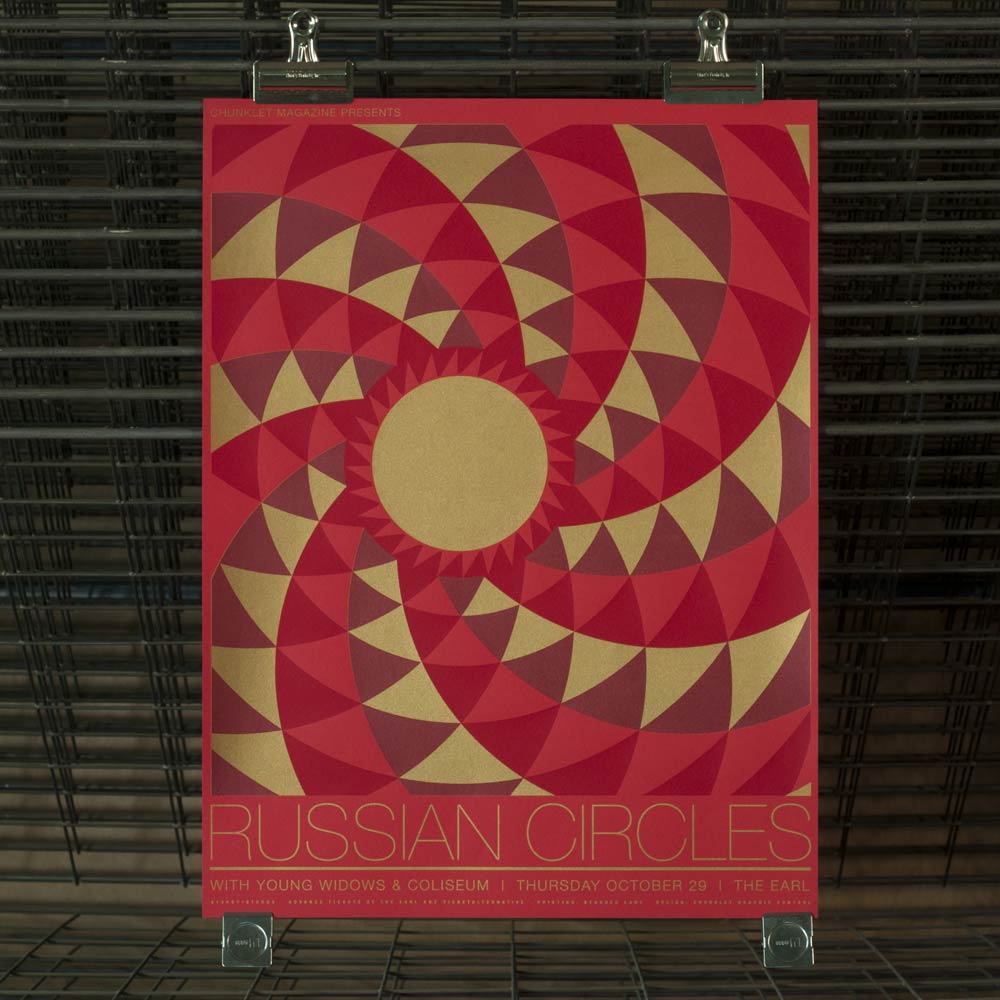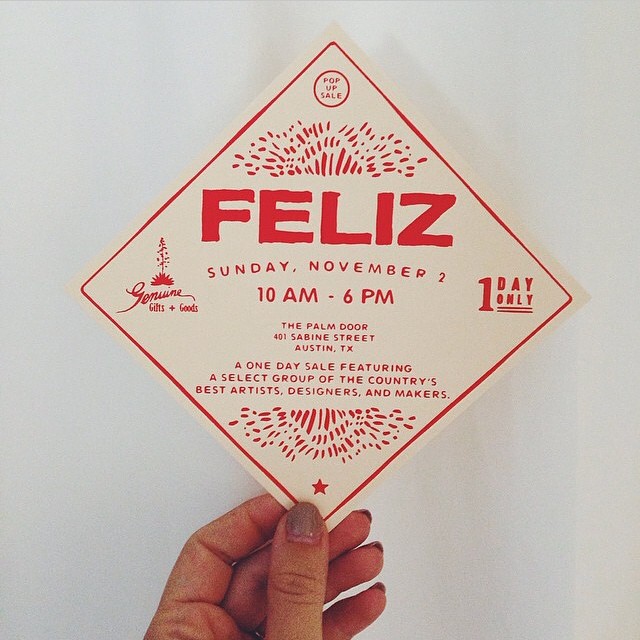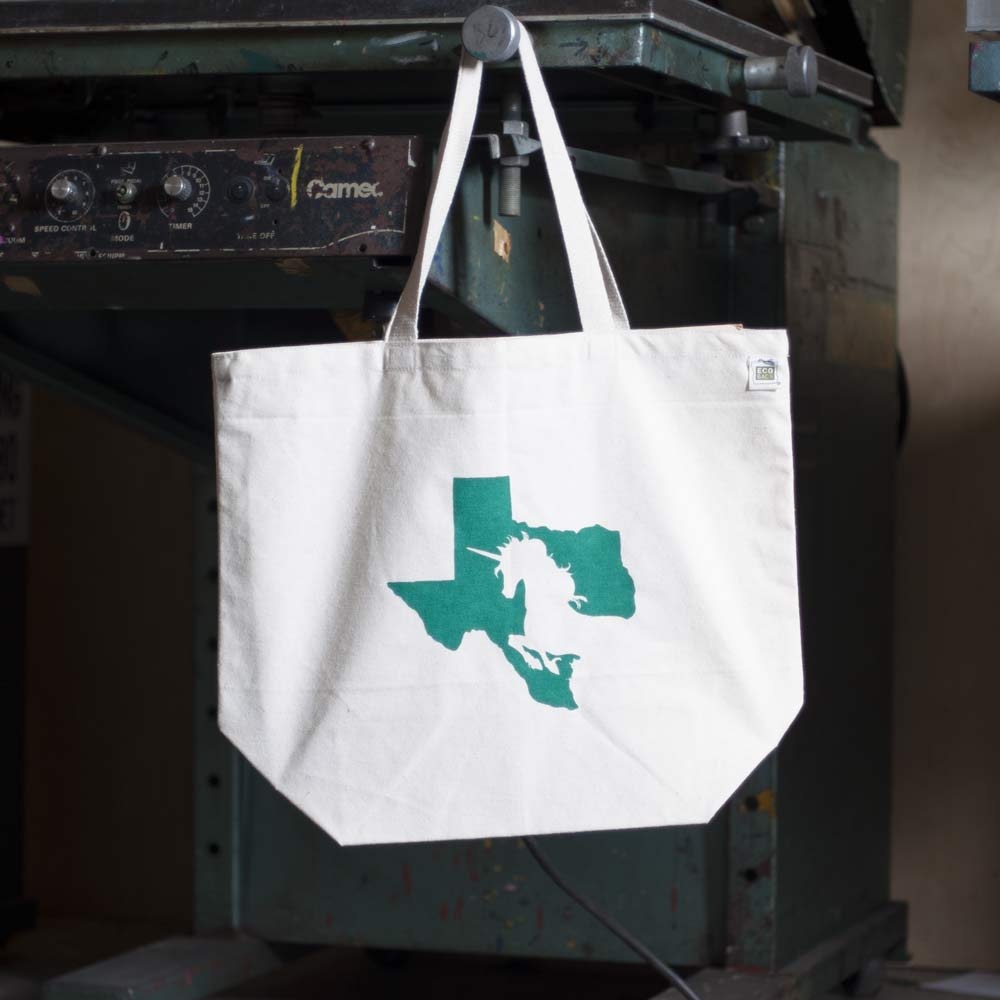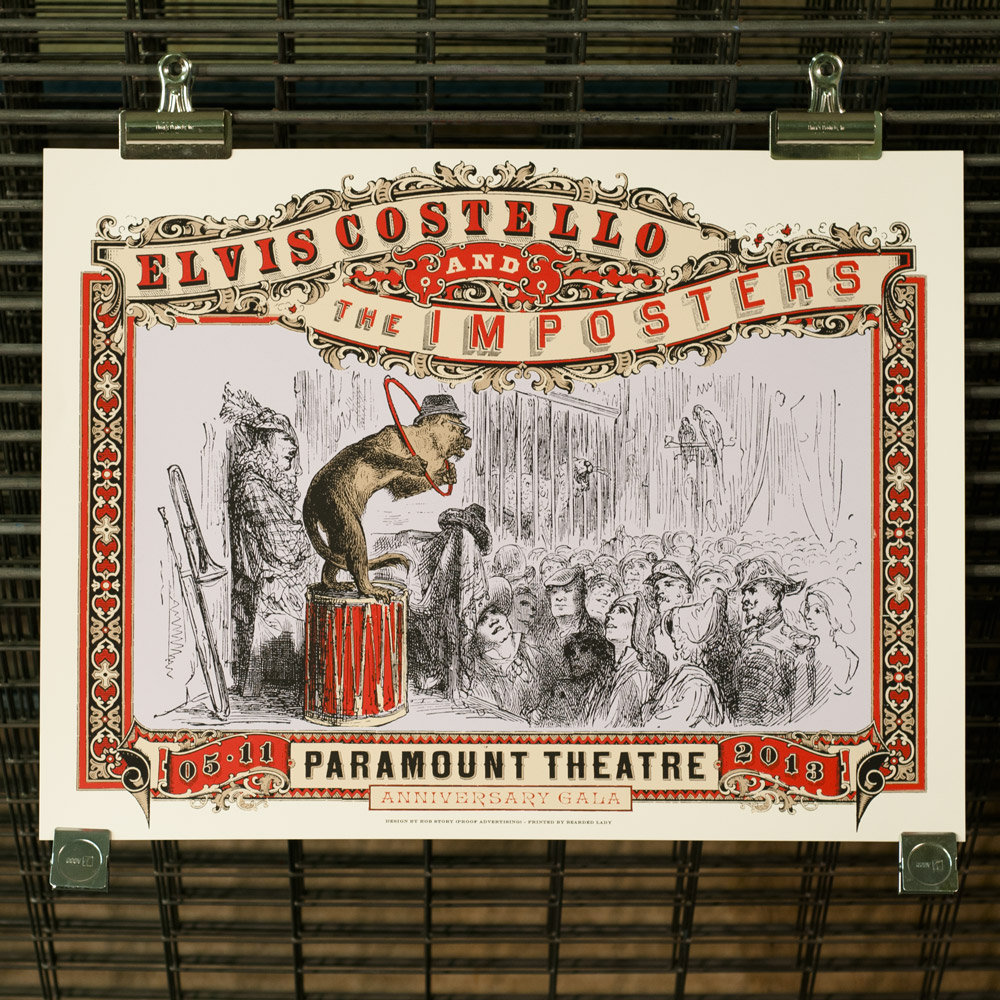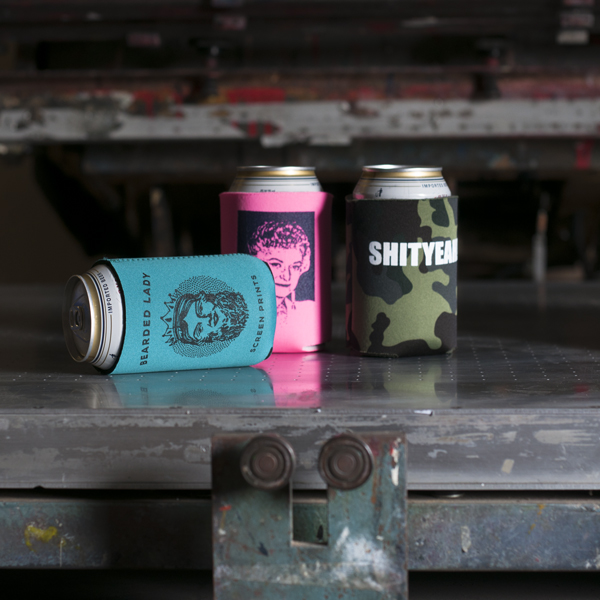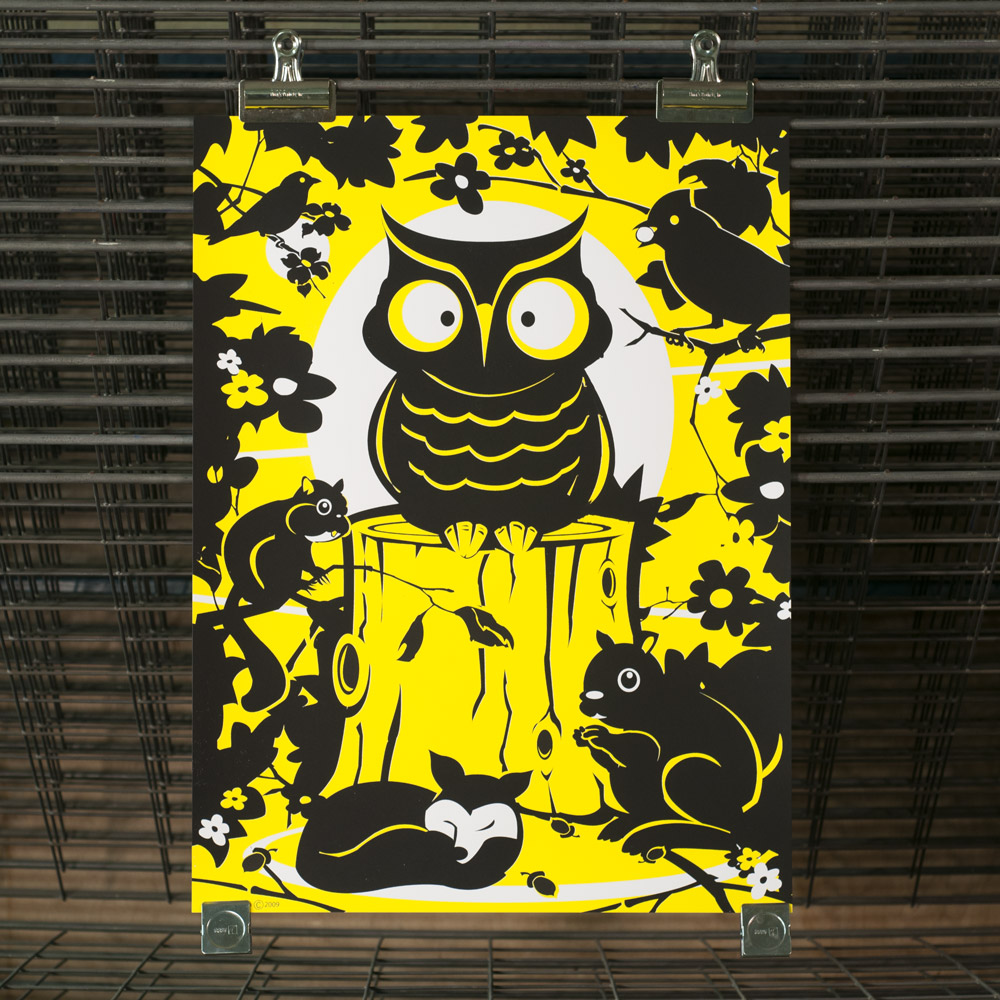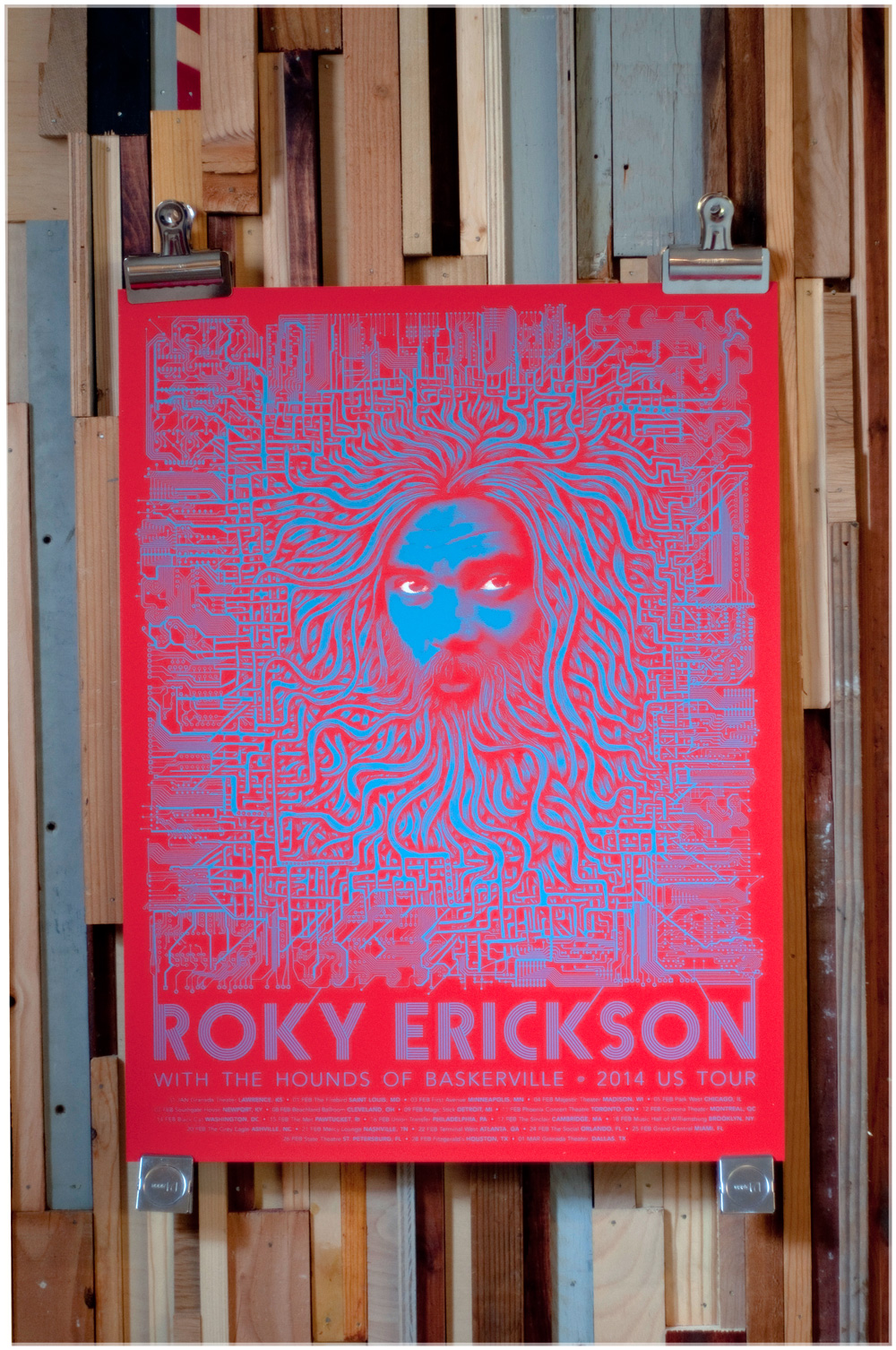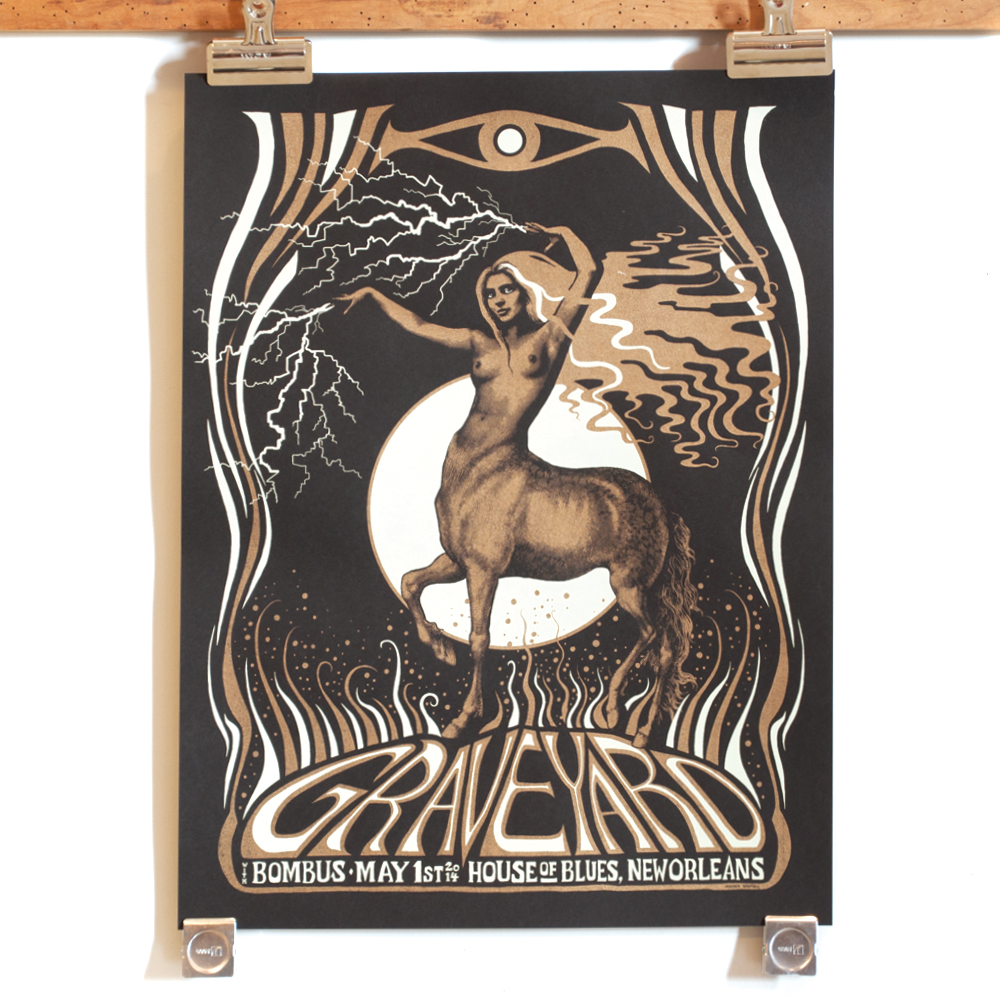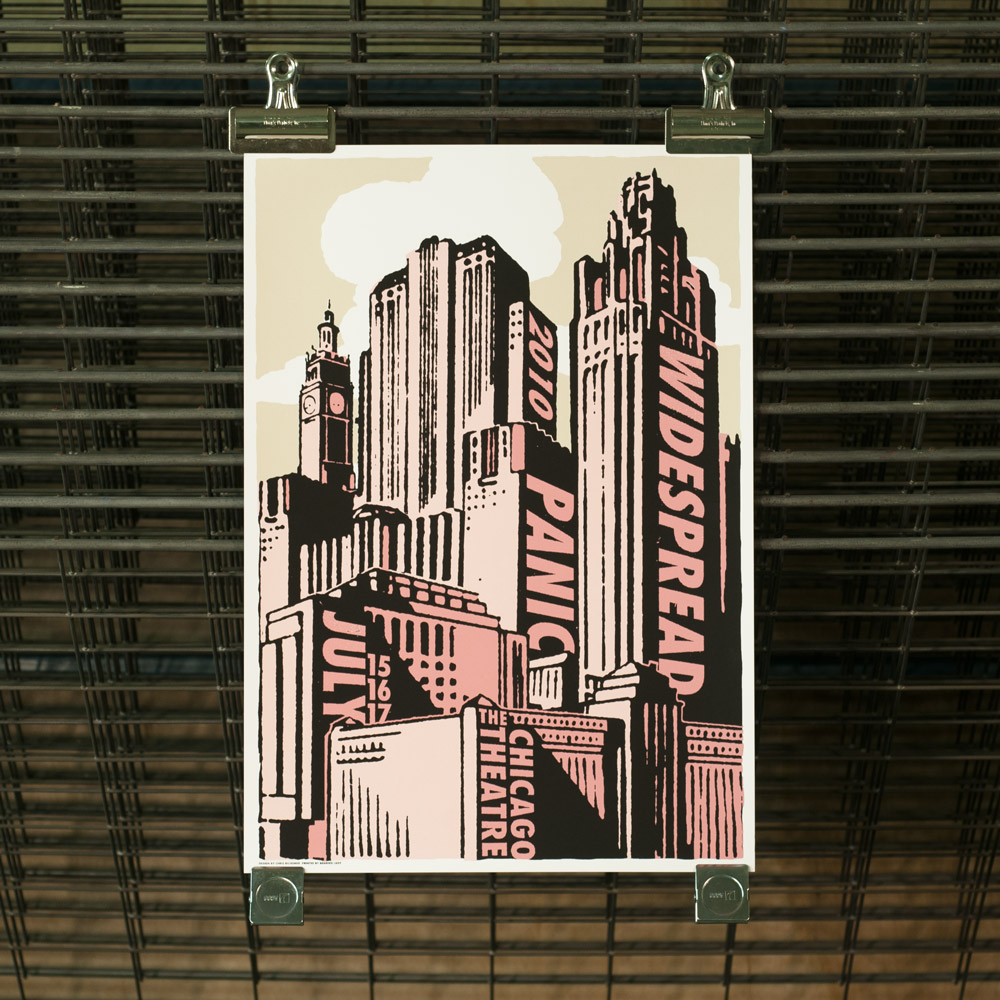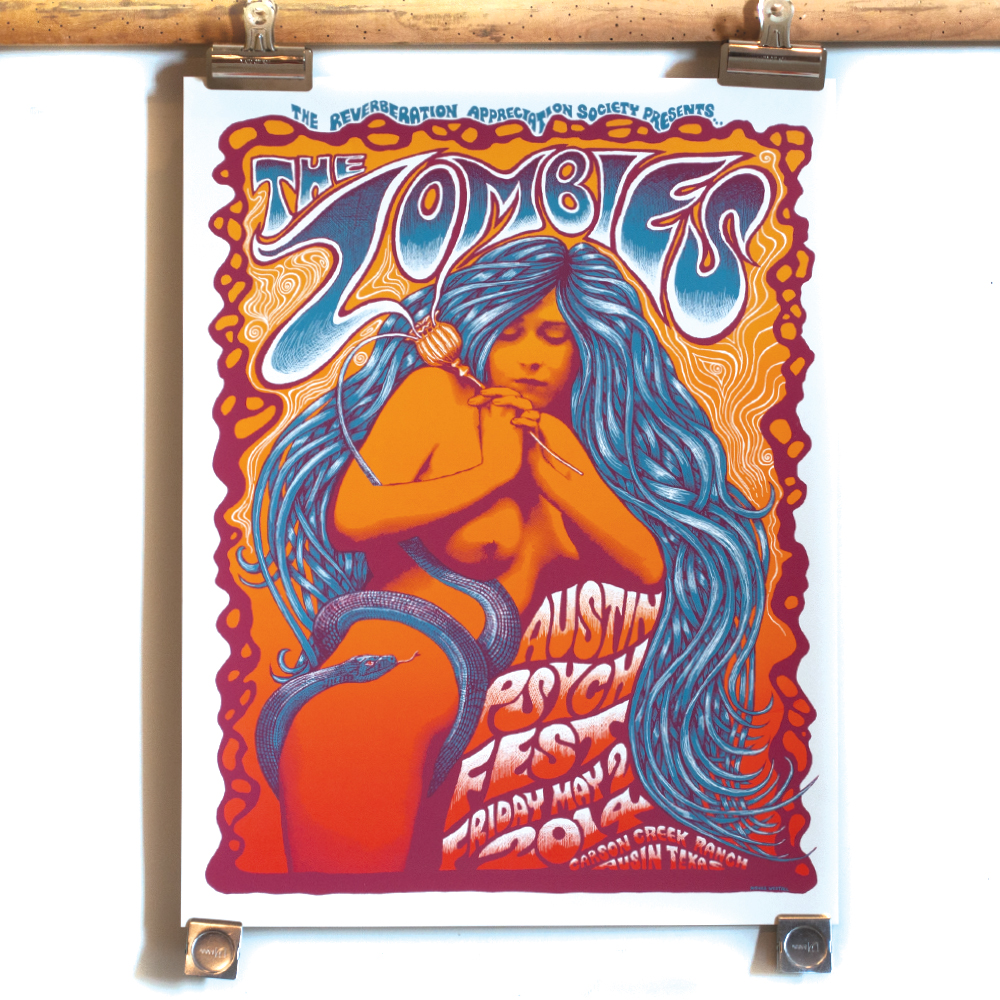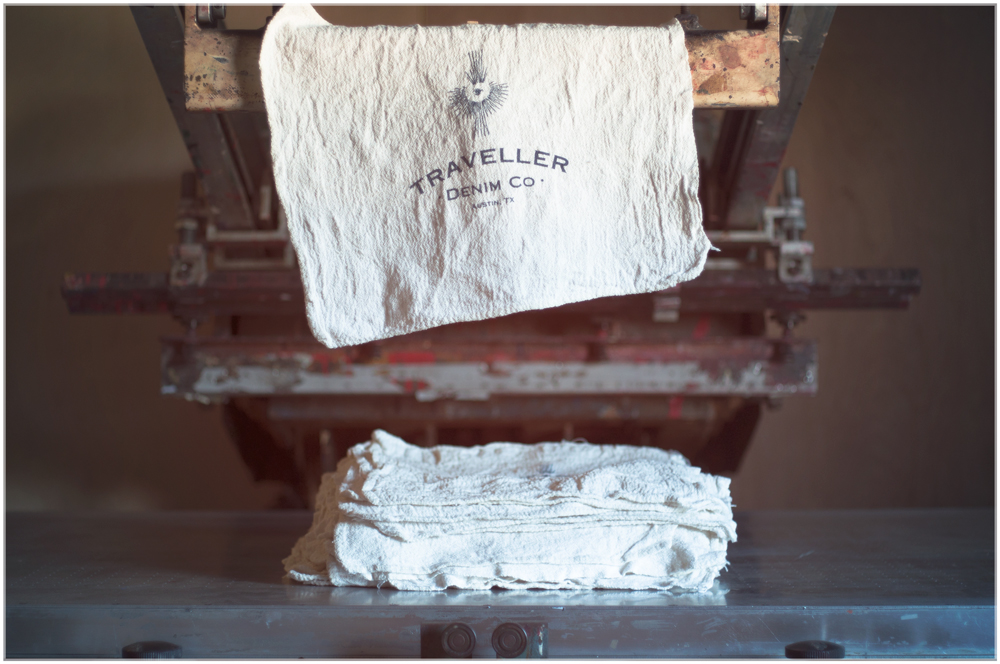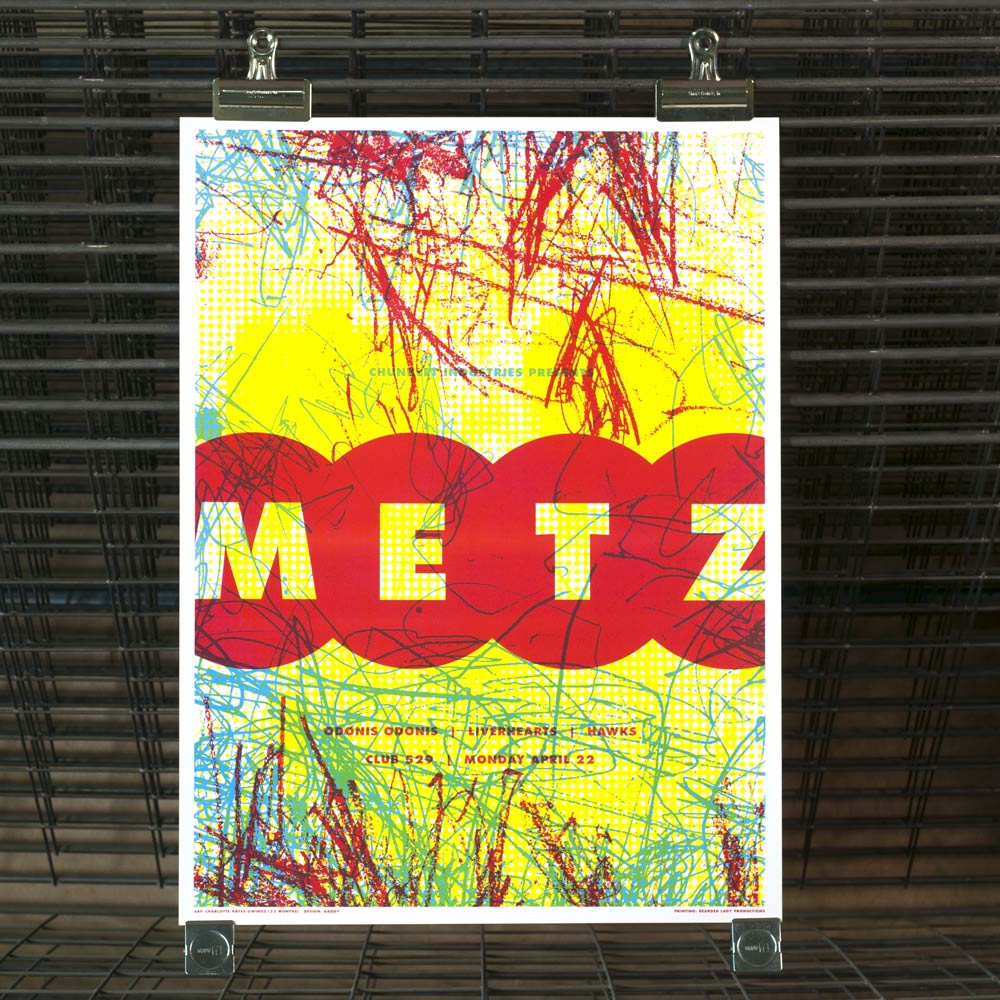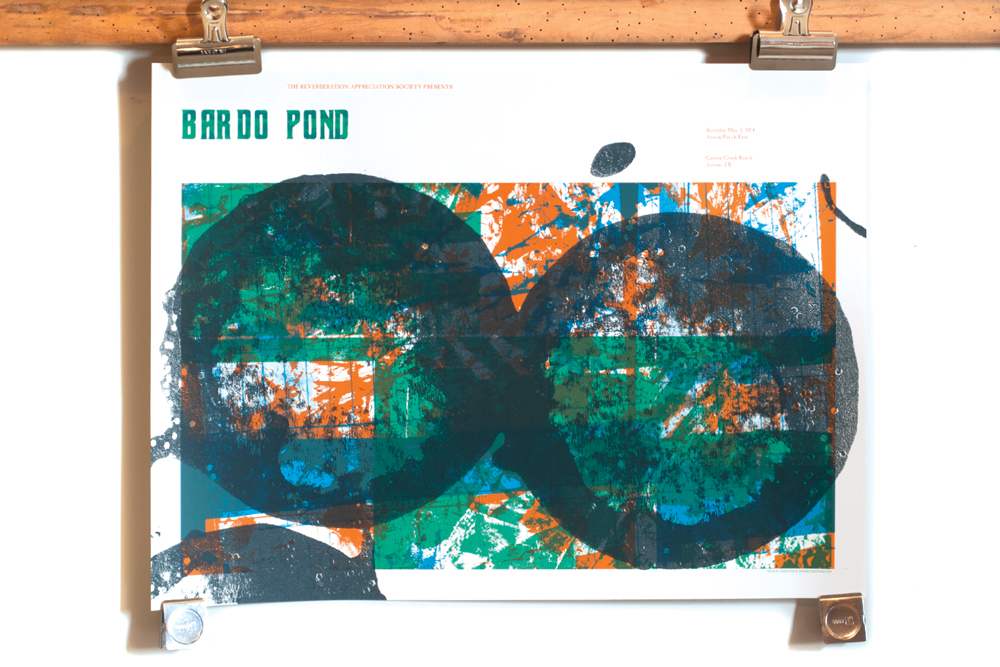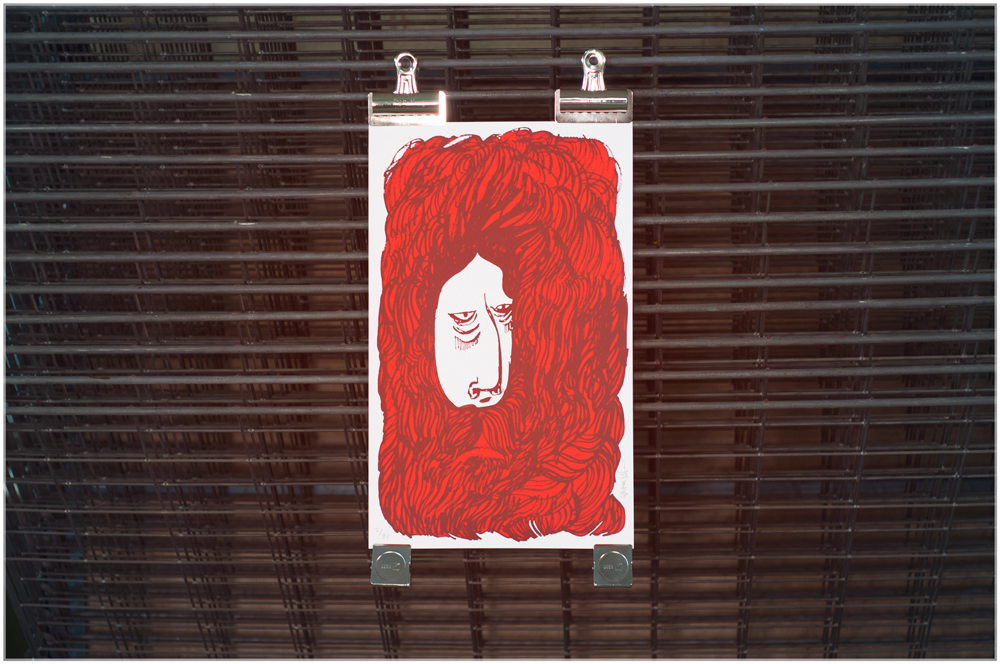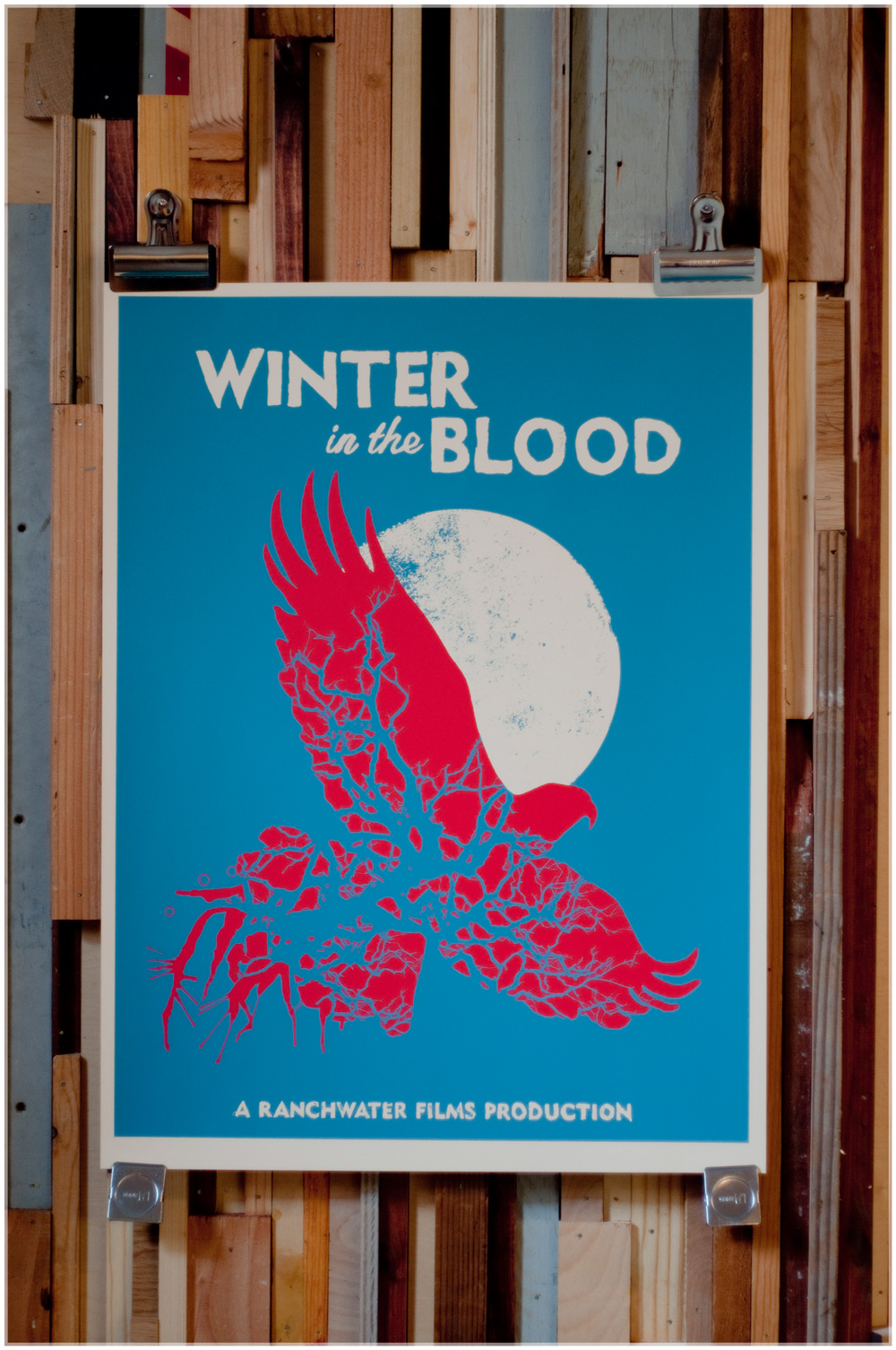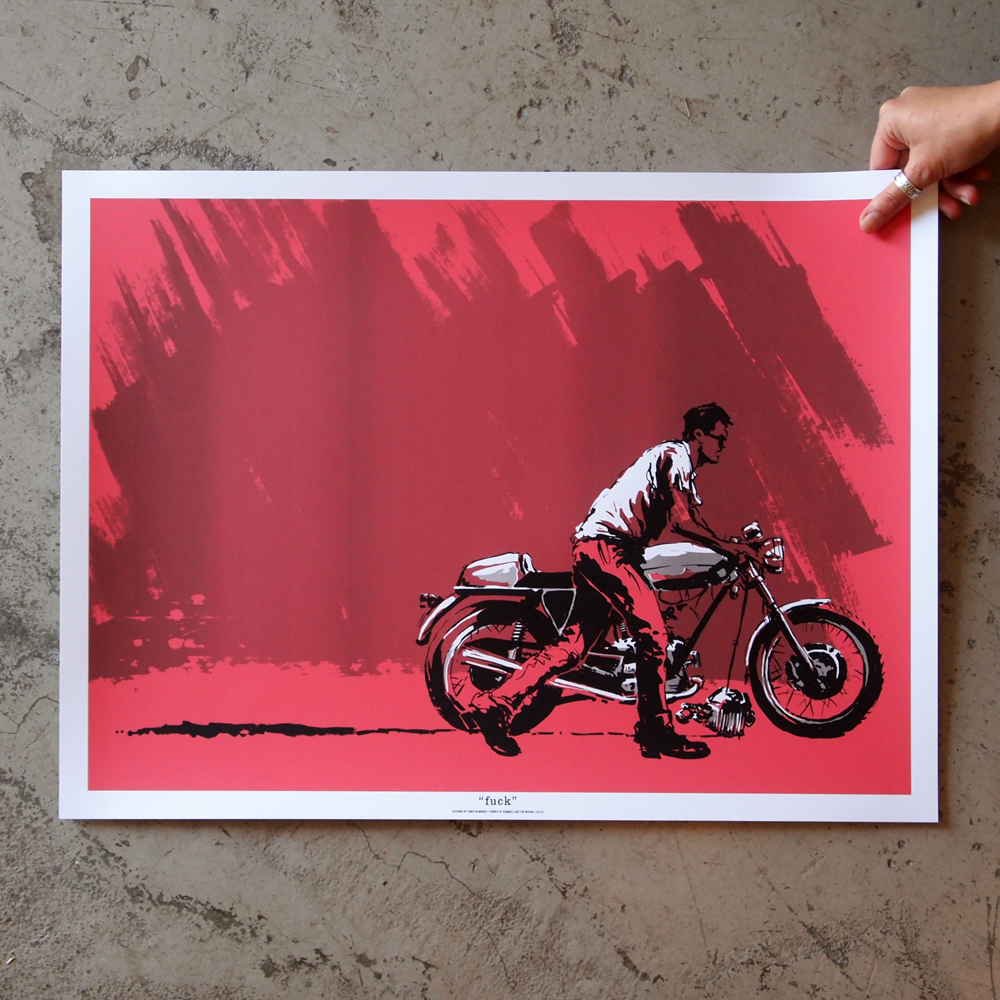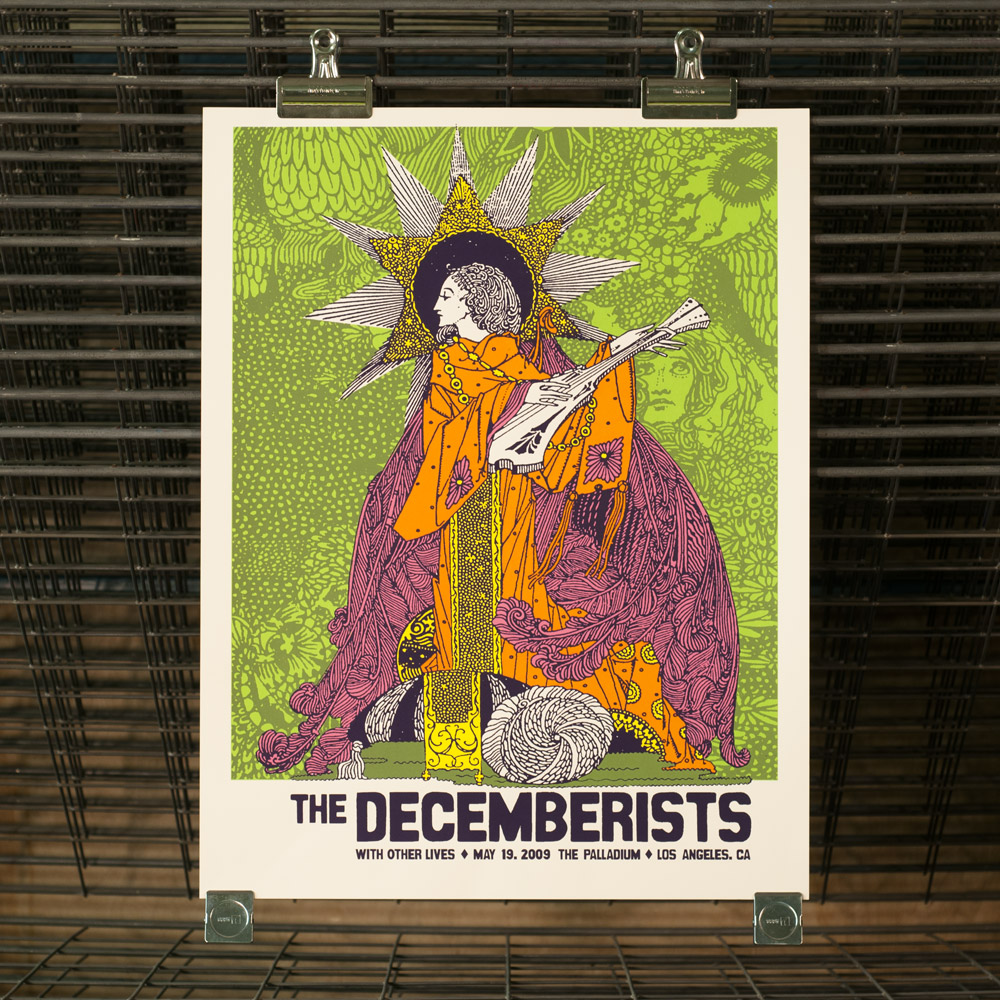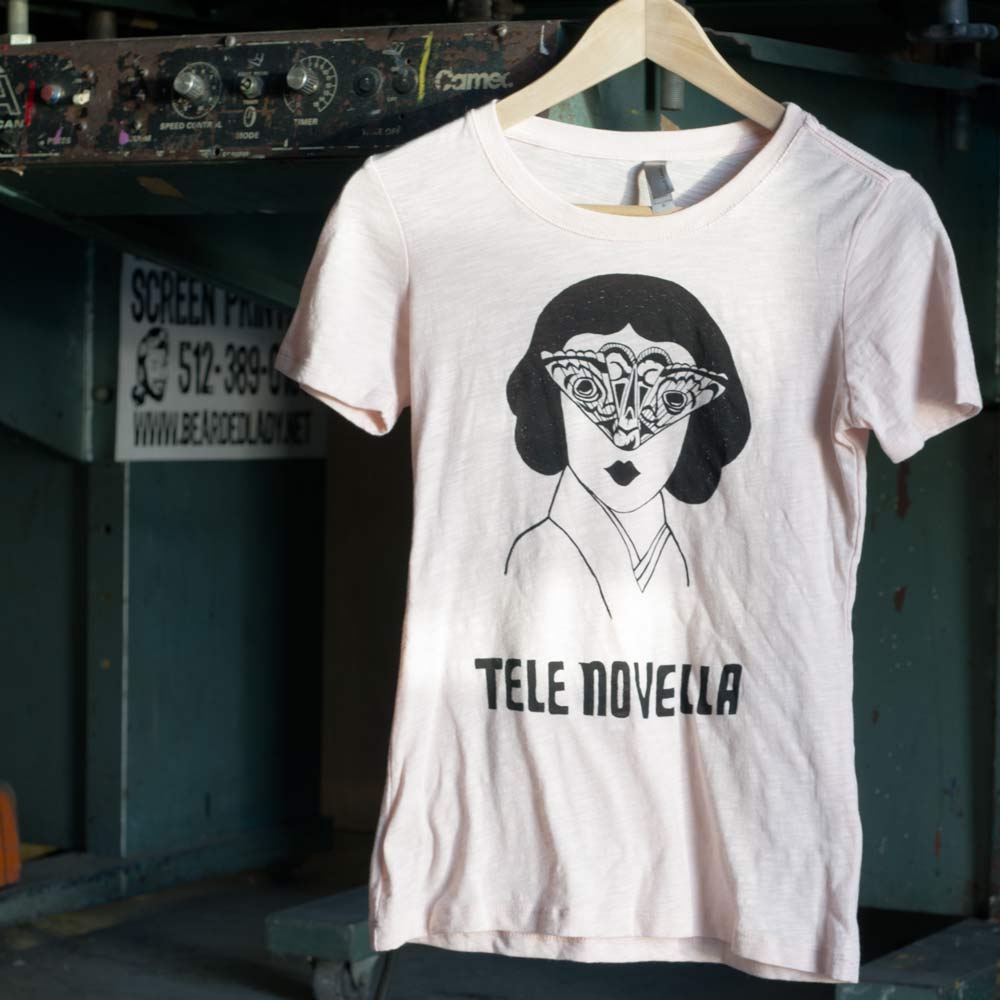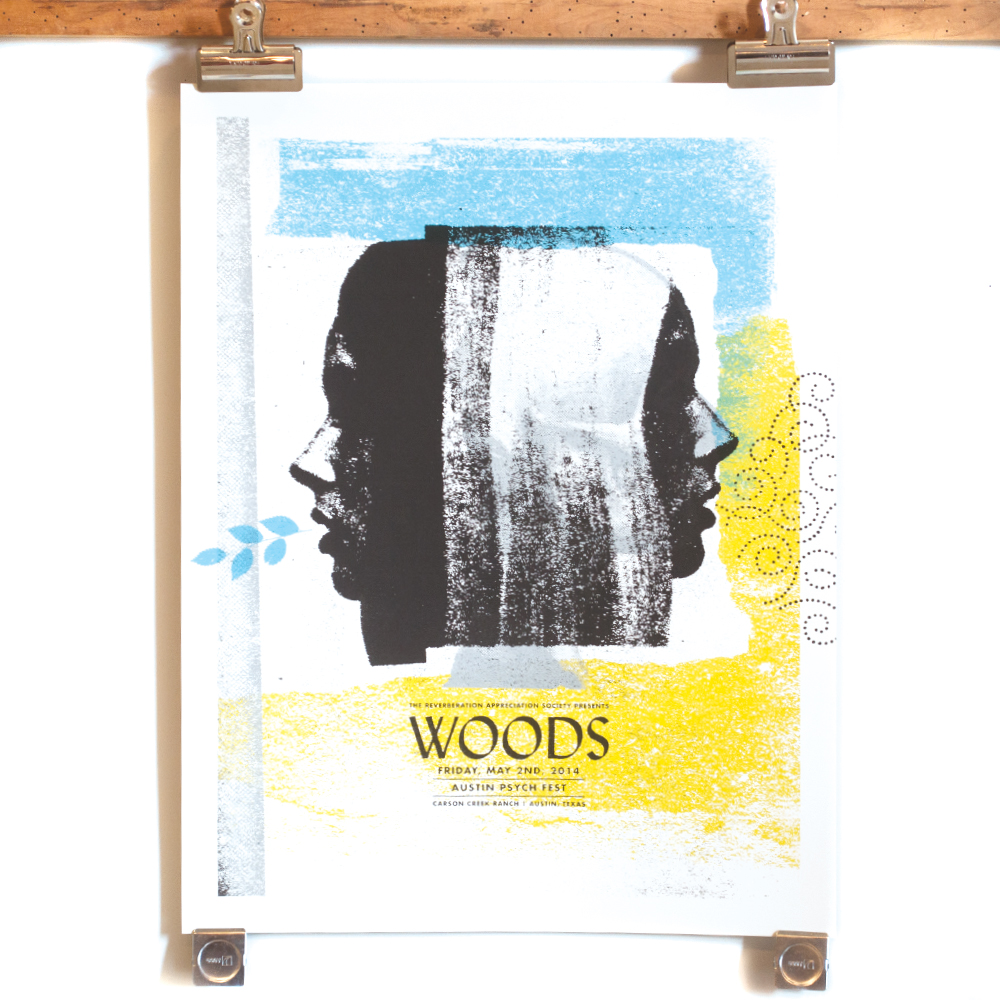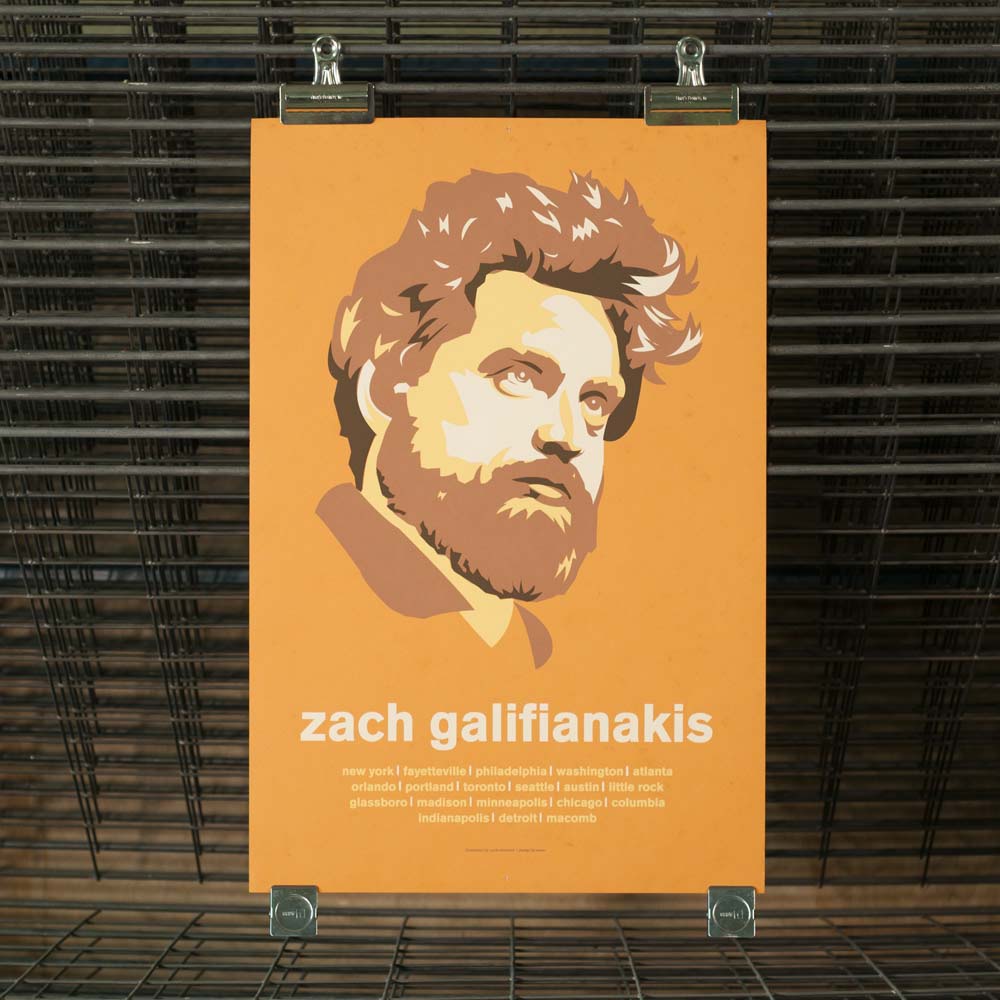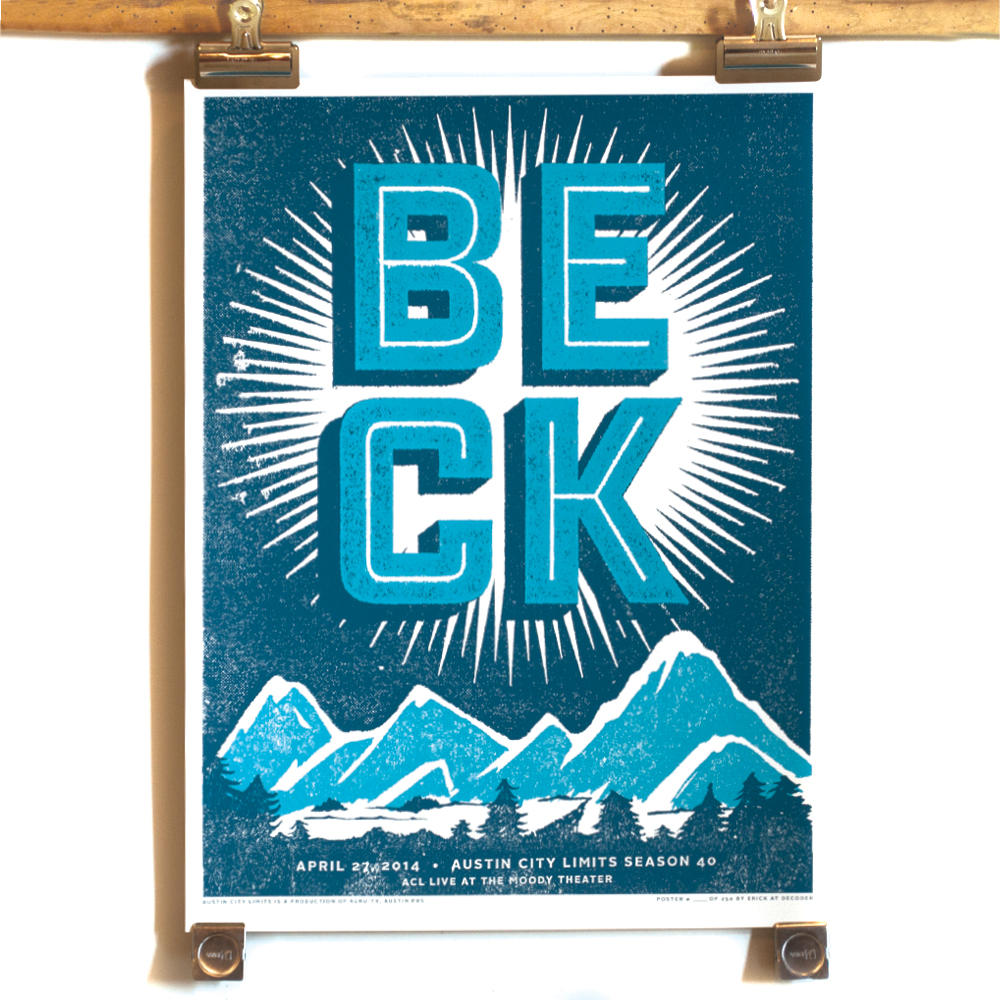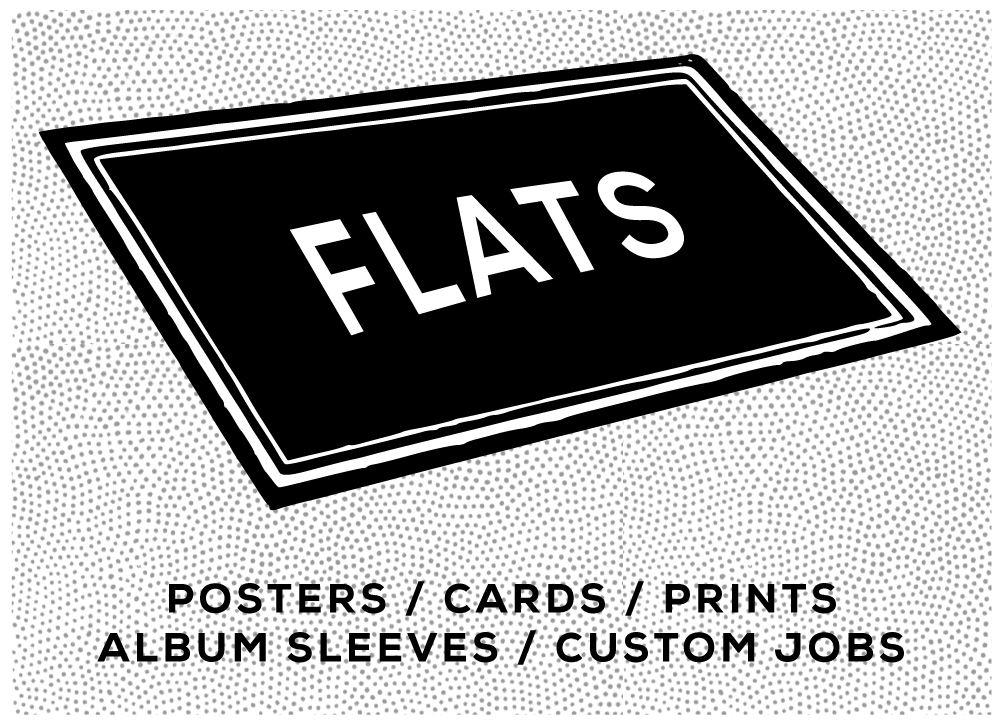 We've printed on just about everything, but our love is making printed editions. We are very selective about which projects we take in the shop due to a large volume of requests.
Contact us to discuss your brand's project.