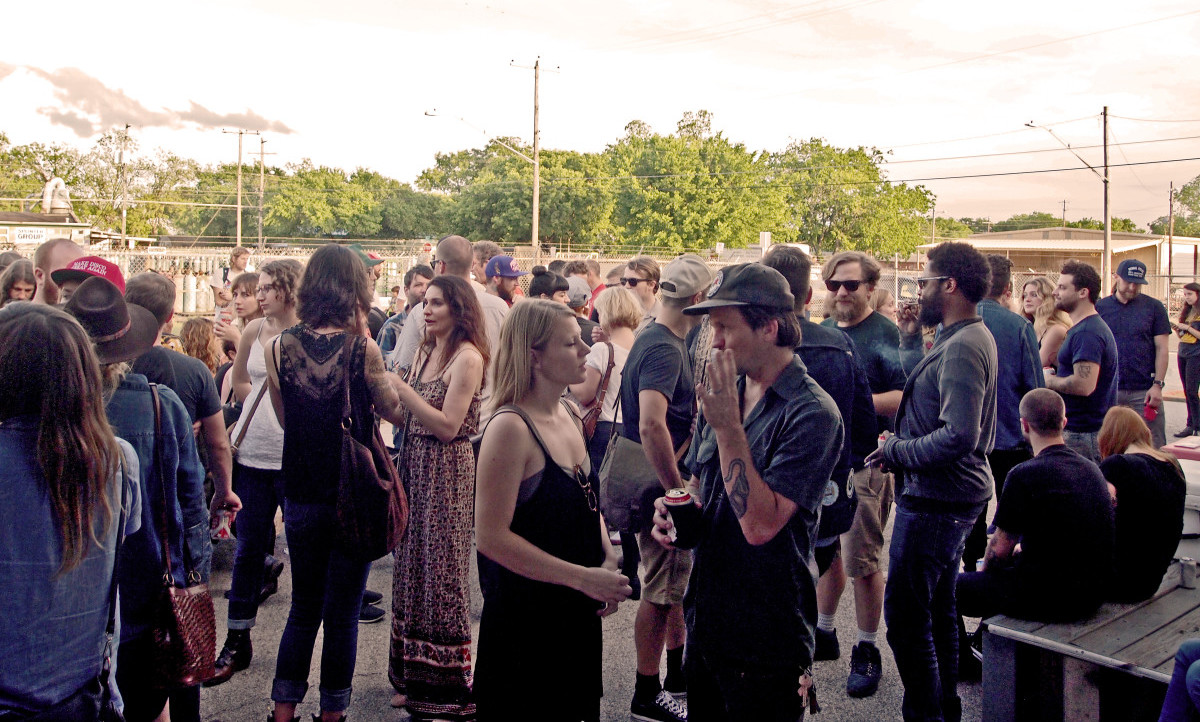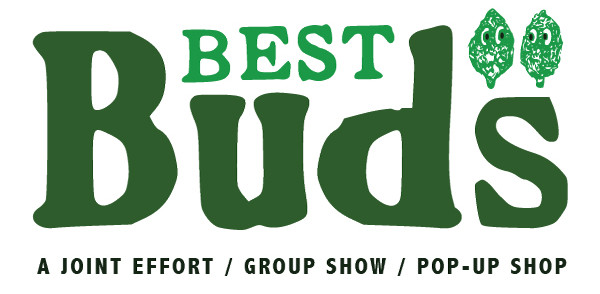 Thanks to all the artists who participated in the event.
Brian Maclaskey, Mike Combs, Rich Cali, Sophie Roach, Jill Becker, Brian Phillips, Abi Daniel, Graham Franciose, Michelle Devereux, Kenneth Holland, Heather Sundquist, Cody Haltom, Adam Young, Elizabeth Kovach, Denton Watts, Michael W. Hall, Rachel Martin, Theresa Moher, Conner O'Leary, Jonny Mac and Slim Pickins, Ryan Duggan, Manik Raj Nakra, Motherbrain, Max Juren, Jessica Clark, Andy Rihn, Autumn Spadaro, Ed Davis, Alex Bond, Caleb Everitt, Peachfuzz Magazine, Mother of God, Alchemy Design, Cory Plump, Ryan Rhodes, Mason McFee, Beth Schindler and Claudia Gizell Aparicio Gamundi
Come see the show during open hours this week or next.
Wednesday - Friday 11-6 PM and Saturday 12 - 4 PM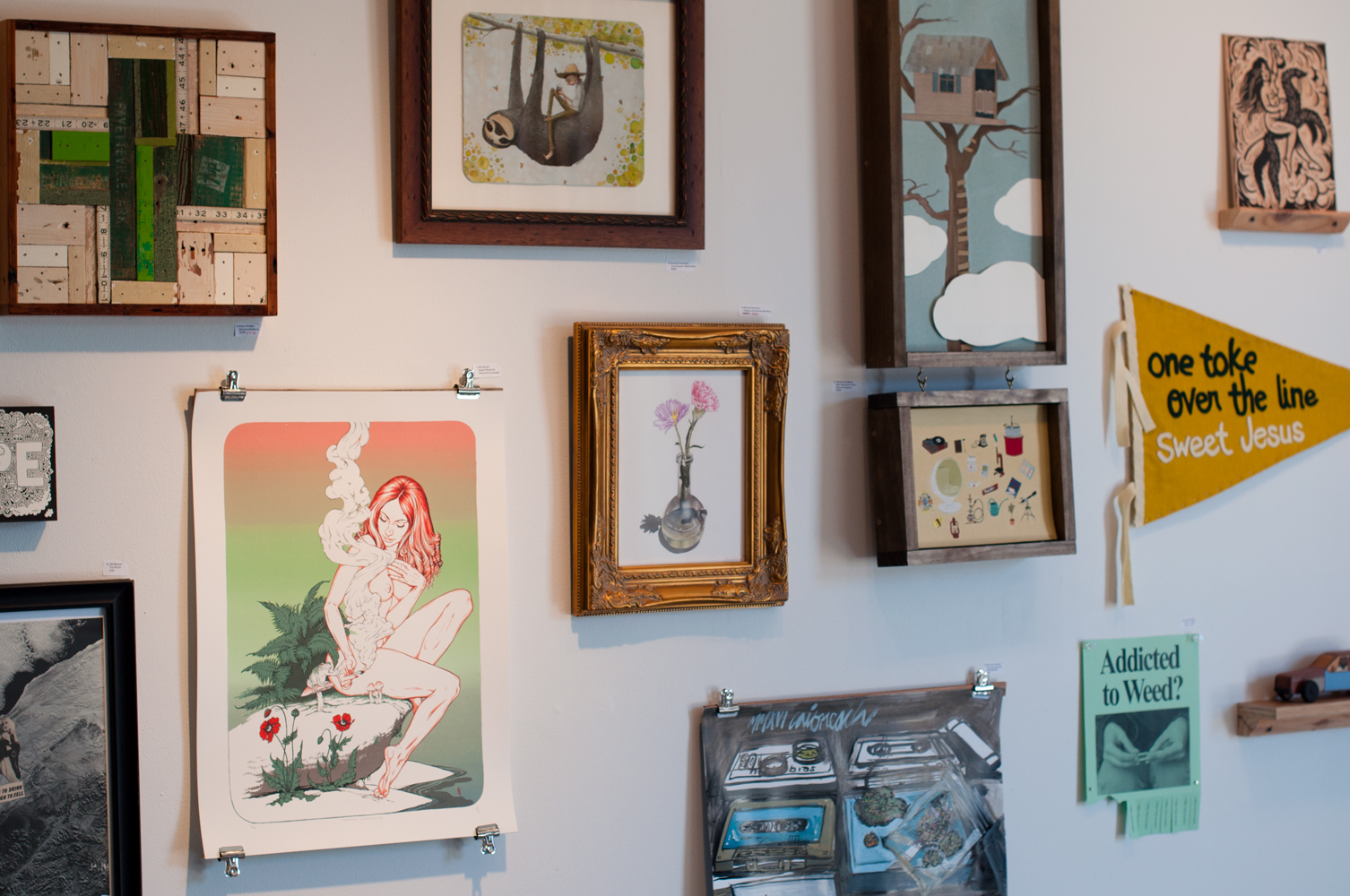 Hope to see you soon and sign up for our newsletter for announcements and invites to shows and workshops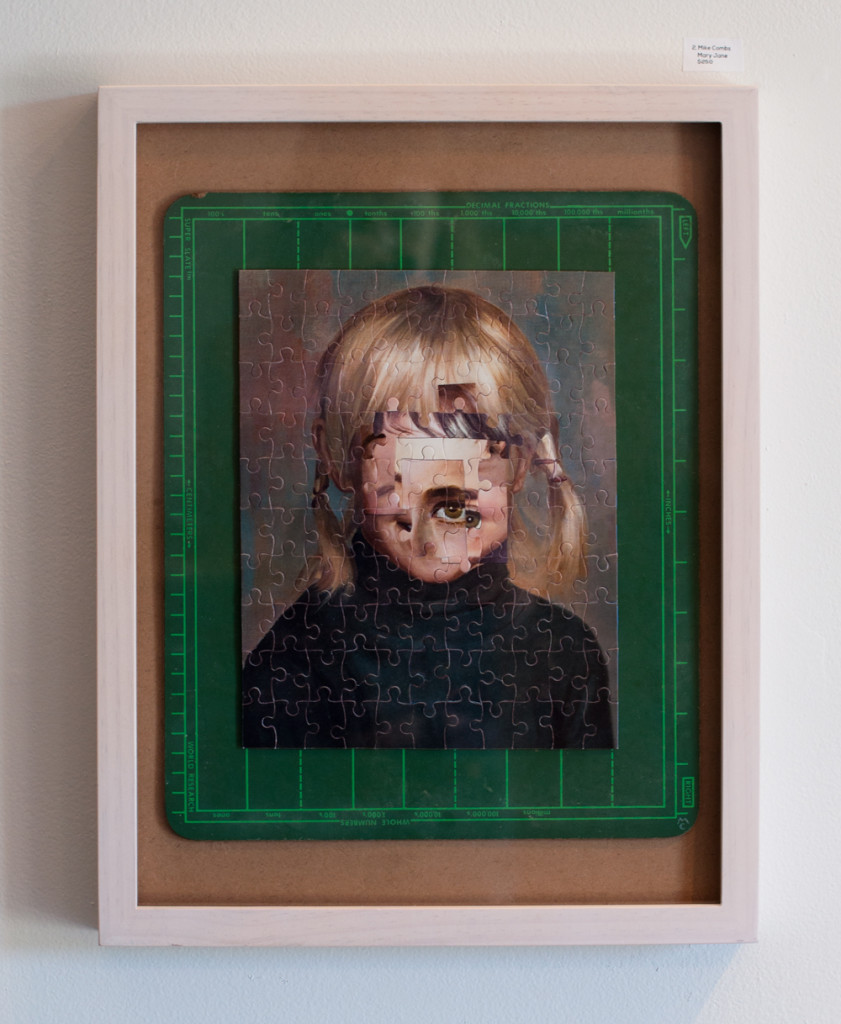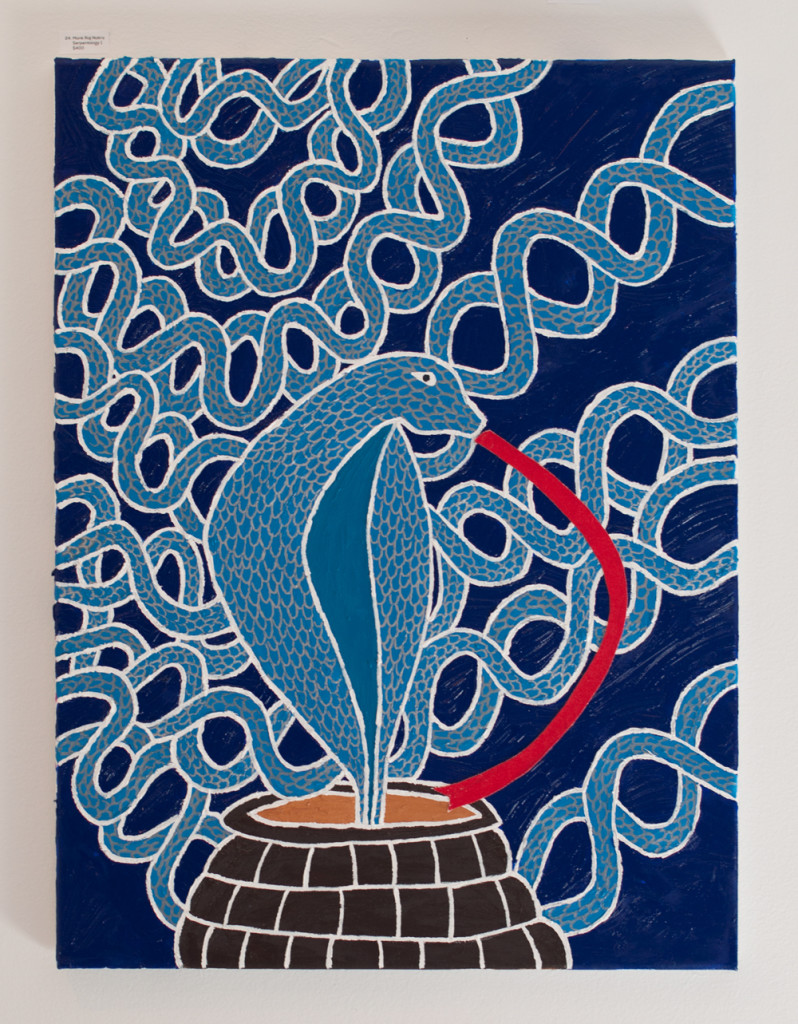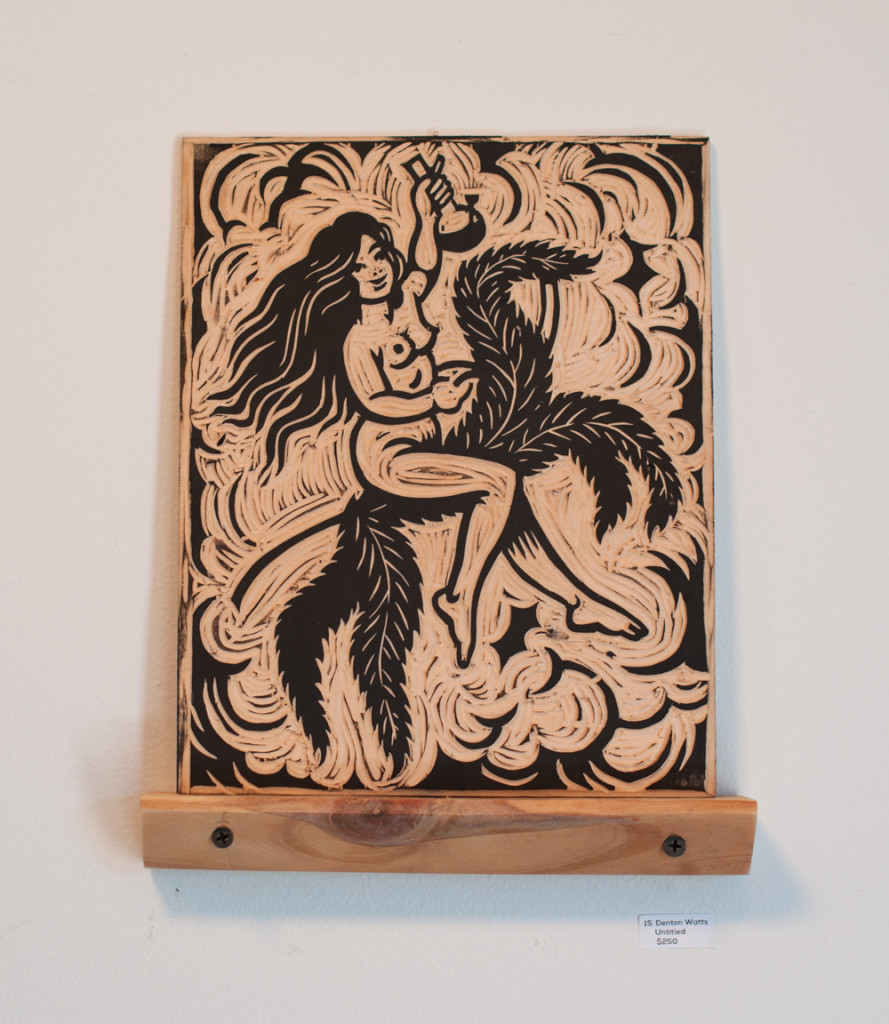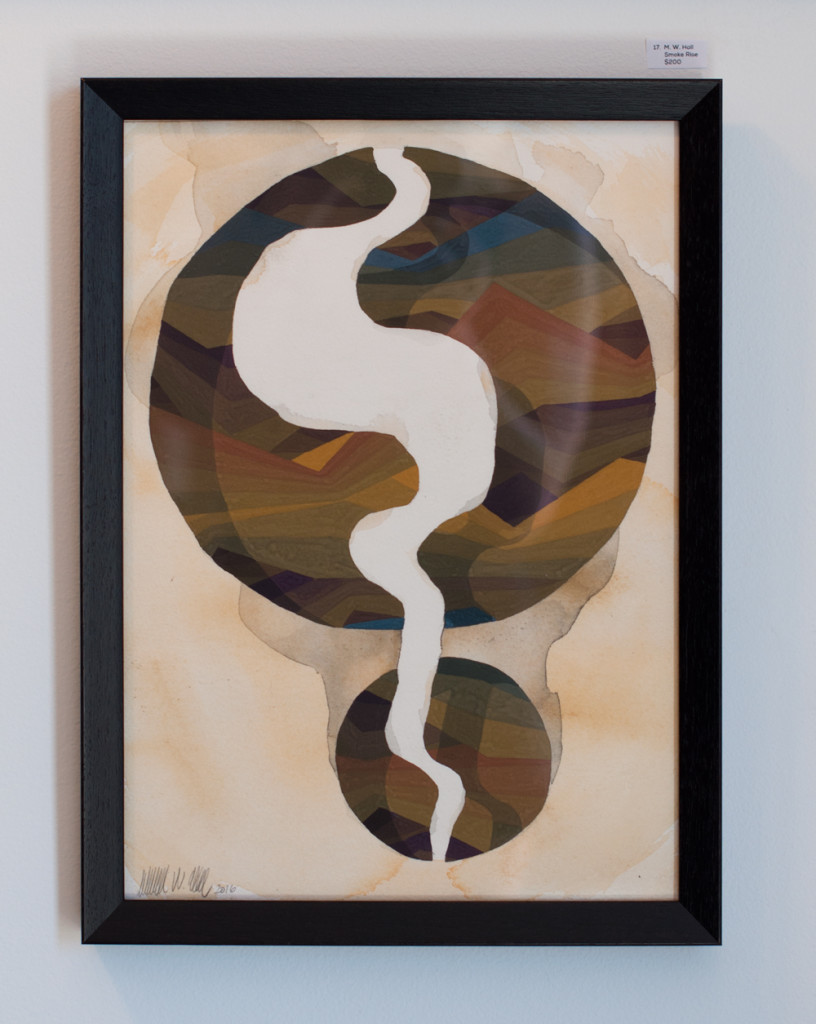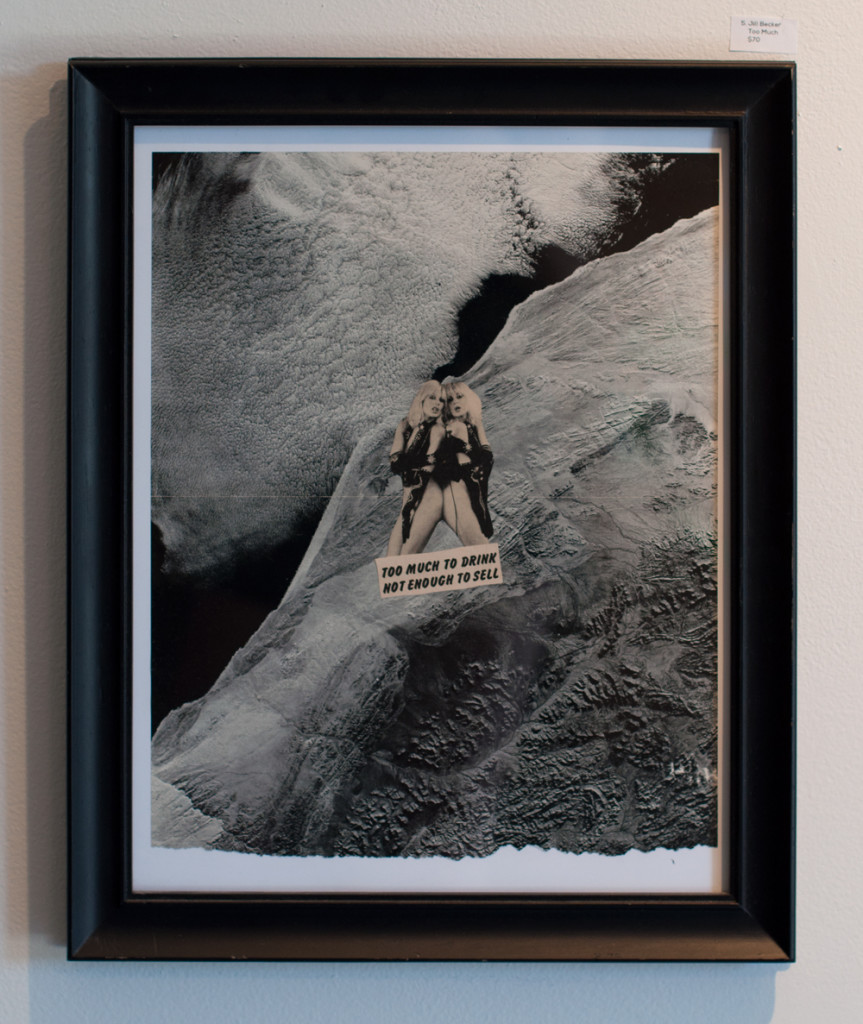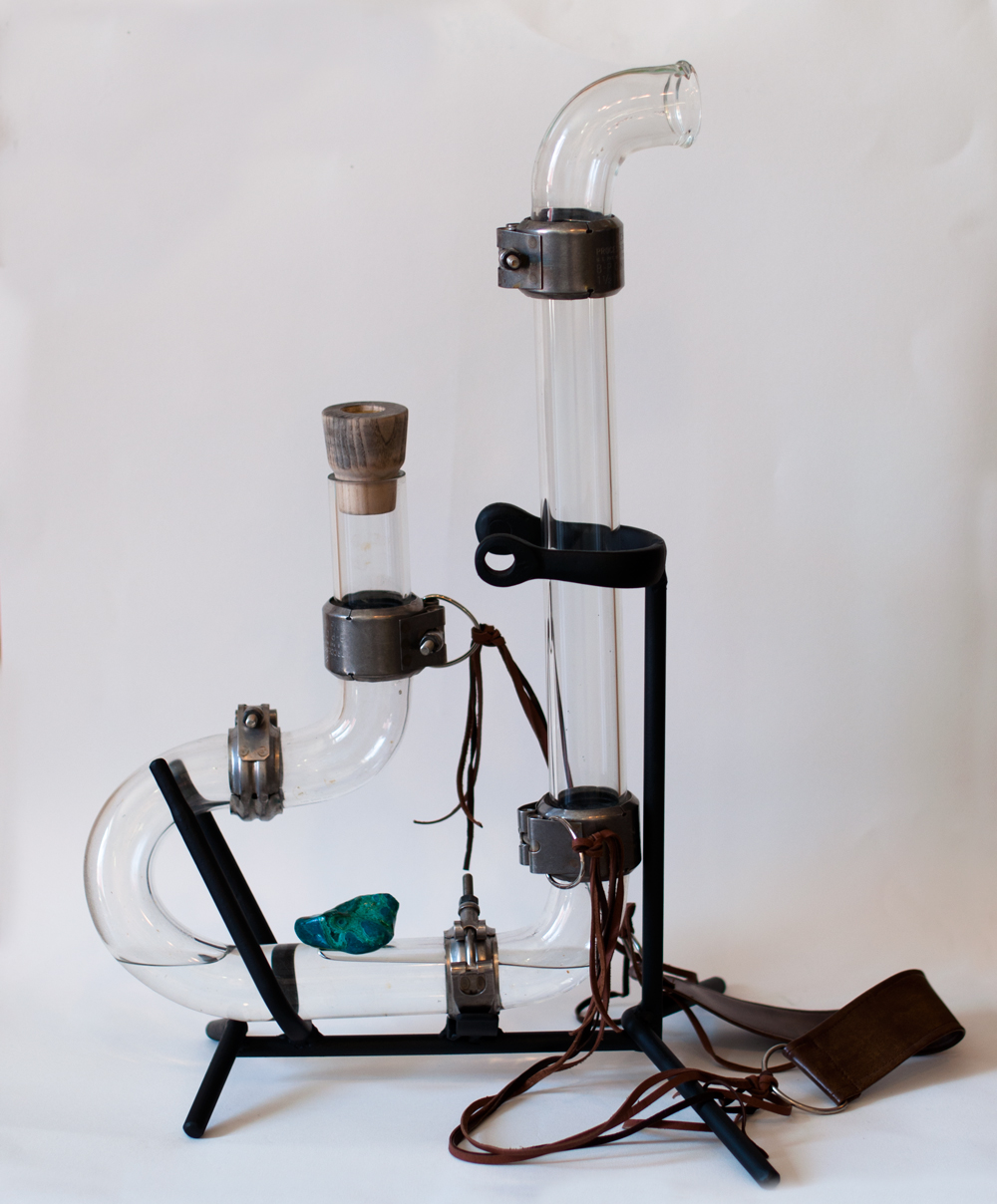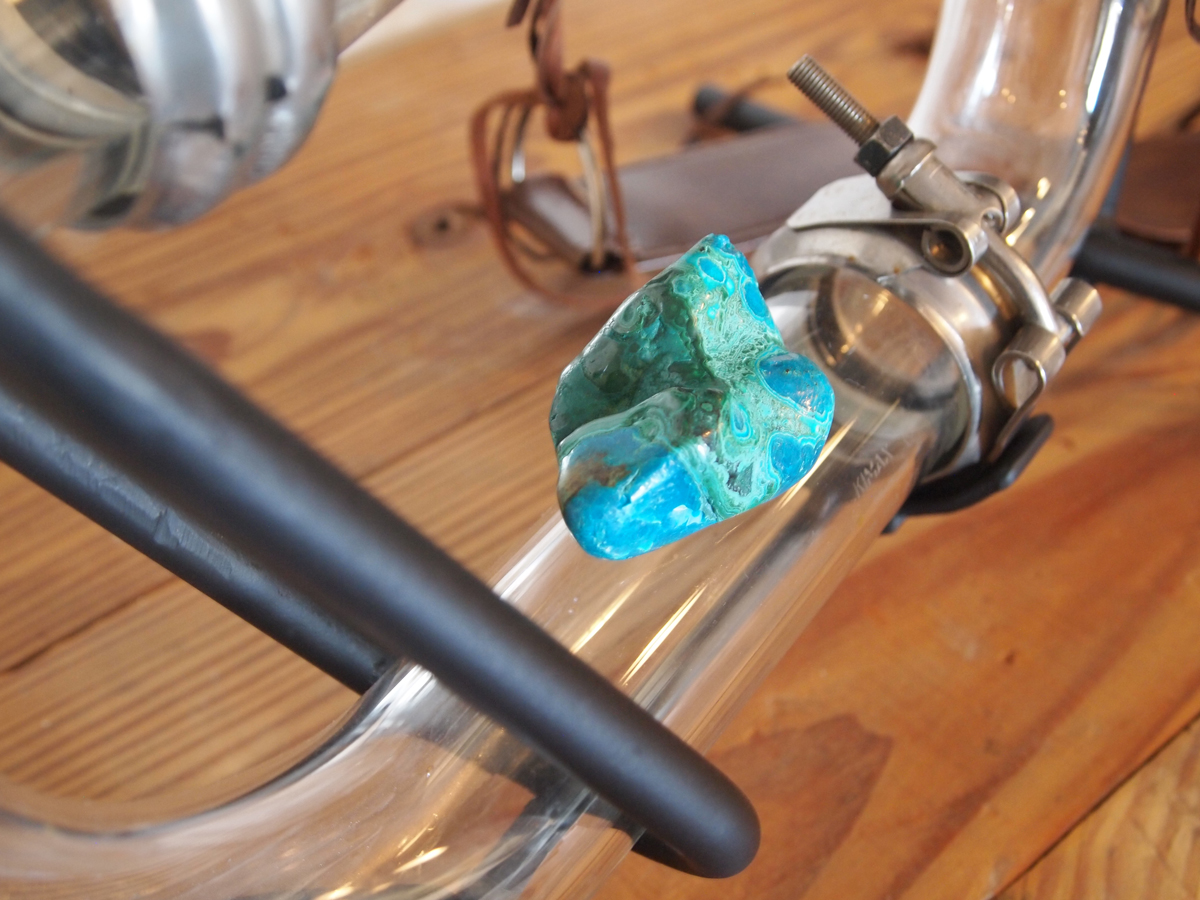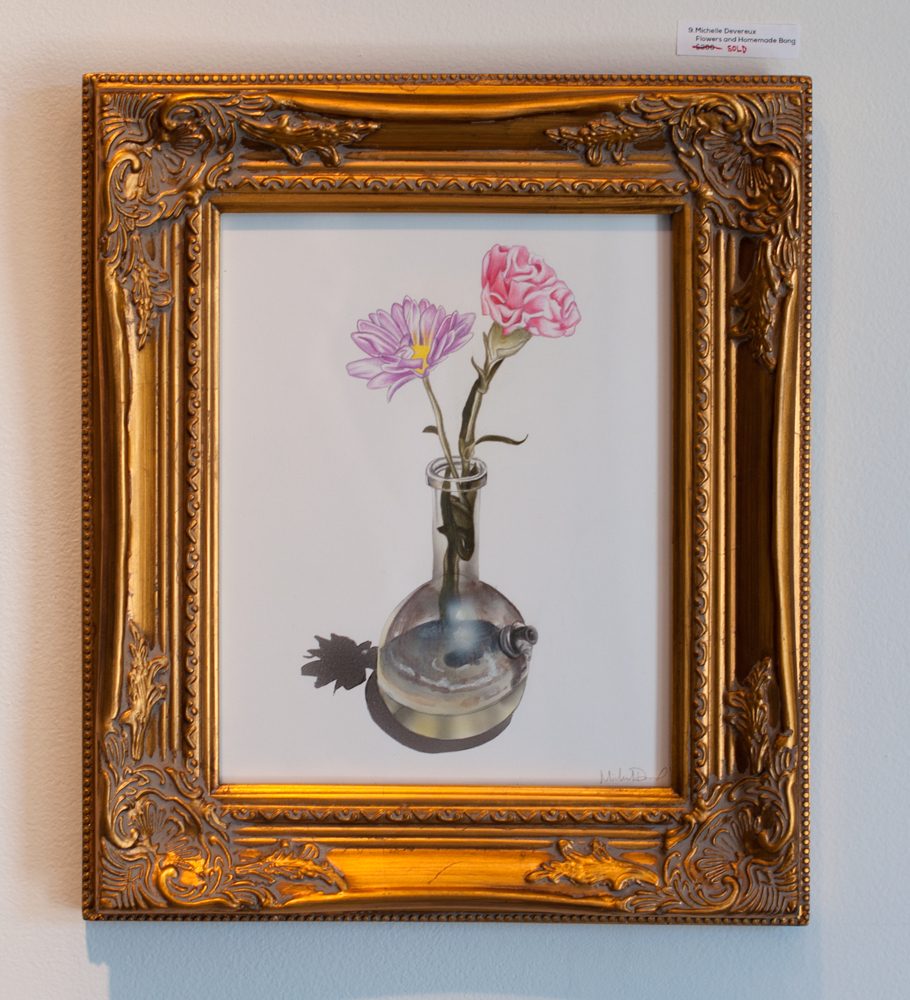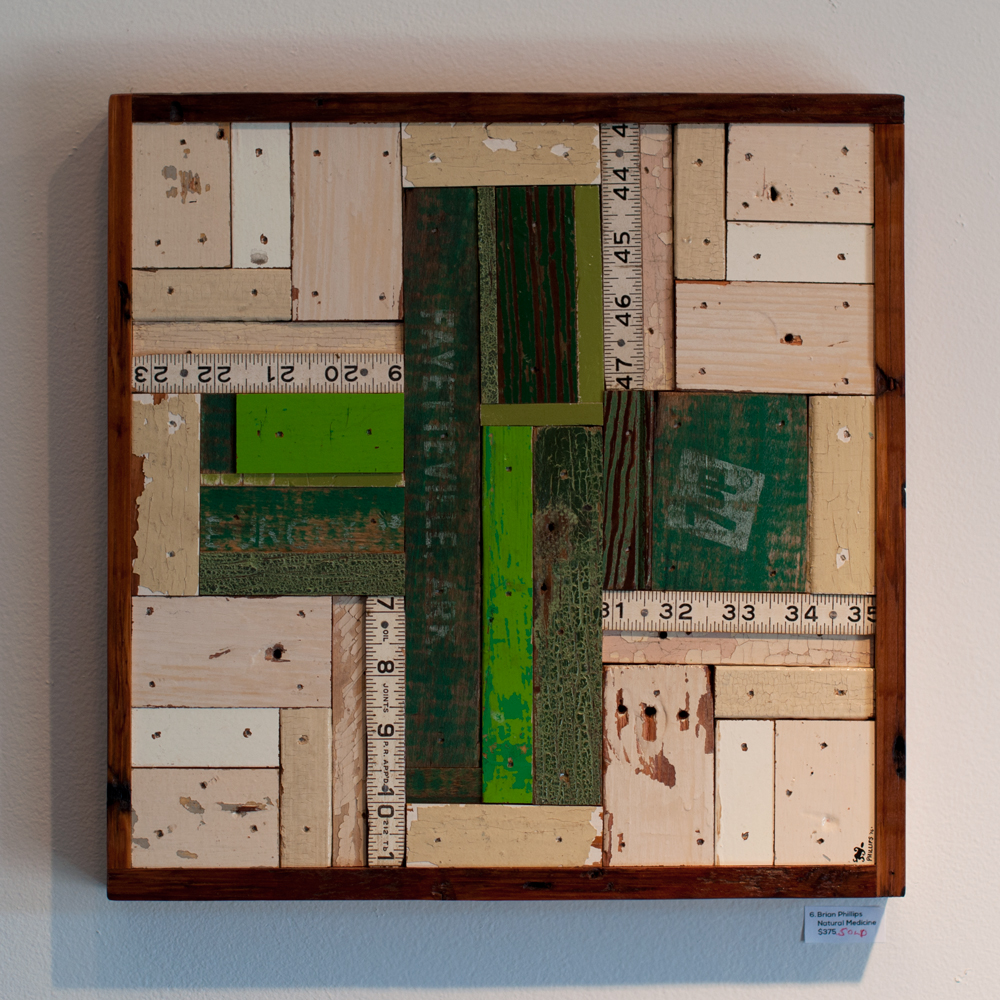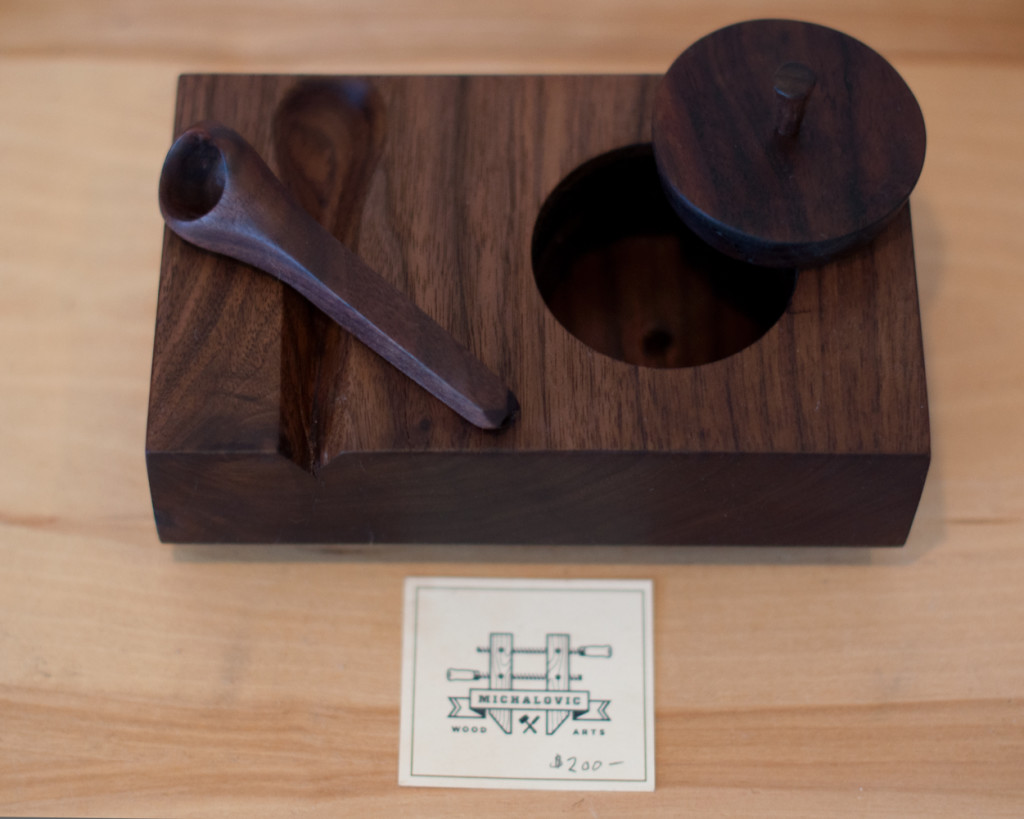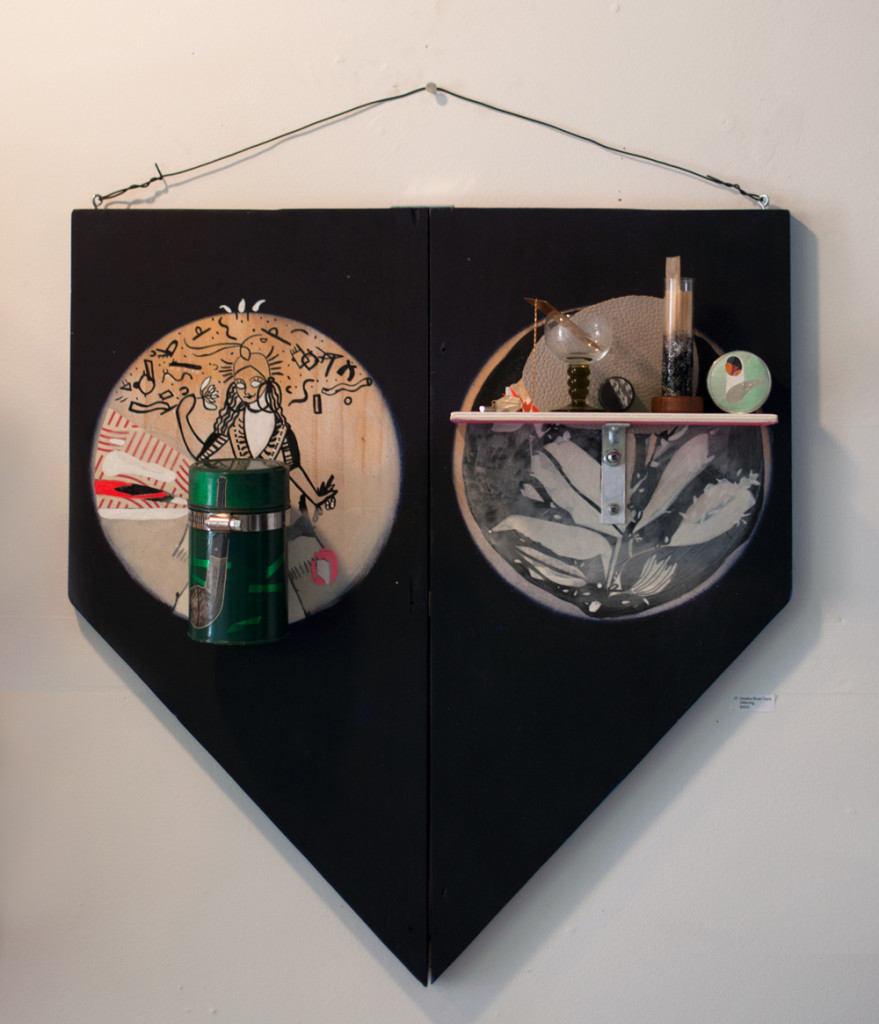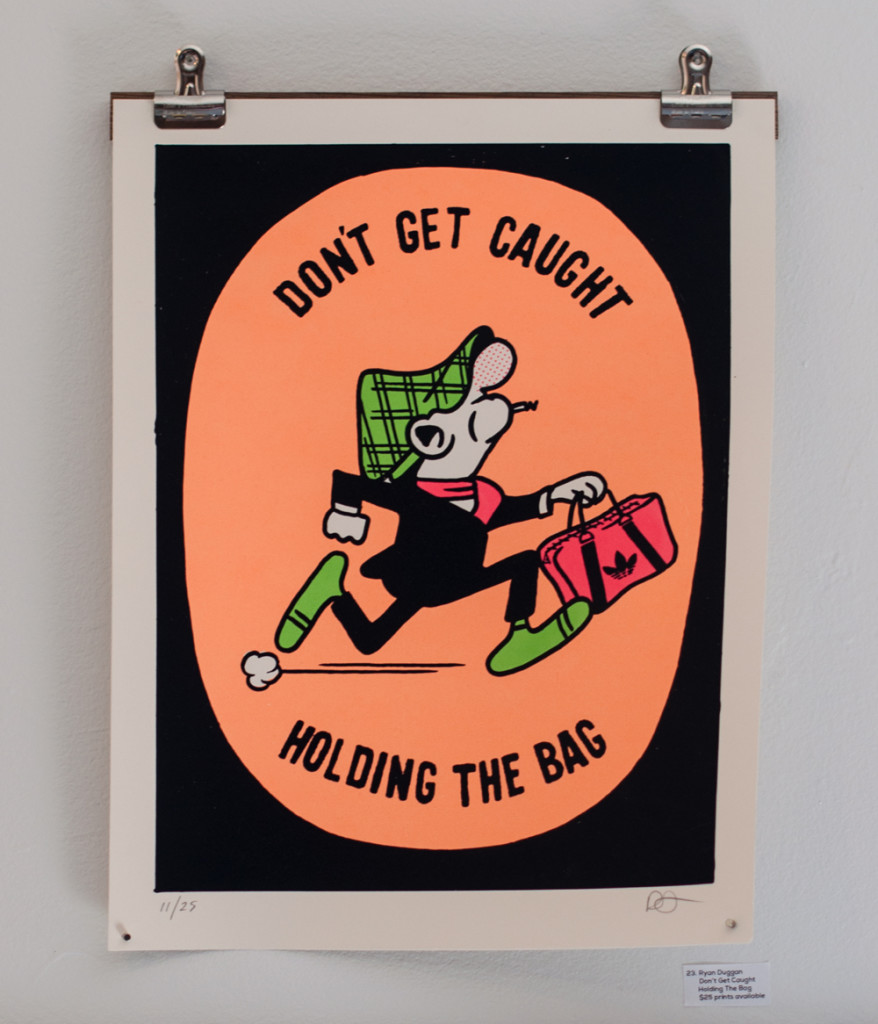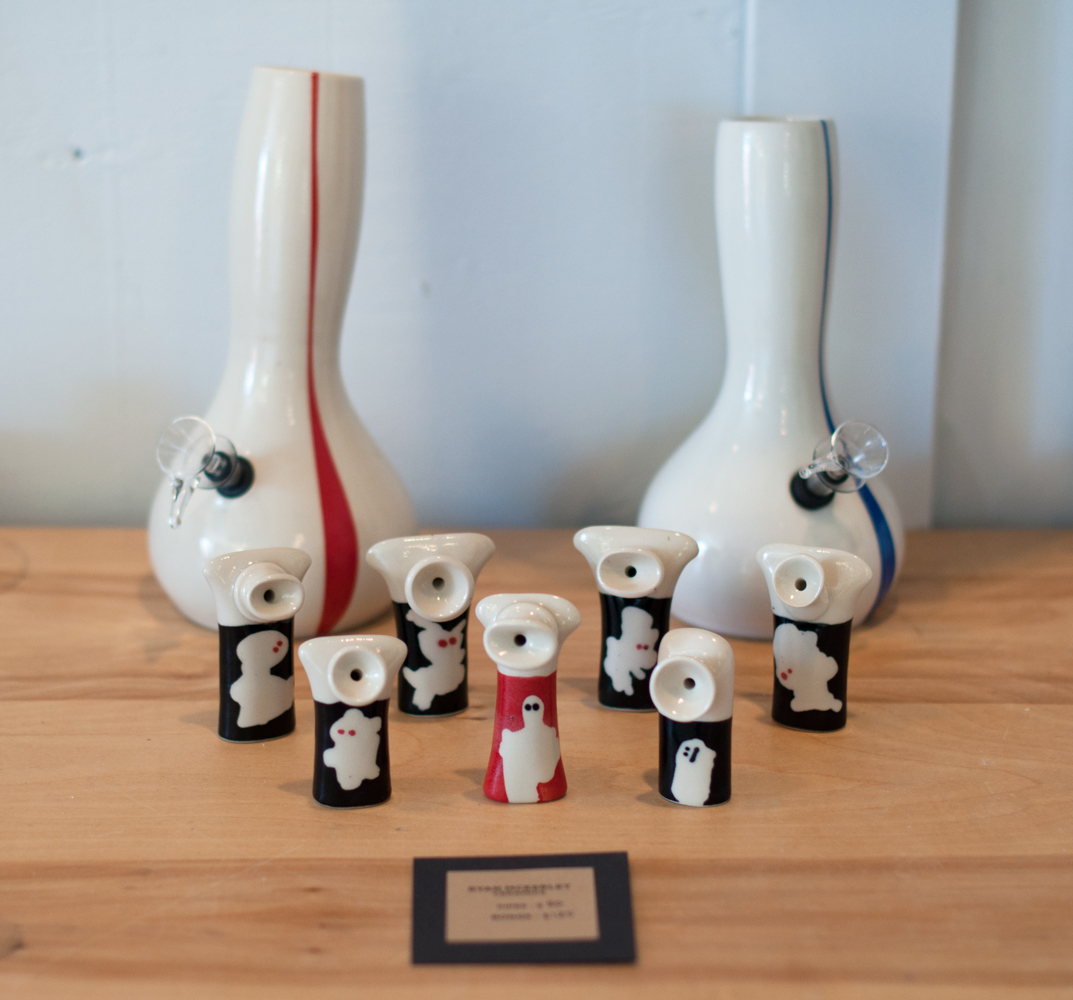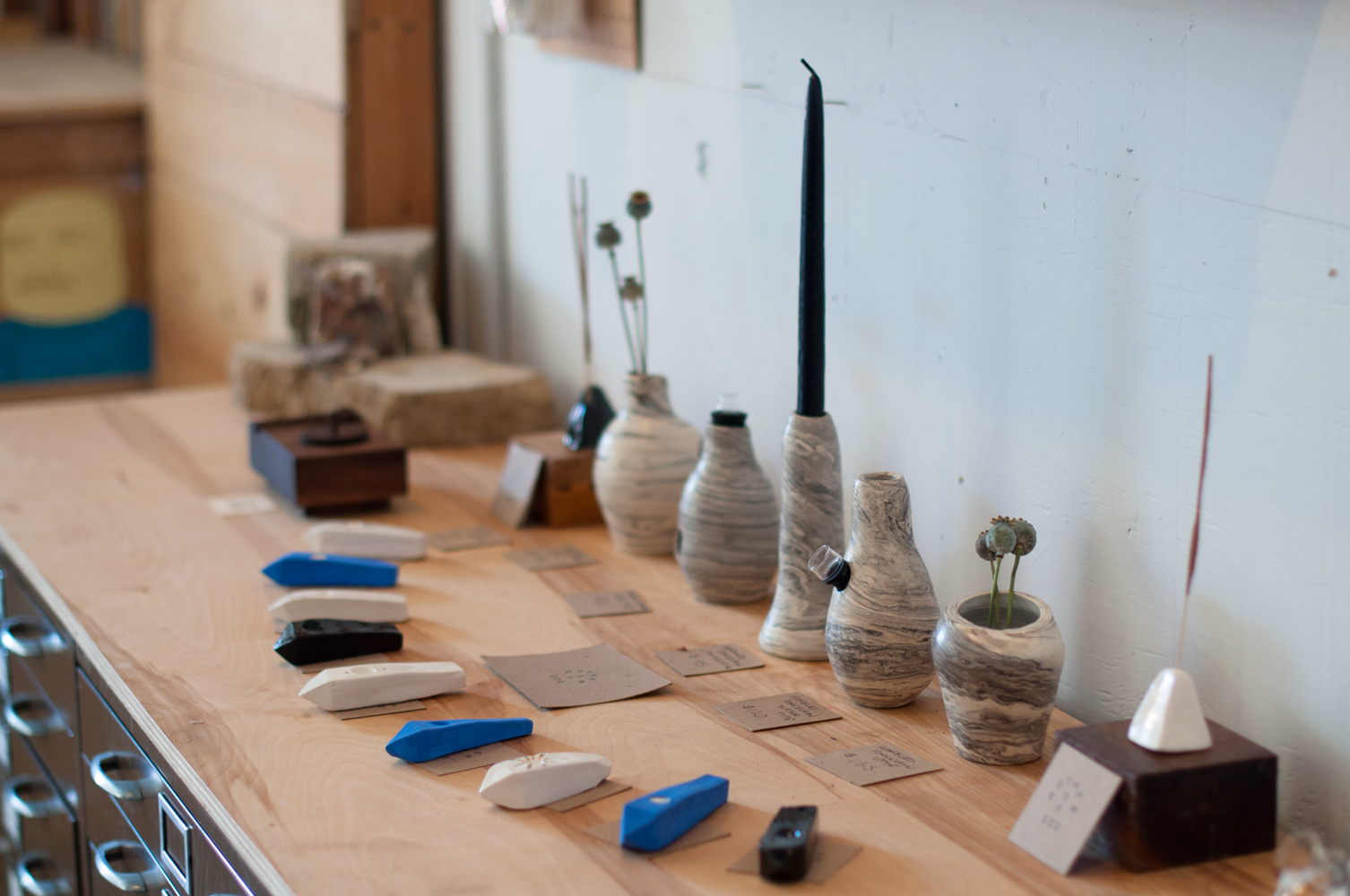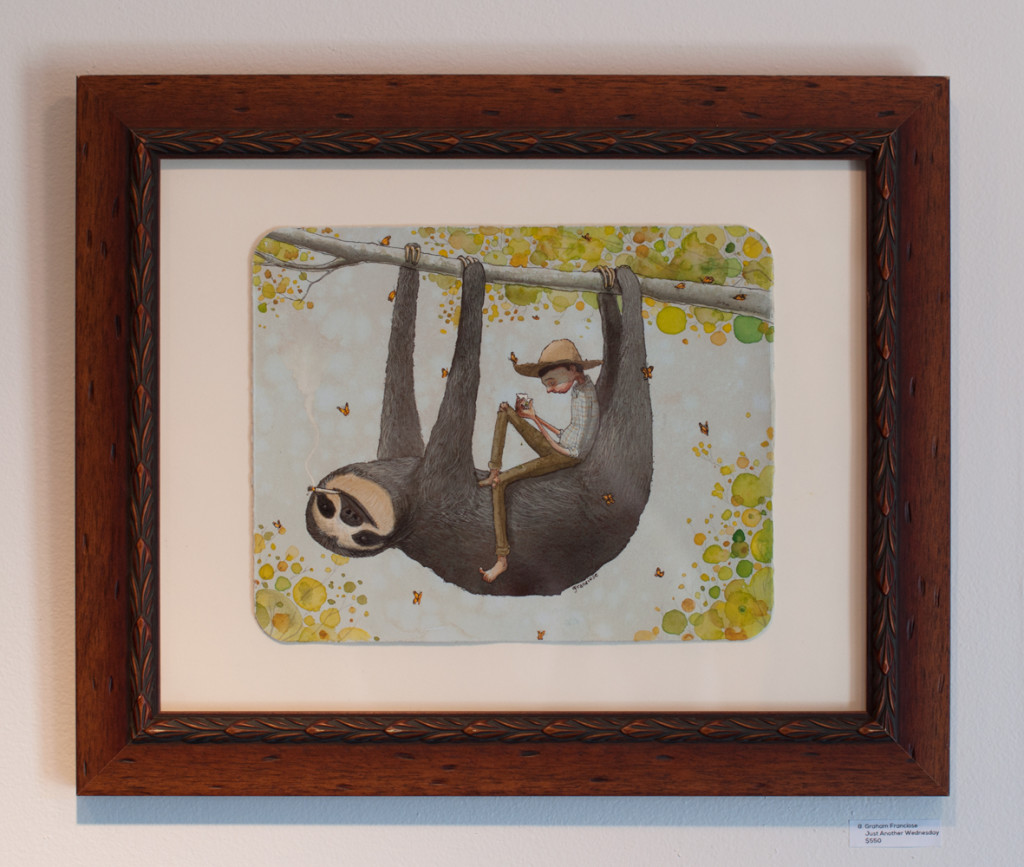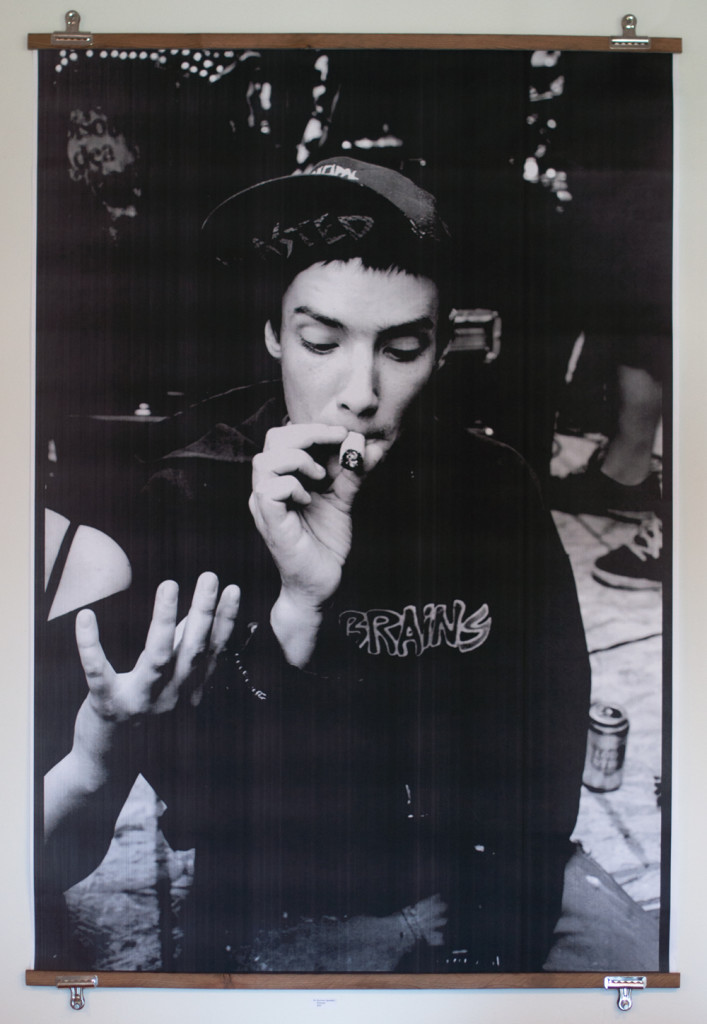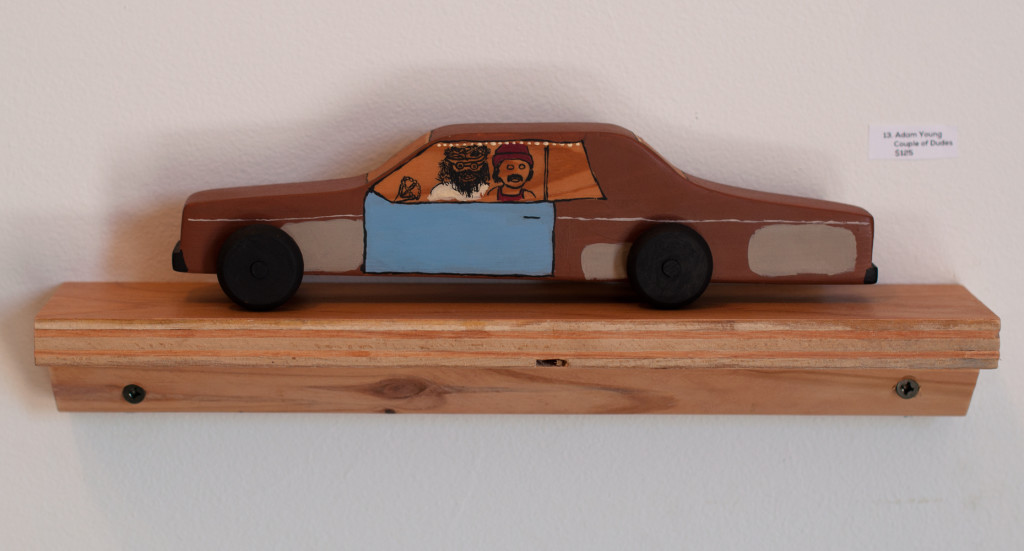 There's way more rad stuff in this show. Make sure you stop by to see the rest or contact us for availability of works you see above.
info@beardedlady.net