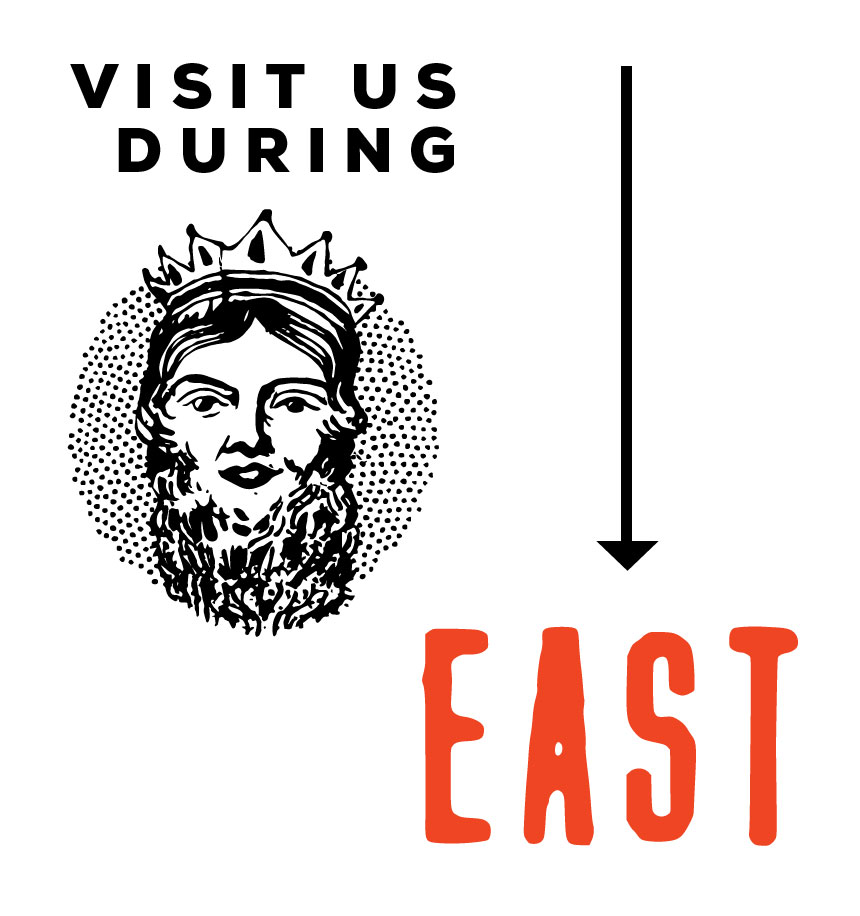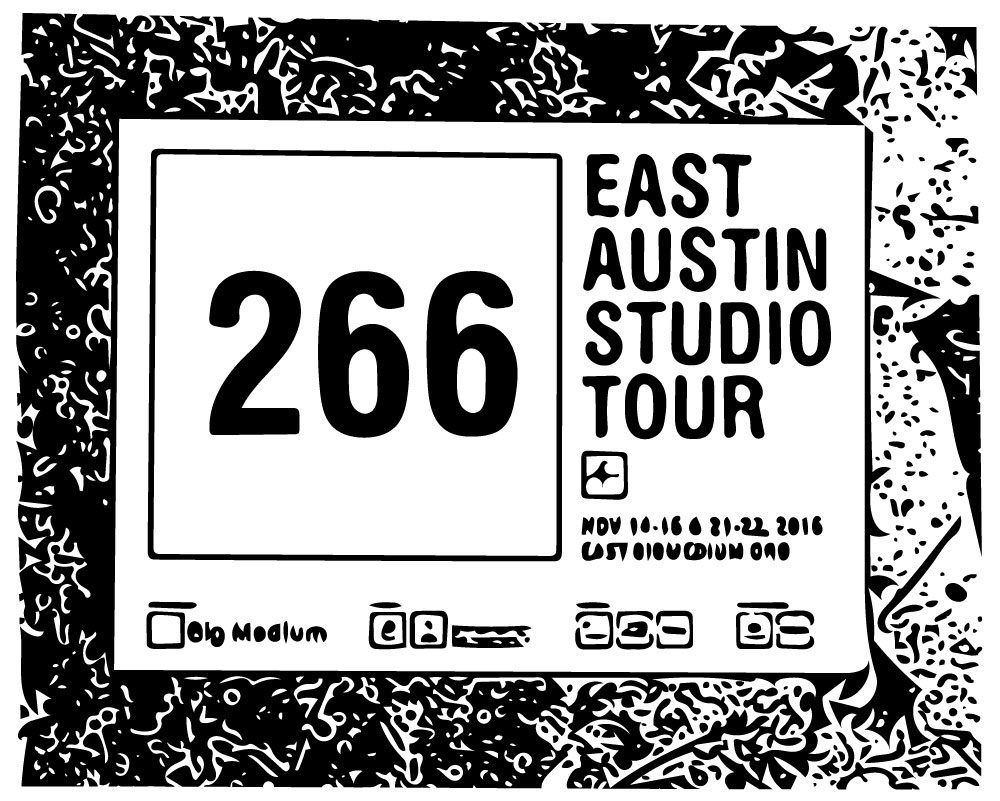 Stop by on your route.
Our hours will be 11 - 6 PM Saturday and Sunday for the two EAST weekends.
We'll be a great spot to hang if it rains and an even better place if the sun is shining.
 A few highlights in the shop ------- >
We've got a ton of new artwork, gifts and goods for sale.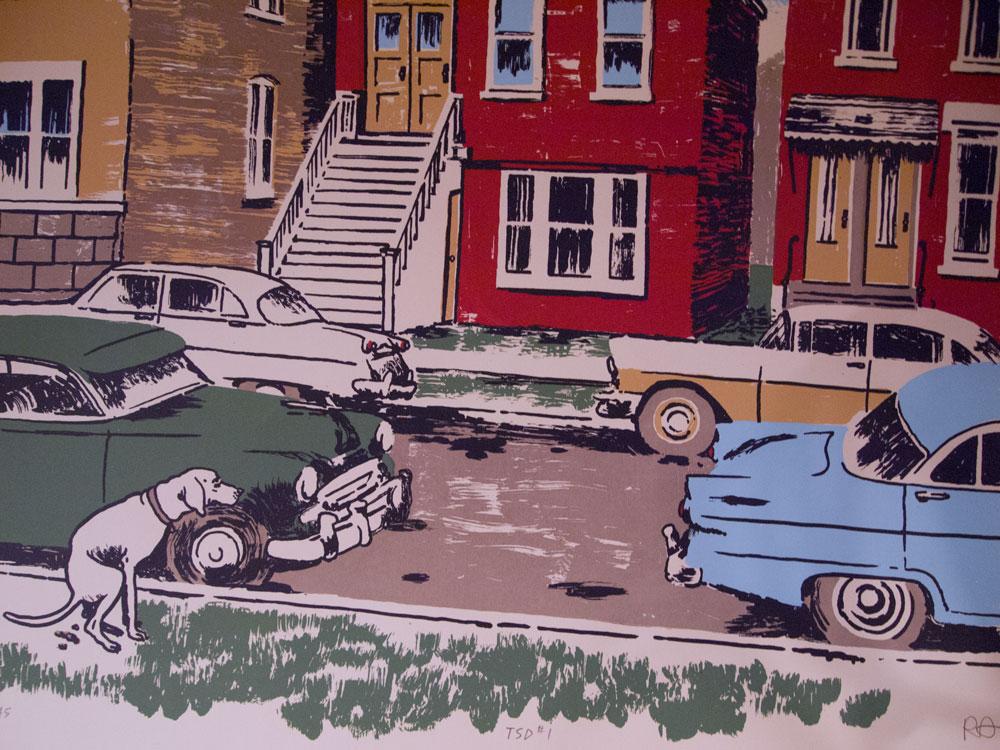 We've got some rad prints by DrugFactoryPress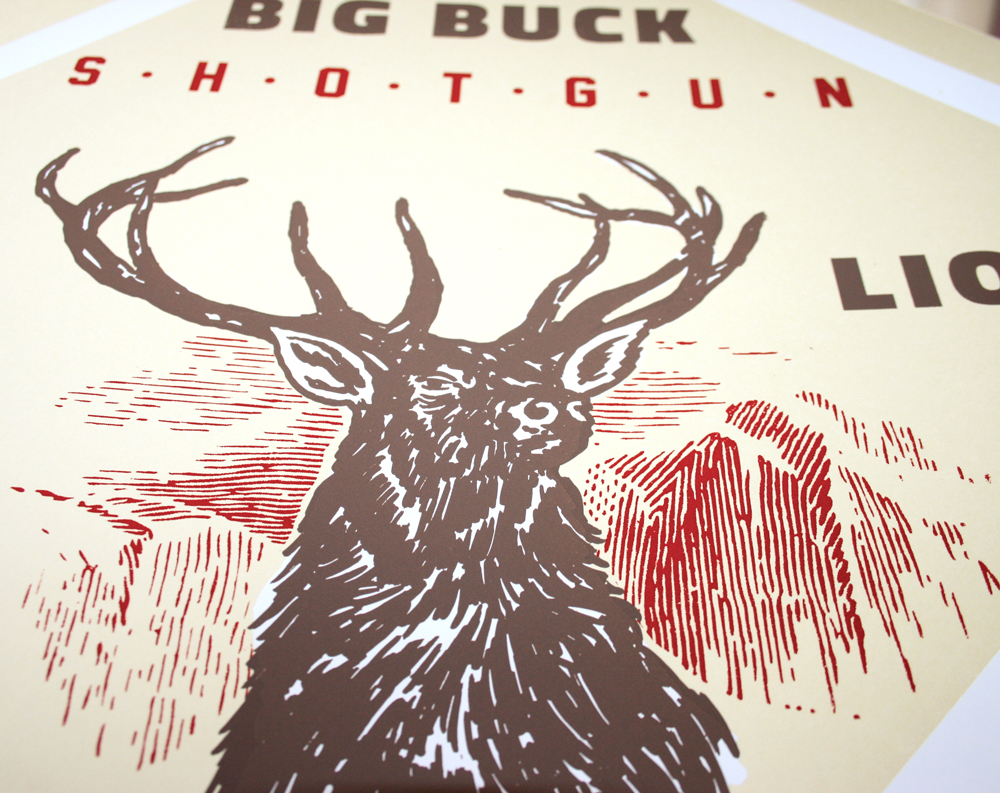 Check out the latest show in our gallery, Dear Beer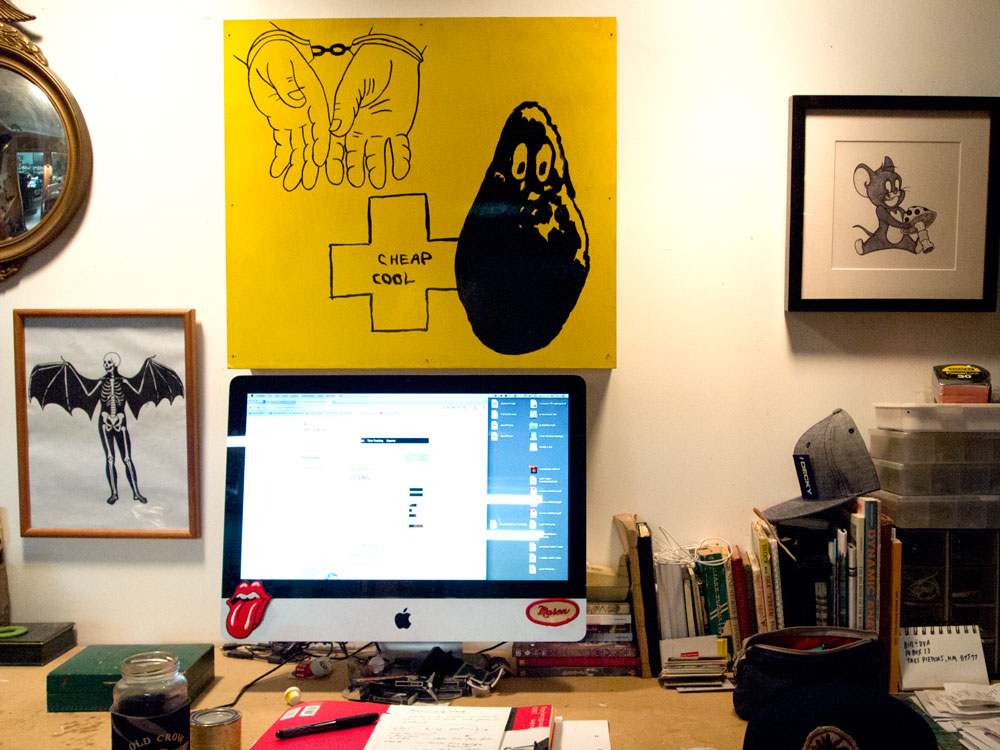 Take a peek into the studio of Hello Maseman in the back of the shop
And of course dig through our poster drawers and buy some exclusive artist prints. See you soon!