We had an awesome time Saturday night during the opening for Chris Bilheimer's polaroid show, This is Starting to Fade. The show looks fantastic and some great folks came out. If you missed it, you can still stop by the shop during retails hours after SXSW. We'll be posting some images on our Facebook page, so go there to see more photos.
Read an article on the event on Austin Chronicle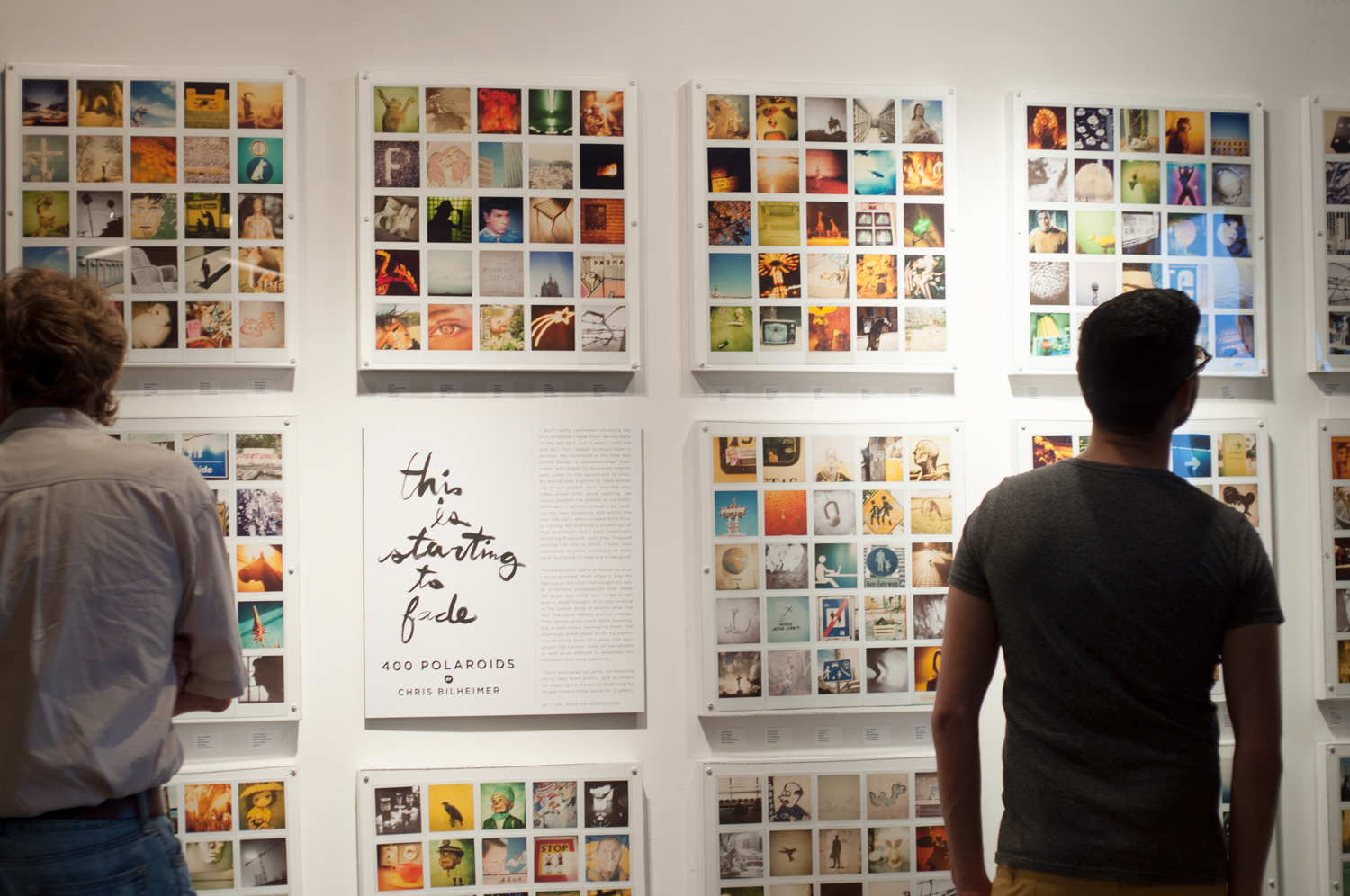 We are now in full on Spring Break mode. Time to tidy the shop and get out of here for a few days to have some fun and see some friendly faces that are in town for SXSW. If you're wanting to stop by the shop during this week and take a look at the Polaroid show, we'll be open for abbreviated hours 11-2 Wednesday and Thursday.
Feel free to give us a call, we may be able to accommodate an appointment.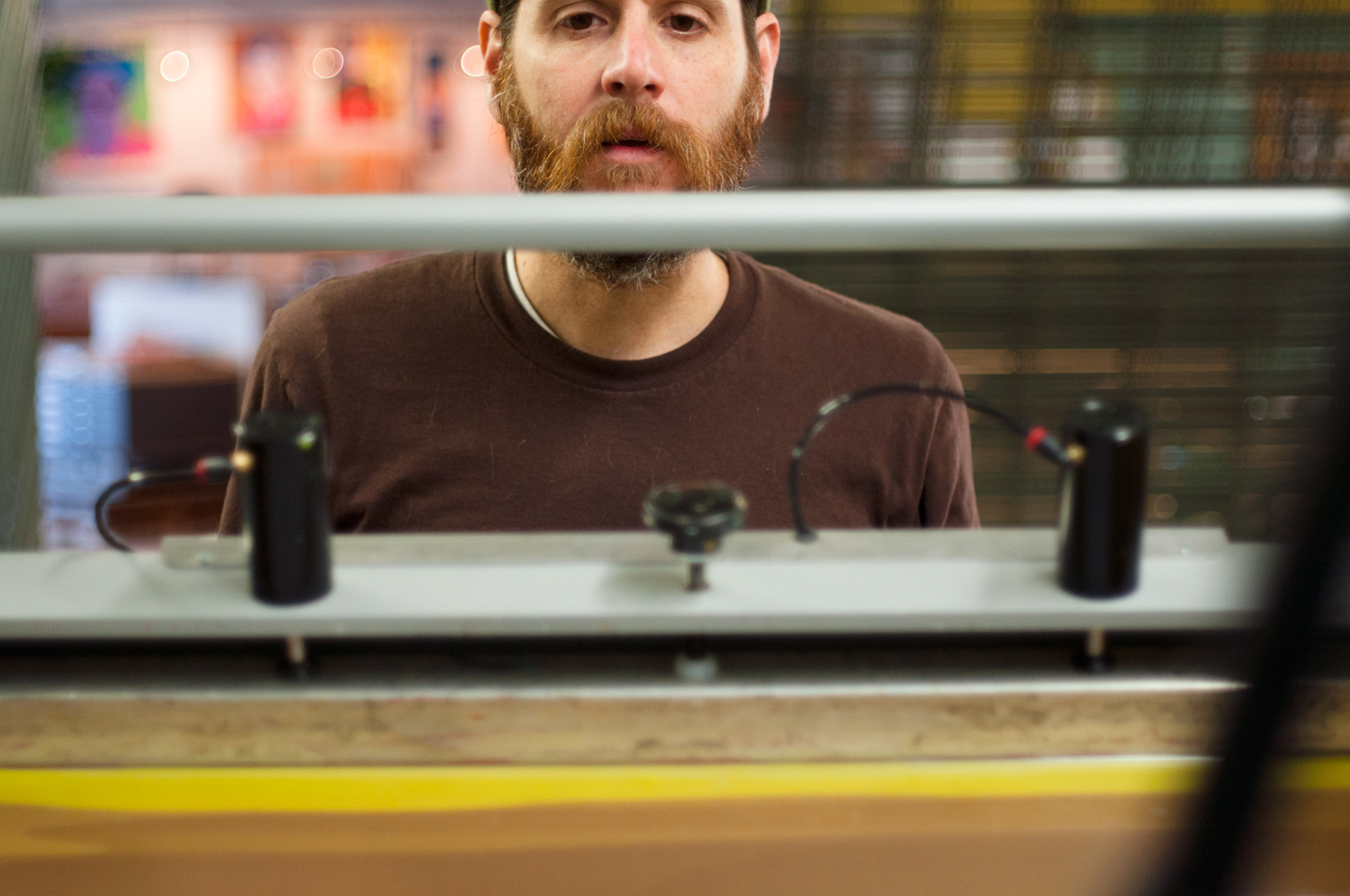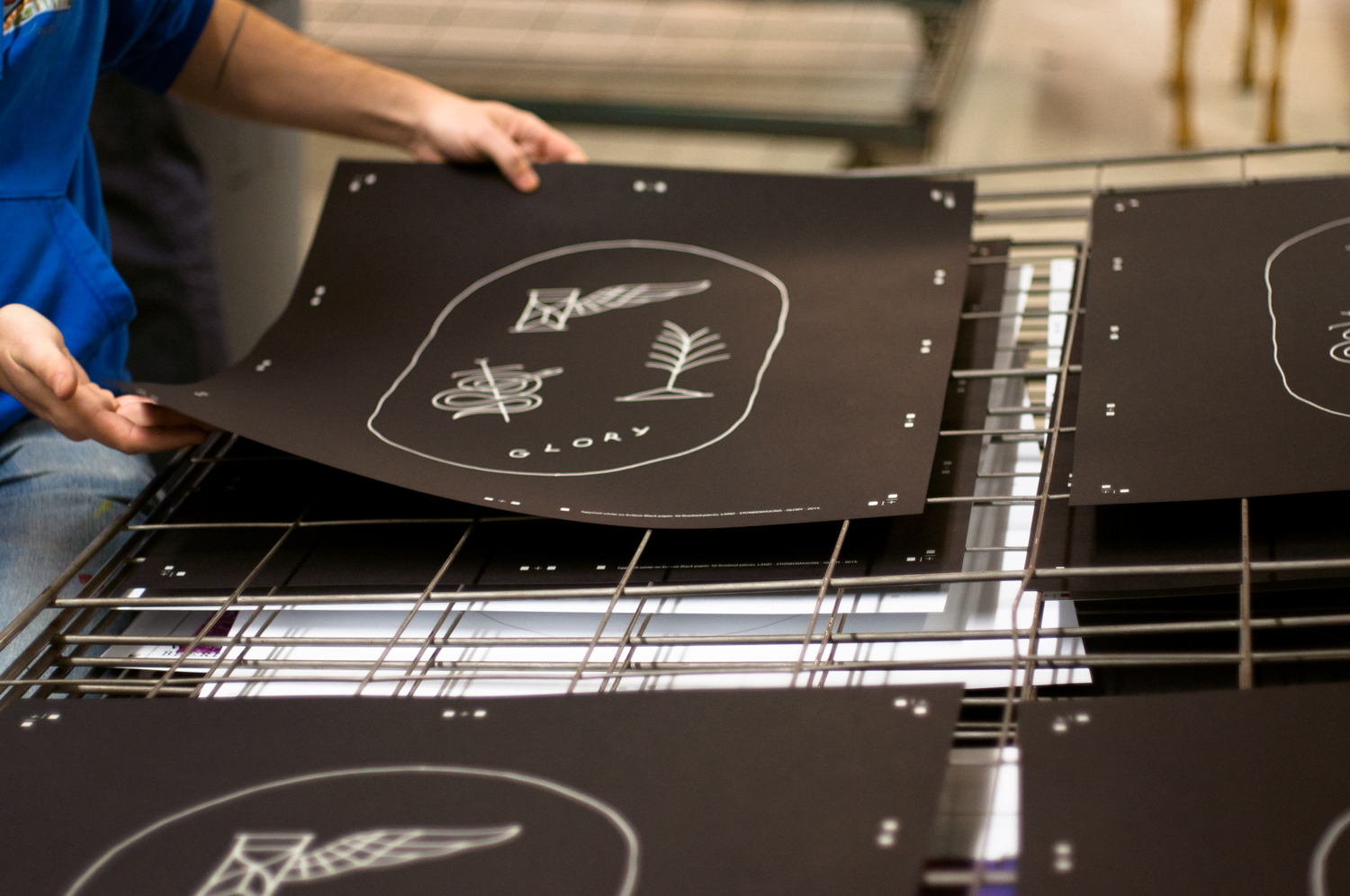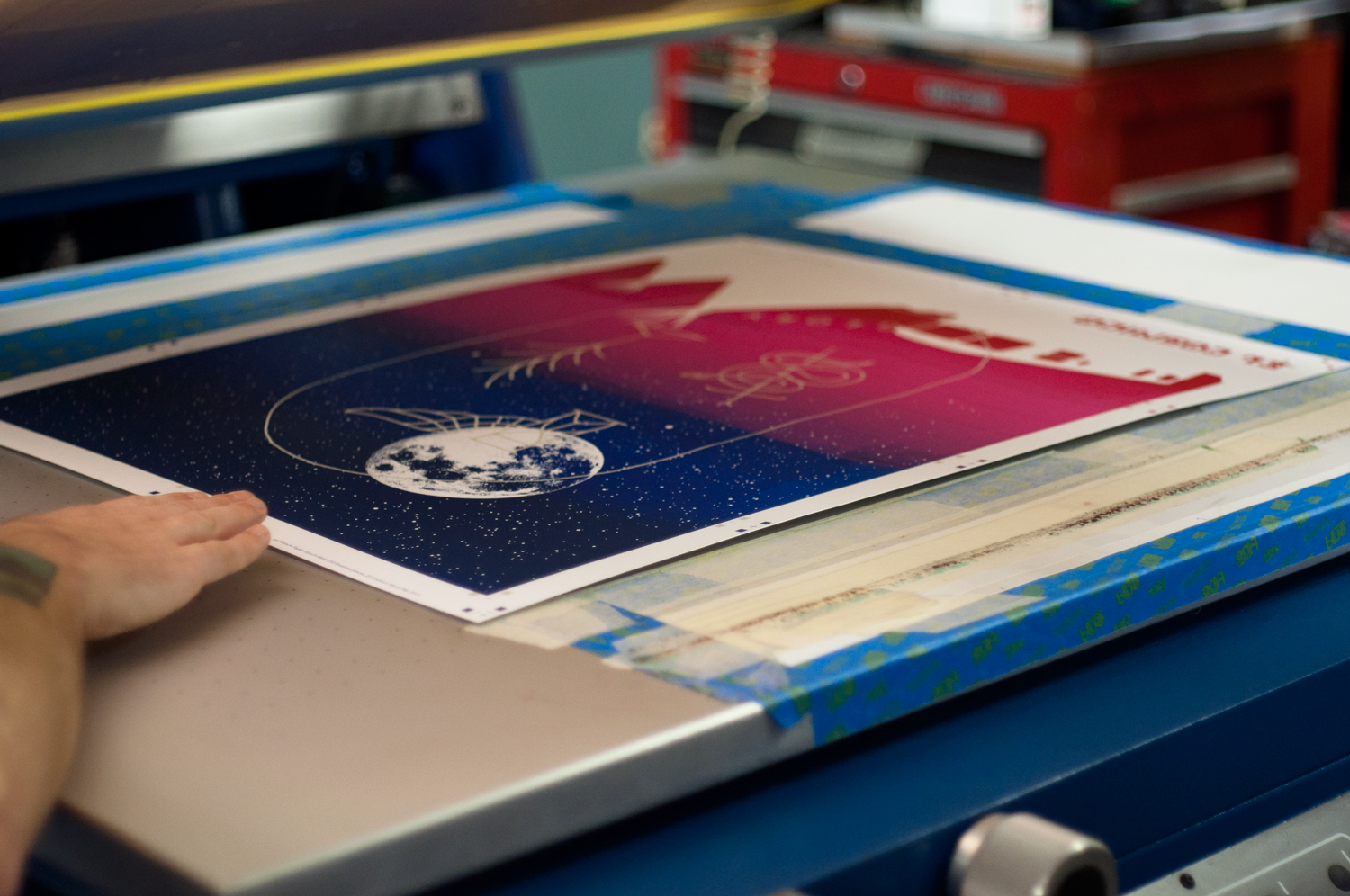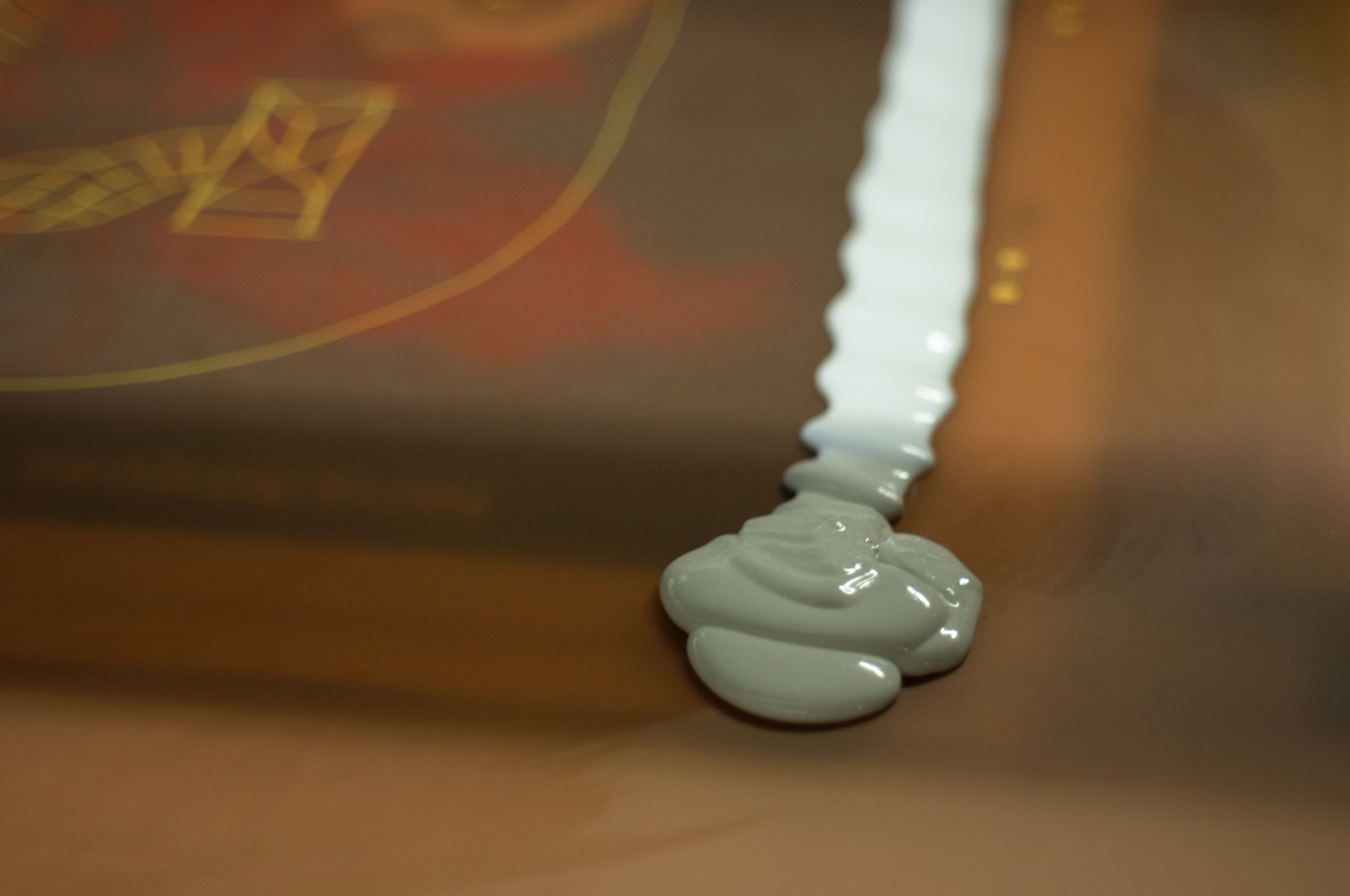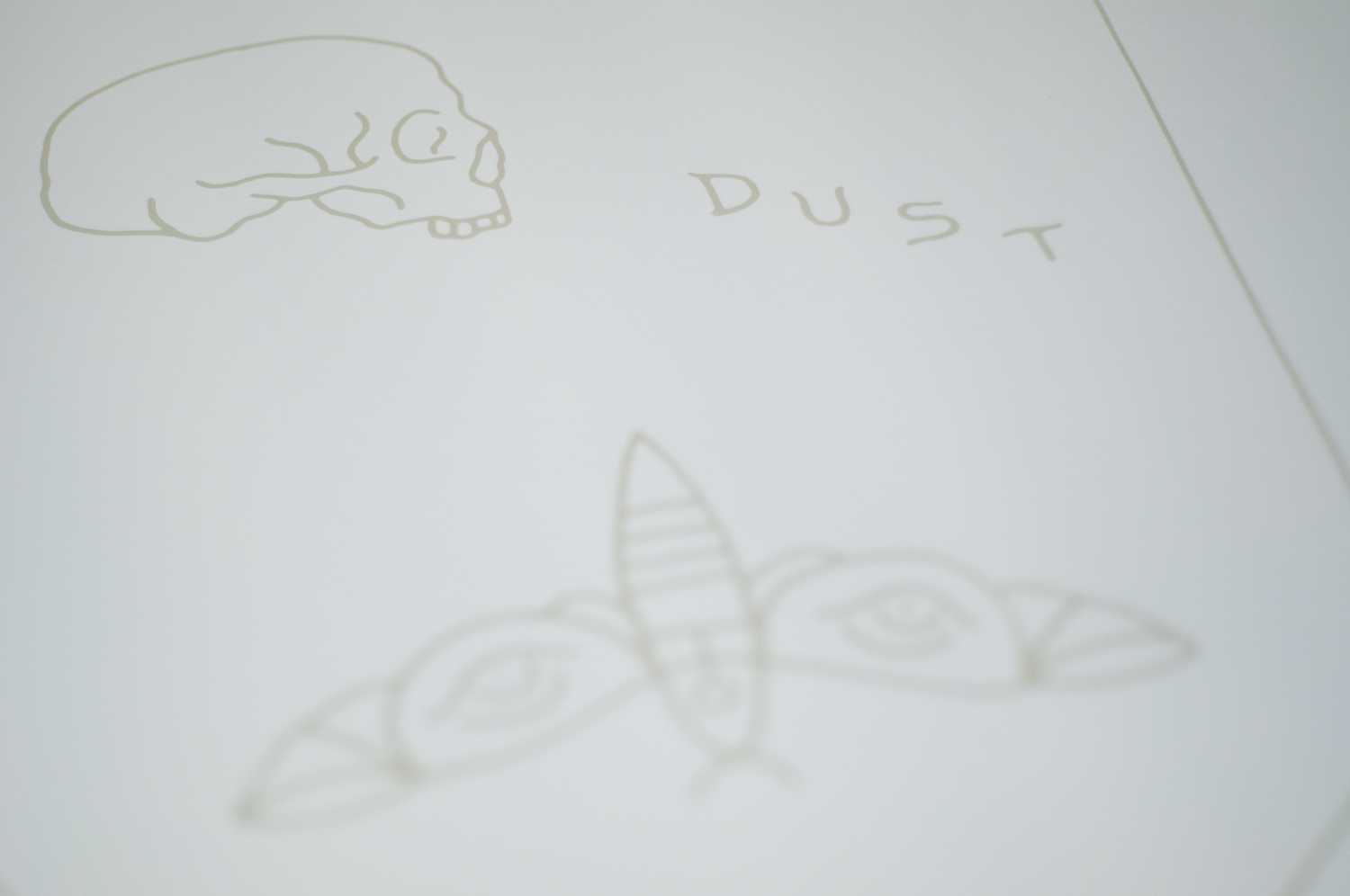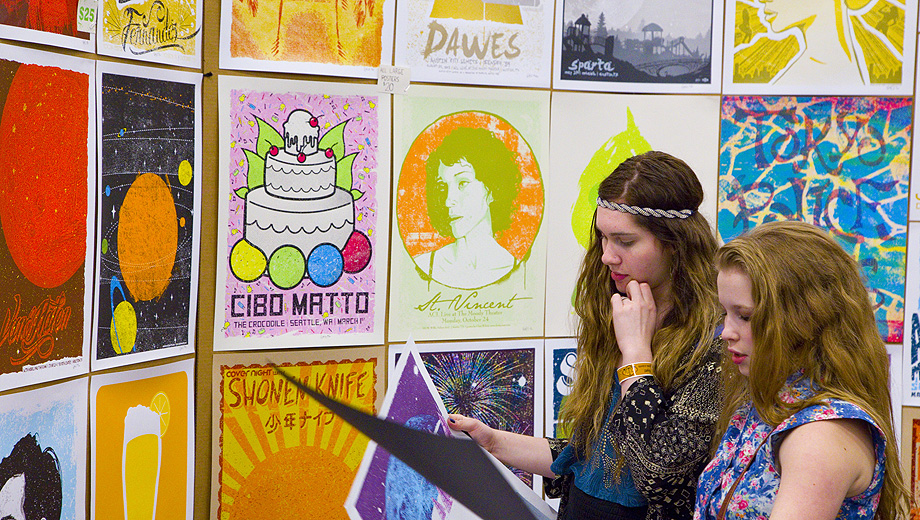 We're excited to check out Flatstock.
It's a huge source of inspiration every year. We're stoked to get to say hi to some of our favorite people from Chicago – Jay Ryan of Bird Machine and Ryan Duggan of Drug Factory Press are amazing, prolific artists, and all around rad human beings. Local buddies Mishka Westell, Bobby Dixon from KLCTV Fusion, and Geoff, Erick, and Lauren from Decoder Ring are positive forces of awesome design and not to be missed. Go check them out!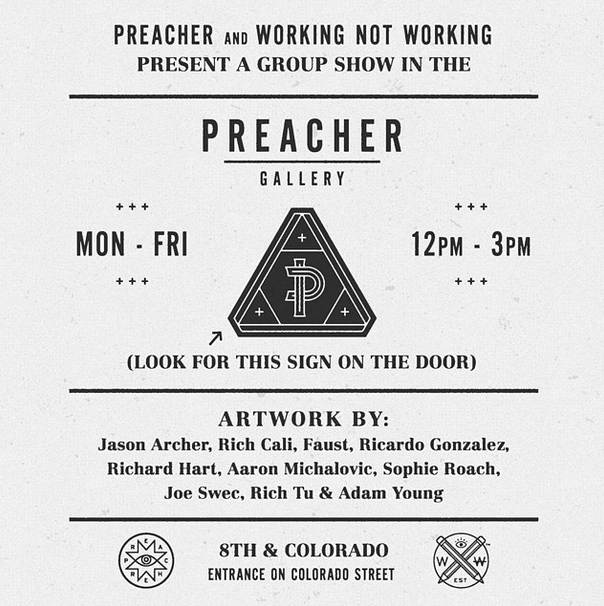 Another source of visual goodness going on right now is a show at Preacher Austin (8th and Colorado). Aaron Michalovic, Rich Cali, Adam Young, Joe Swec, Sophie Roach and several other total badasses have pieces up there currently as part of a group show put together with the help of Working Not Working.