Wednesday to Friday 11 – 6 PM AND Saturday 11 – 4 PM
We've been making noise about this for a while, and now we're finally getting to it. We're shifting our personal schedules to get Bearded Lady open on Saturdays (yep, Saturdays), and sticking to some official retail hours. Brass tacks: you can now pop by Bearded Lady anytime Wednesday through Saturday from 11-6 and browse our shop and poster archives.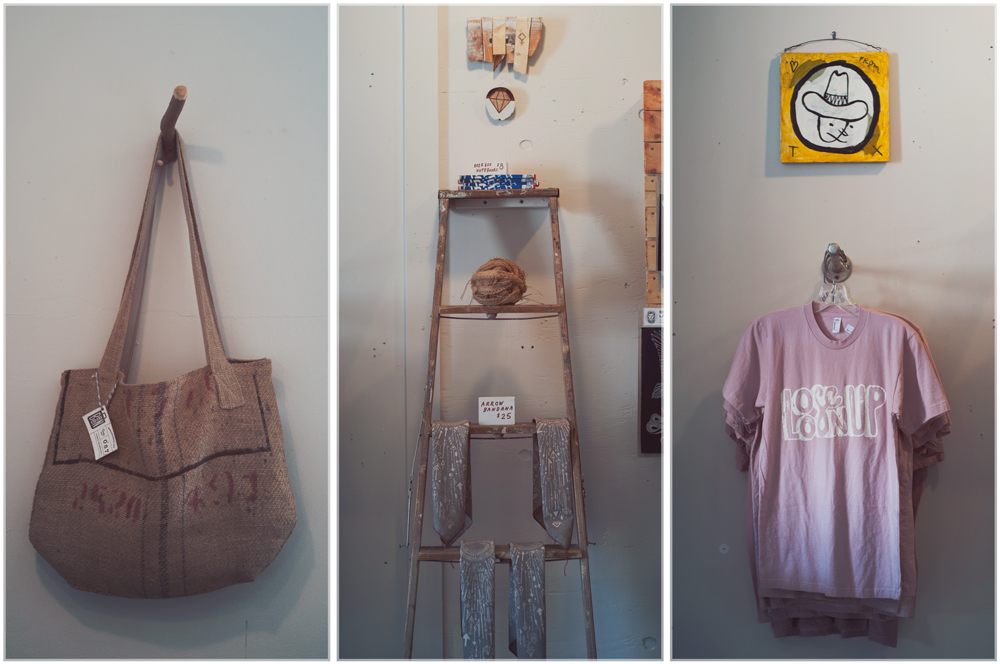 Along with a rotating display of art prints, we're stocking totes and clutches from Been Bags, records and books from Monofonus, and a seasonal selection of vintage apparel from New Bohemia.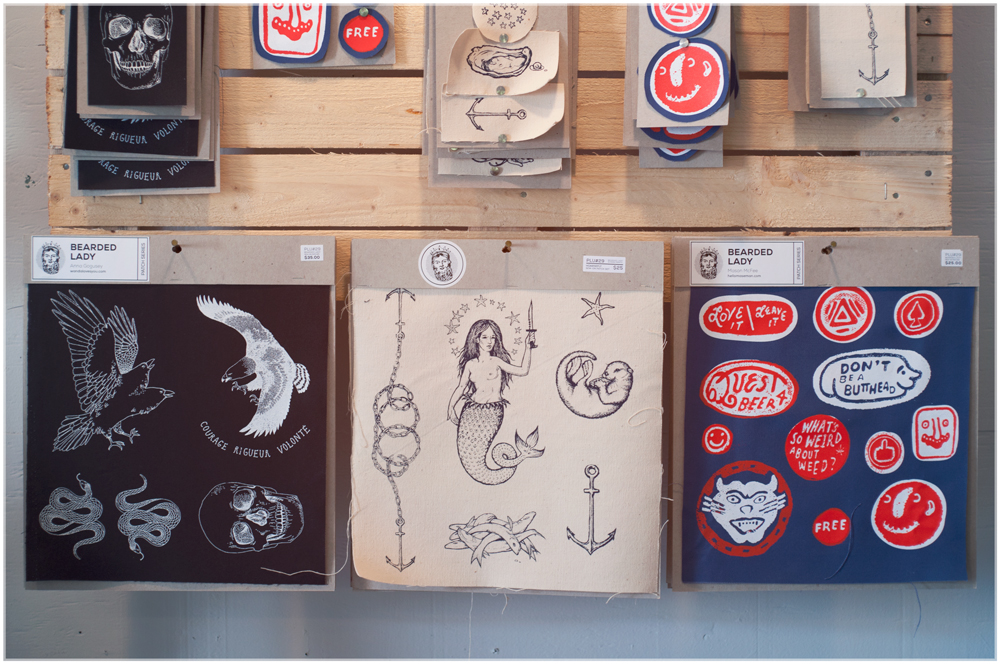 Also on offer: our custom-finished arrow bandanas, artists' patches, tote bags, koozies, trucker hats, t-shirts.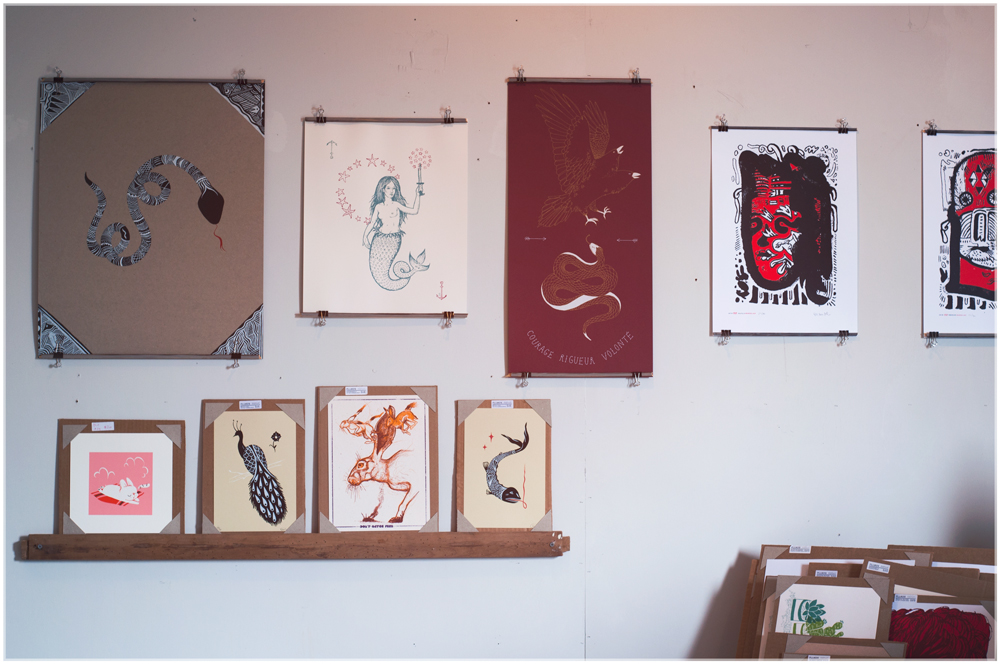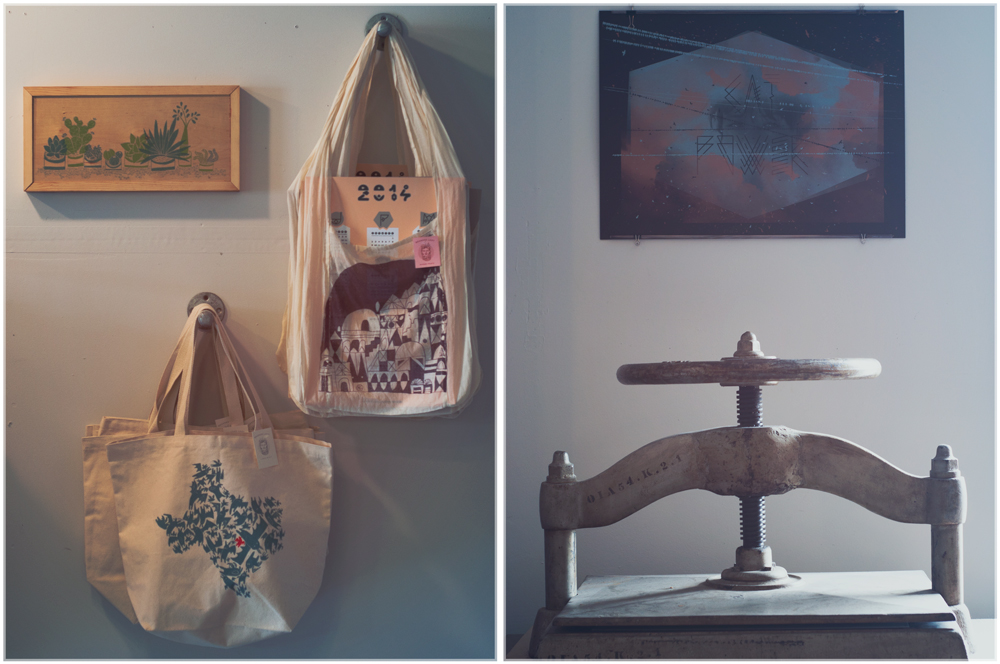 Come say hello, folks, we'll be here! So will Vesper.