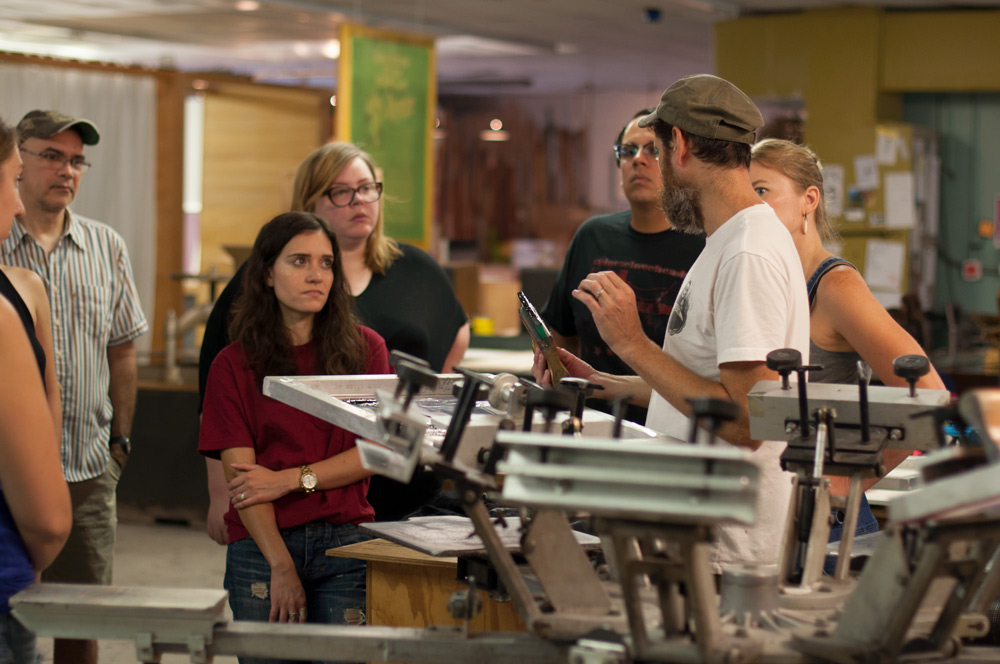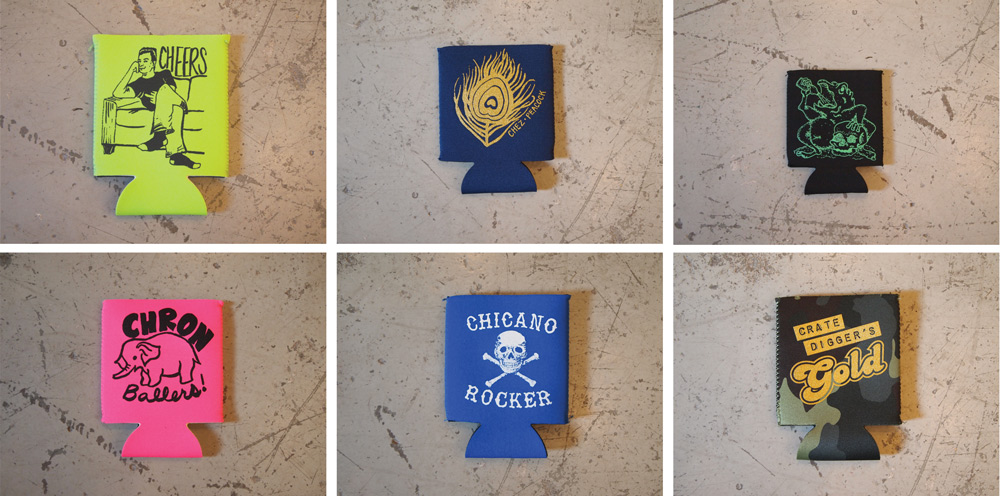 Thanks to all our awesome participants in our first public workshop for bringing their creativity to the table.
Beers were had, pizza was eaten, rad koozies were printed. Special thanks to Her Ladyship Productions for generously supplying us with cold Lone Star Beer.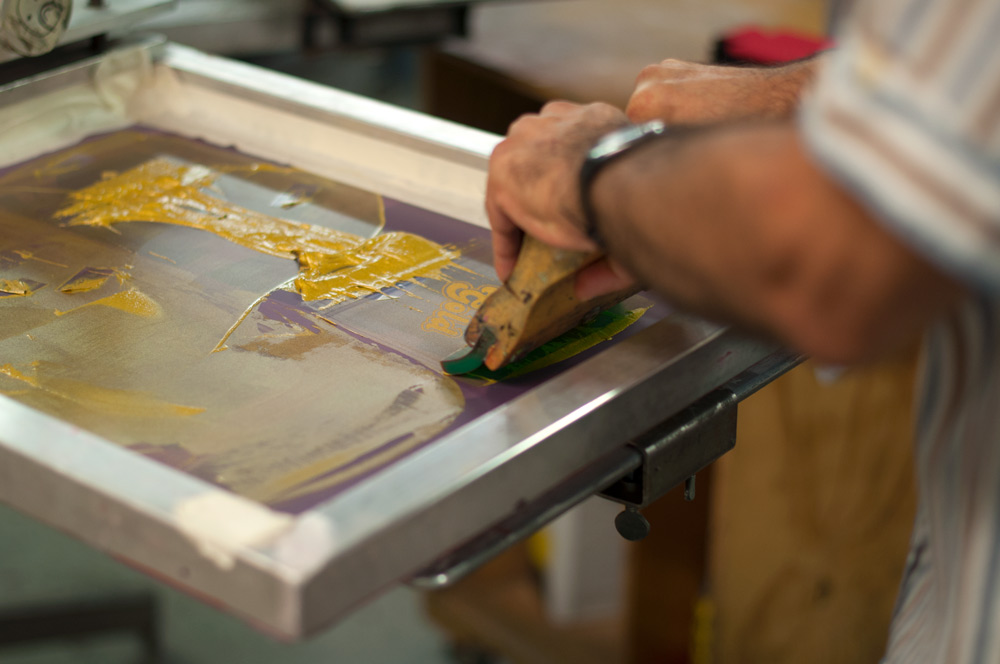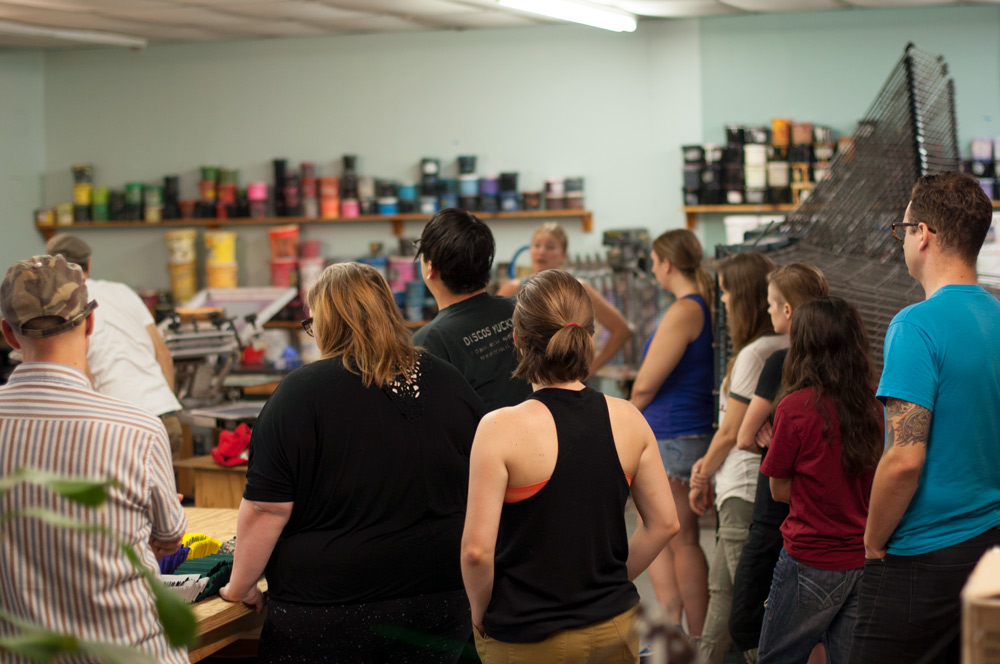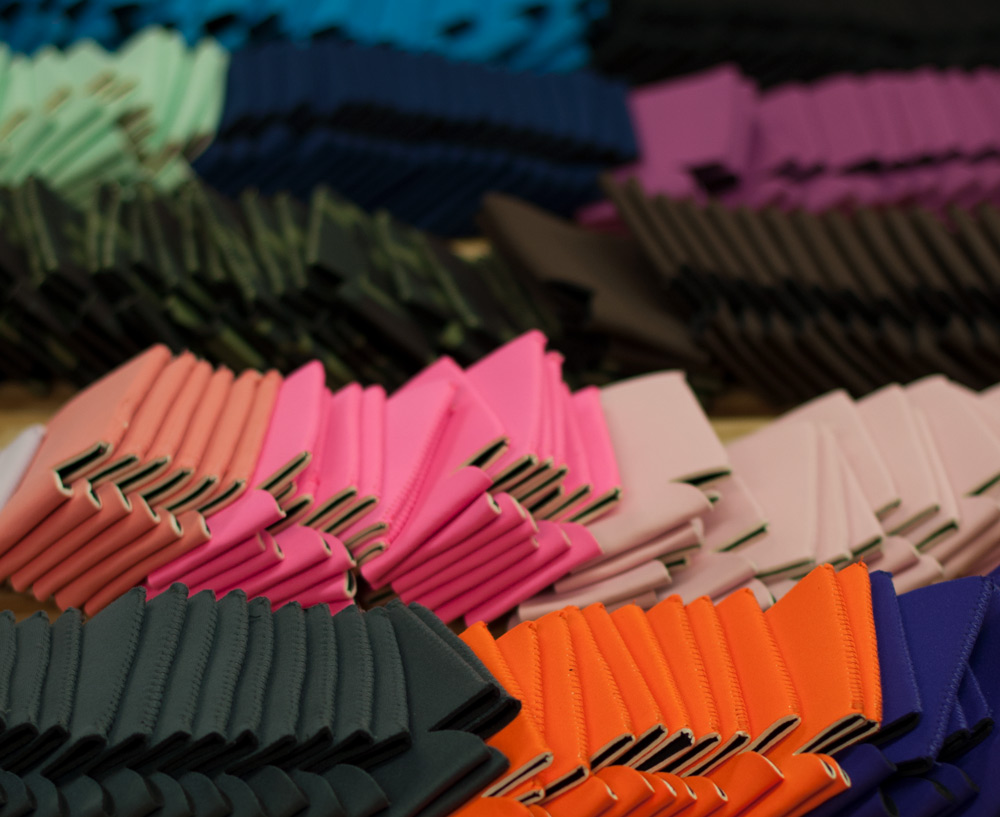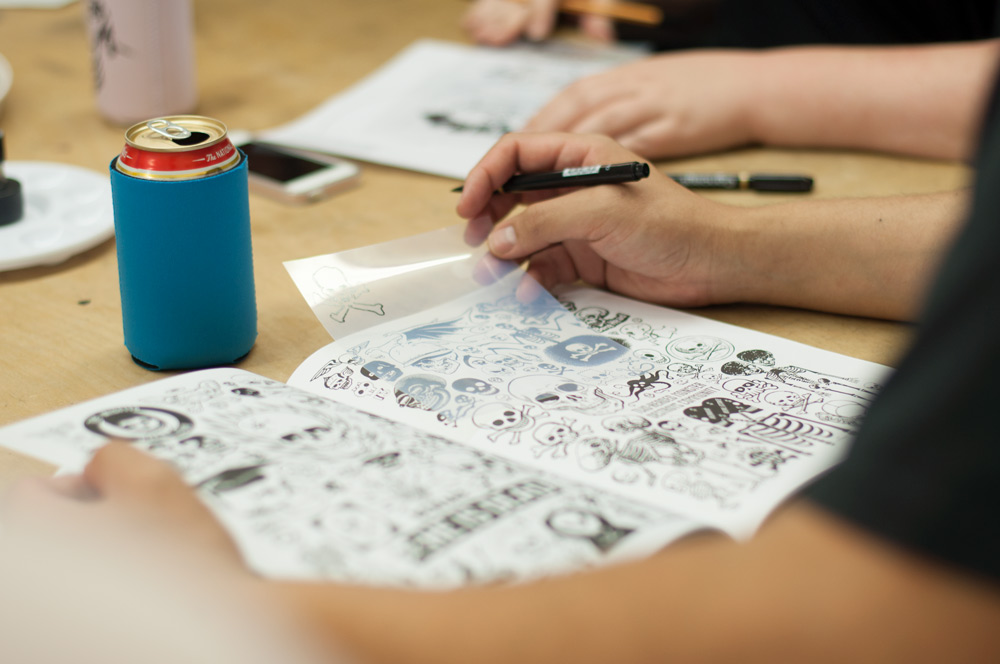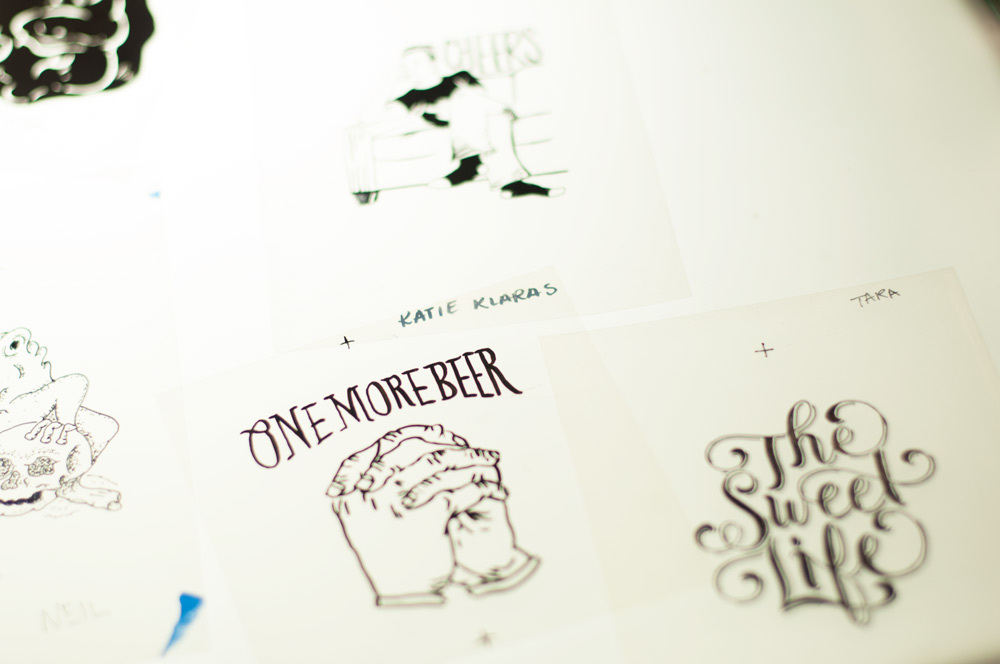 Keep an eye on our schedule for more public workshop offerings, and save the date for our August 20th end-of-summer sale and open printing demo. During the event, we'll be debuting new designs on press and printing custom t-shirt variations. Stay tuned for more details.