Join us Wednesday for a print release by Anna Gogusey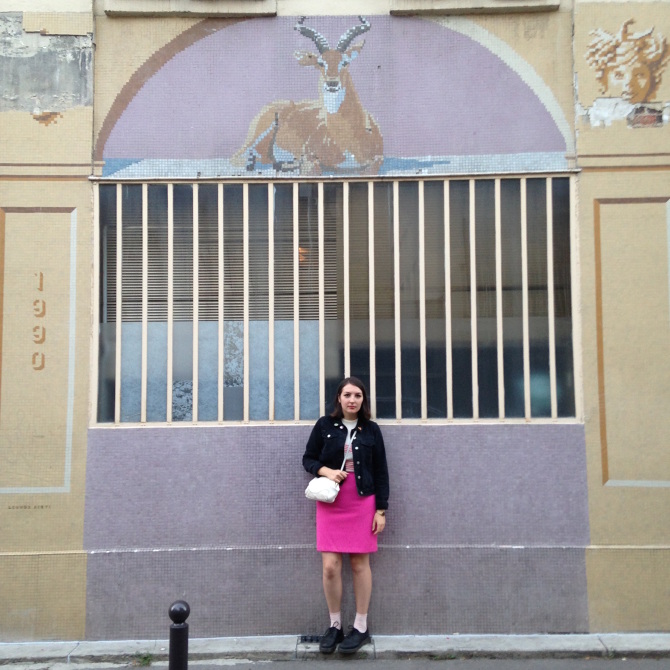 We'll be hanging around the shop on Wednesday with Anna and friends. Stop by during these hours to pick up one of the two prints we made with her last week.
Wednesday, January 13th
from 5 - 8 PM
Then join us Saturday for Boss Eye Album Release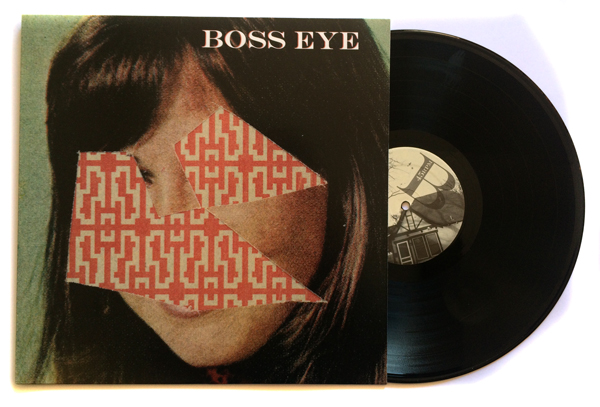 Then Saturday, stop by in the afternoon to see Bosseye perform in support of their new album, Plays Cottage Vortex. False Idols opens.
Saturday, January 16th
from 5 - 8 PM
Show at 7 PM
If you want to be notified about rad events like these,
sign up to our monthly newsletter.