We're taking some time to clean up the shop and make some modifications to our space. In the meantime, here are a few udpates.
WILL GAYNOR PRINT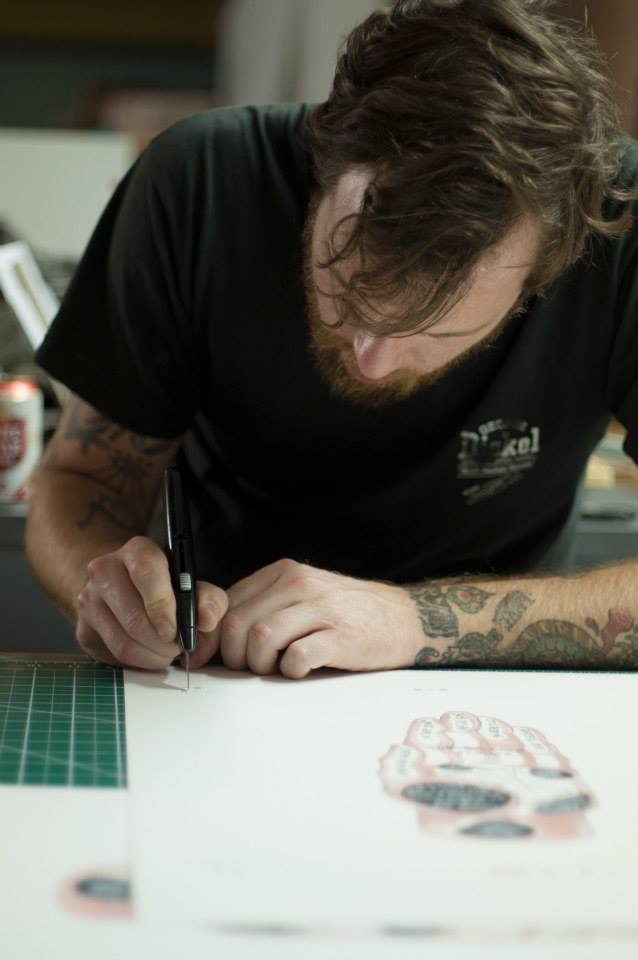 We recently collaborated with artist Will Gaynor on a print for his upcoming show "Walking Down the Road Feeling Really Fucking Bad." Check it out at Yellow Jacket social club for the month of May.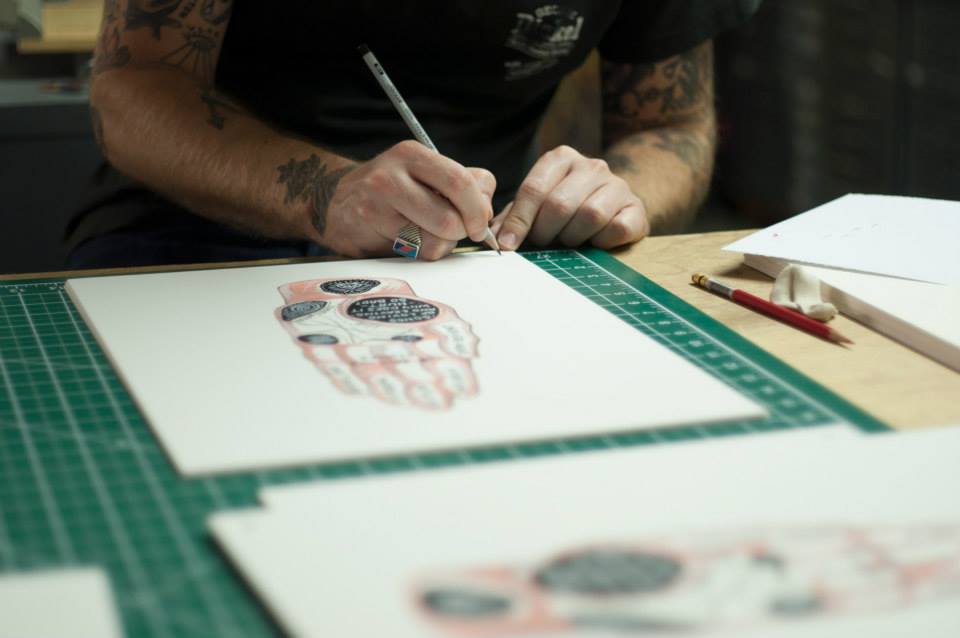 Prints will be available at the show or in our shop.
LANCE MCMAHAN SHOW
Stay tuned to the Facebook page for a date for the closing of Lance's show in June. We'll be taking a break from art programming this summer to focus on making some new artwork for the shop, but will have some news about what's going on along the way.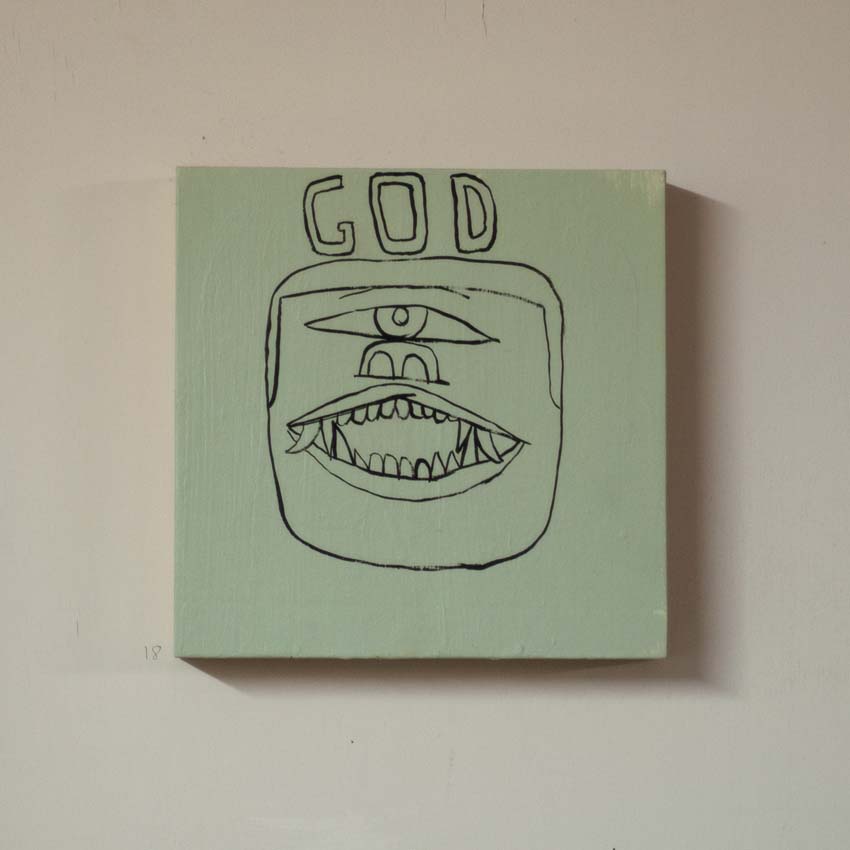 SHOP UDPATES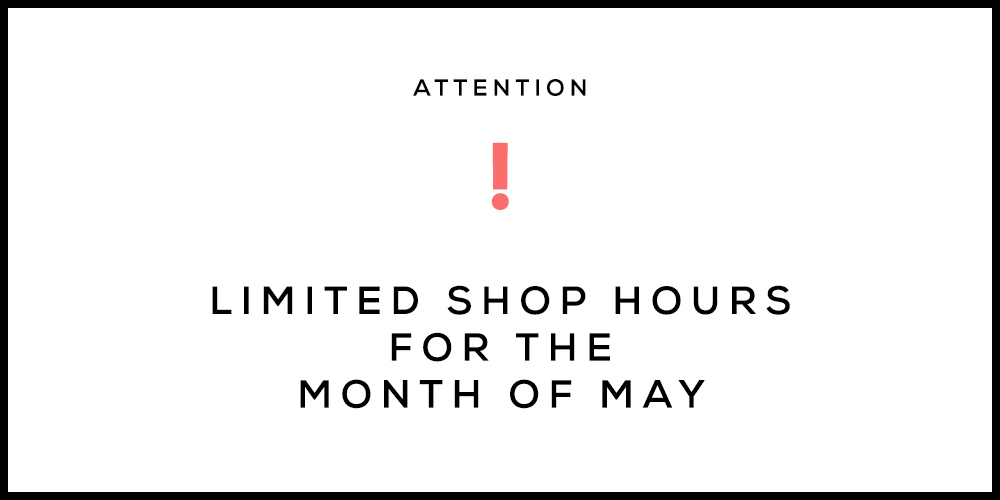 This month, we're taking it easy at the shop. Josh and Abi are heading out for some much needed rest and relaxation and we're booked up for production while they are gone. While there will be some weekend shop hours, we'll be CLOSED on the weekends until June.
Thanks for understanding, we'll see you in the summer.