New works by Lance McMahan
Saturday April 18th, 6 – 9 PM
Bearded Lady General is proud to present a show by Lance McMahan.
Lance McMahan is a Texas native who has been creating and showing mixed media artwork since 1995. He's been an active Austin musician for 20 years and has performed in the past as Attic Ted and is currently with the band Palit. He was a regular contributor to the much-missed San Marcos based art publication Proper Gander, and was involved with Camp Fig – an early gallery effort of the Okay Mountain crew.
His skills as a carpenter have also been playing a larger part in his recent works, as he has been building tiny scale models of houses recalled from his past, often with petite versions of his paintings placed in the windows. His upcoming show will be a mix of paintings and these intricate wooden structures.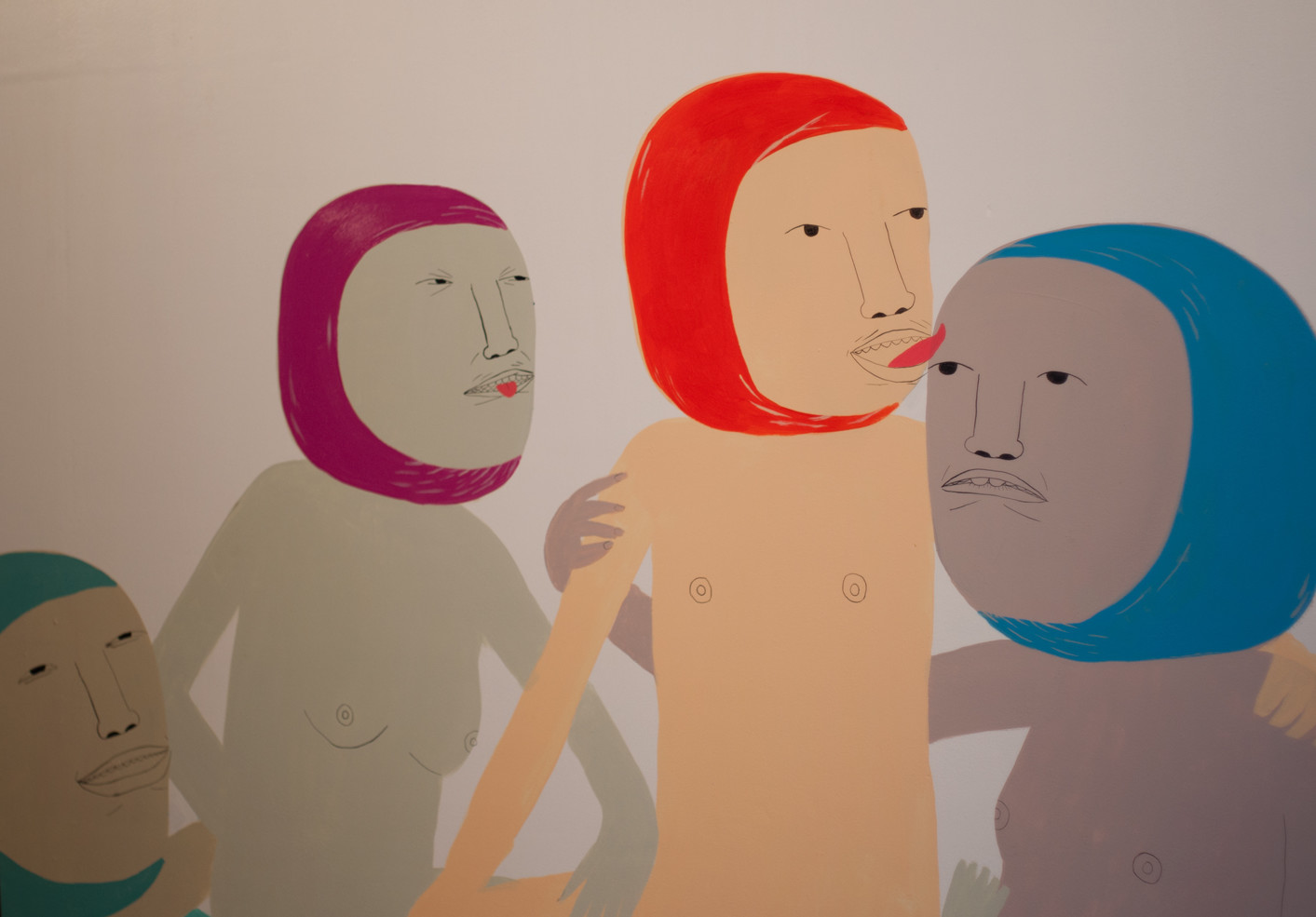 Here are some photos from a studio visit with Lance in preparation for the show.